Alan Warhurst is Principal Contrabassoon and Sub-Principal Bassoon with The Orchestra of Scottish Opera. He was born in Manchester in 1951 and grew up in Glossop, Derbyshire. He started playing the bassoon at school when he was 13 and was then taught by Charles Cracknell of the Halle Orchestra. He went to the Royal Academy of Music (RAM) in London where his teacher was Gwydion Brooke.
'My experience of opera was very limited when I left the Academy - a few local Gilbert & Sullivan shows and a week of L'elisir d'amore for Manchester University before I went, but curiously almost nothing at the RAM itself.
However, after leaving, my whole career has revolved around opera with various companies. I was lucky that my first work was to join Benjamin Britten's English Opera Group, where the tour included Mozart's Idomeneo. This was to have been conducted by Britten, but sadly he was recovering from a heart operation at that time. The piece was a revelation to me and I have loved Mozart's operas ever since. The bassoon parts in the operas are some of the best in the whole orchestral repertoire. Also on that first tour was Tchaikovsky's Iolanta which we played here with Scottish Opera a couple of years ago.'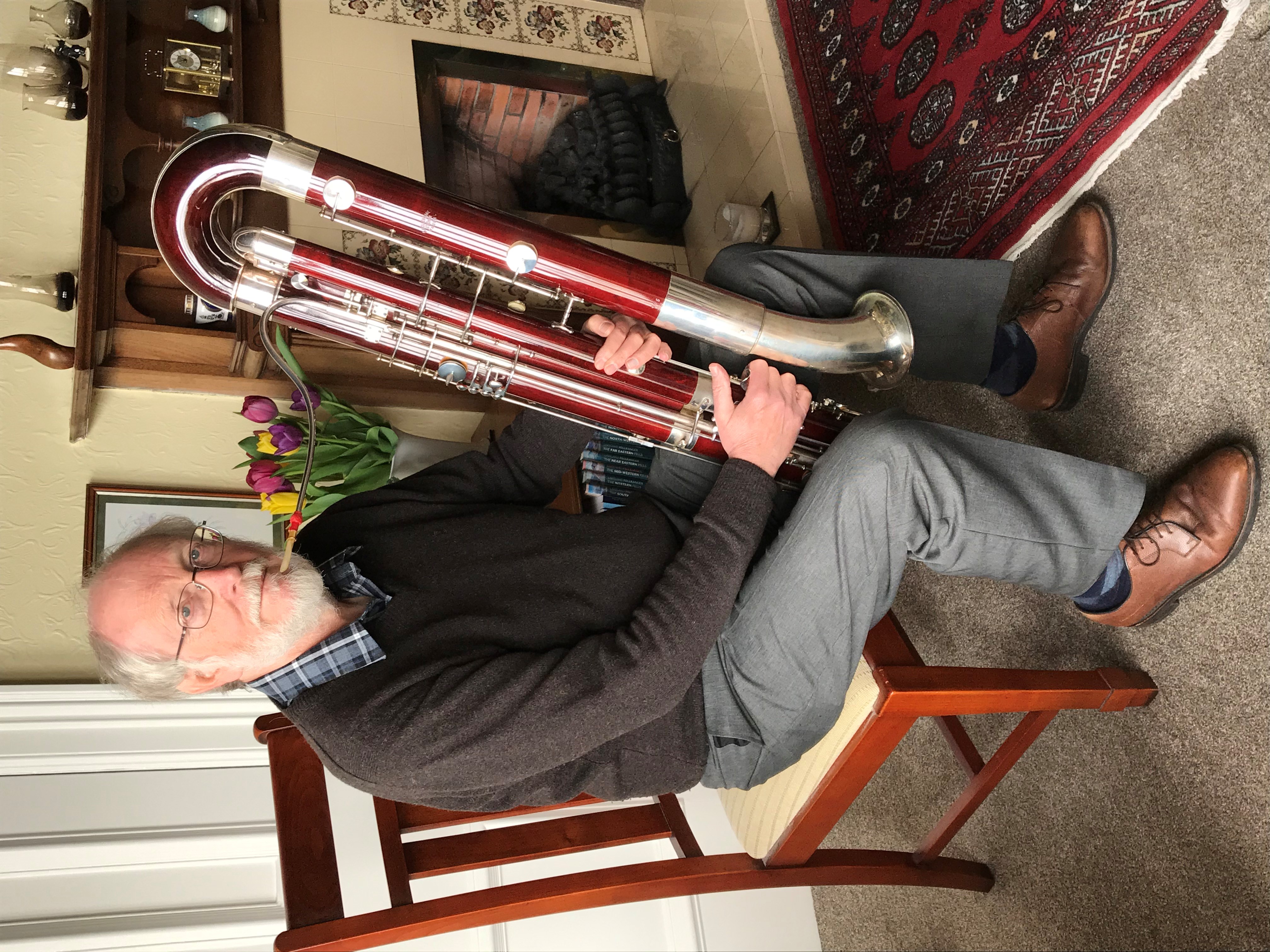 Final Interlude from Alban Berg's Wozzeck
The first time I played for Scottish Opera was in 1976 when, although based in London, I was booked to play two performances of Verdi's Macbeth in the offstage band. My wife, Janet Bloxwich, is Section Principal Bassoon and a Founder Member of The Orchestra of Scottish Opera. We juggled a house in Glasgow and one in London until I moved up in 1984. I did occasional bits of freelancing with the Orchestra during that period, and one of the highlights was Berg's Wozzeck with Simon Rattle. What a great piece and one of my all-time favourites, so my first choice is the tremendous final interlude, where all the motifs of the opera come together. A real orchestral tour-de-force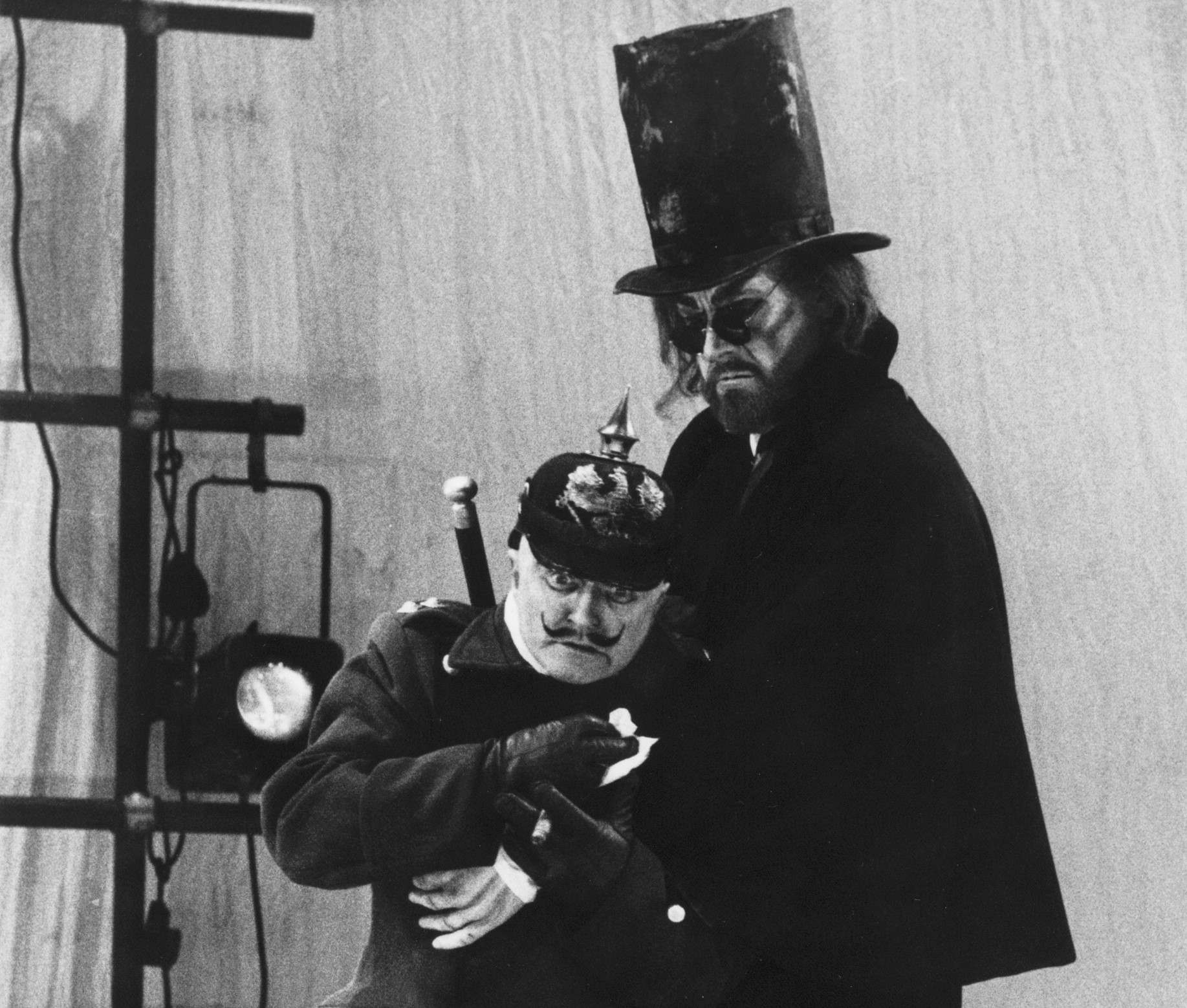 O Sink Hernieder from Tristan und Isolde
Wagner has always been special for me and we have done some great performances. It is hard to choose between all the Ring operas, Tristan or Parsifal. I think Tristan caps the lot –  a really emotional evening for the players as well as the audience. One performance felt particularly special, in Lisbon in 1994. It is also difficult to pick a favourite section but I think it has to be the Act 2 duet 'O sink hernieder'.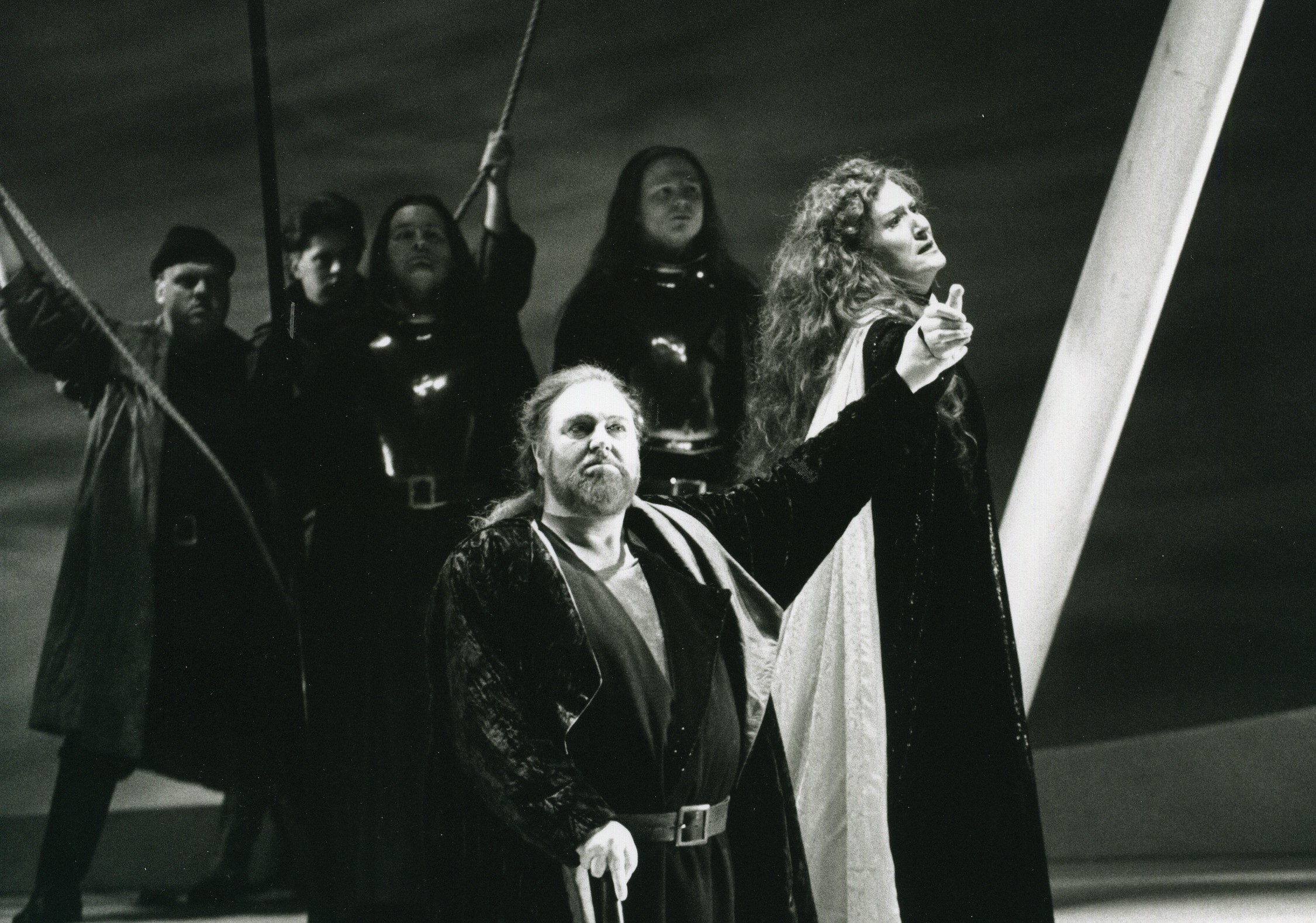 The opening of Der Rosenkavalier
Richard Strauss for me is the greatest composer, and we have played several of his operas over the years. Capriccio with del Mar in 1985, Intermezzo and Salome three times, Ariadne, including the first version at the Edinburgh International Festival in 1997. Sadly, we have not done my favourite Die Frau ohne Schatten, but we have done Rosenkavalier three times. The final trio is sublime, but for a change of pace I suggest the very opening of the opera.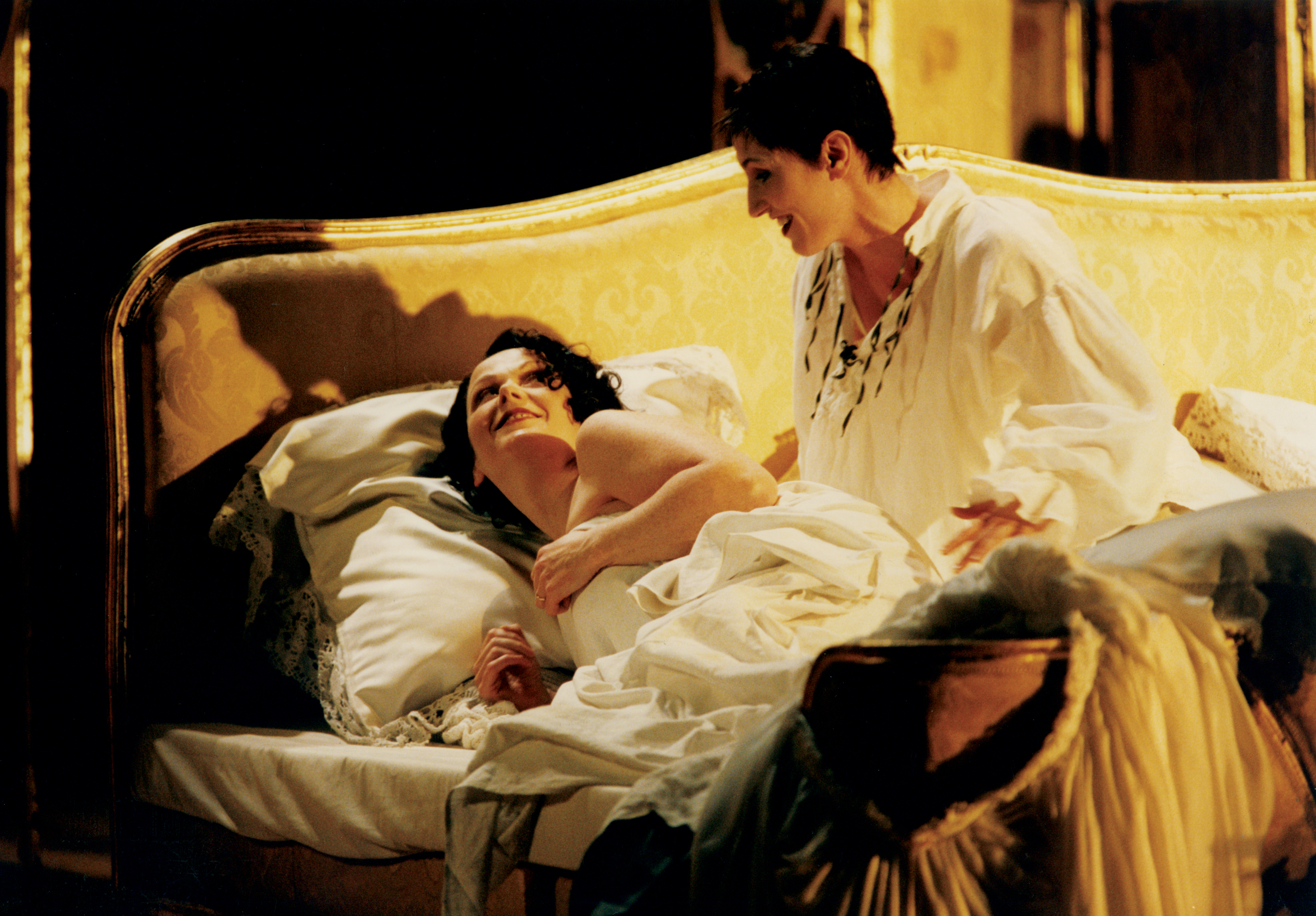 Dido and Aeneas duet from Act 4 of Les Troyens
A piece I did not know until we performed it was Berlioz's The Trojans. I was knocked out by the piece!
I know Berlioz can be a bit of a 'marmite' composer – love or hate. I thought this was wonderful. I've picked the Dido-Aeneas duet at the end of Act 4.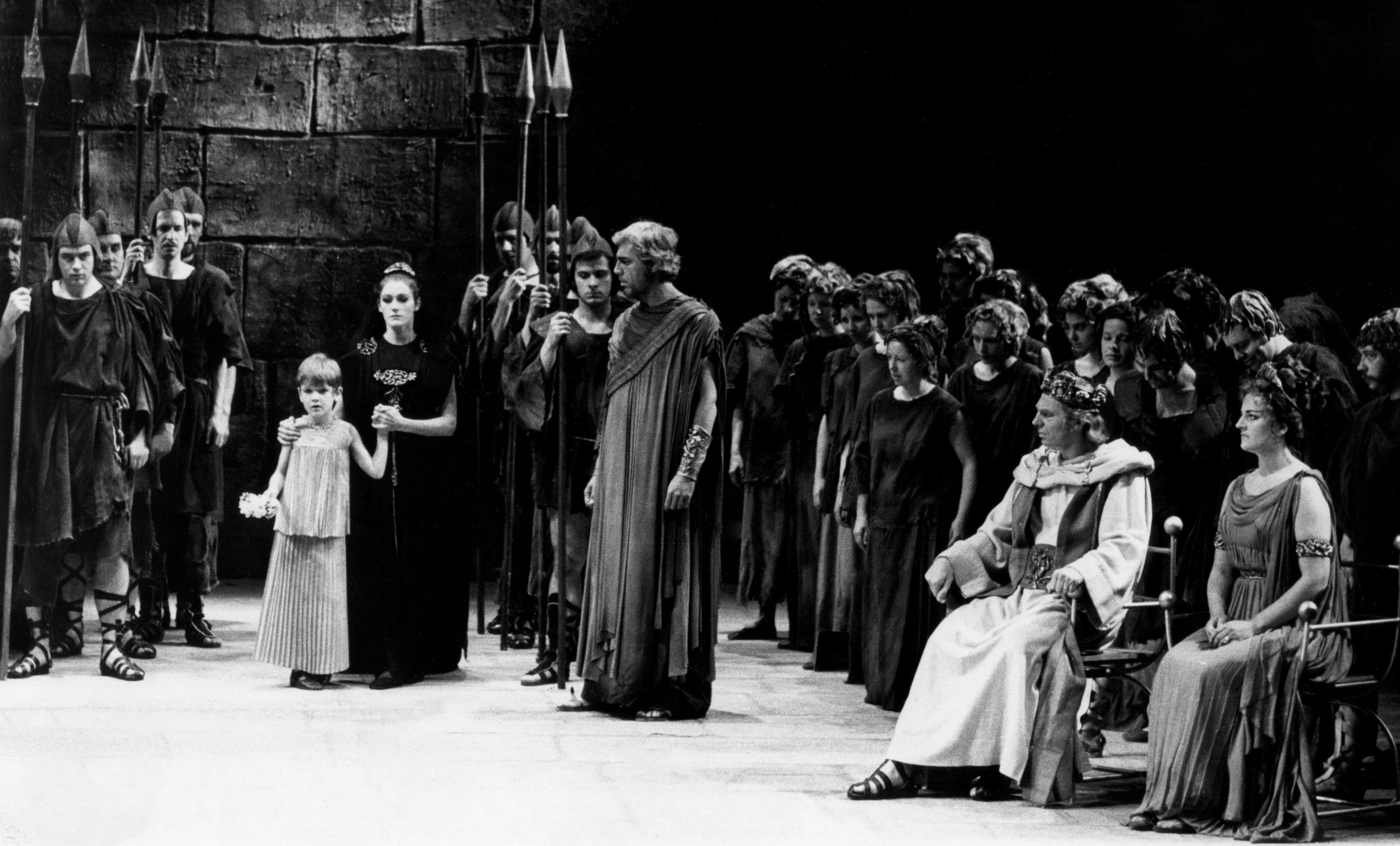 King Philip aria / Philip and Inquisitor duet from Don Carlo
My final choice is an opera which Scottish Opera has not done although we have played several sections in concert: Verdi's Don Carlo. The highlight, and a scene we have played in concert, is the aria for King Philip at the start of Act 3 or Act 4 depending on which version, with its magnificent introduction with solo cello.
We have also played, with the National Opera Studio, the scene immediately following: the duet between Philip and the Grand Inquisitor with its sinister contrabassoon.
Great pieces bear repeated hearing and playing!
Final Interlude from Alban Berg's Wozzeck
O Sink Hernieder from Tristan und Isolde
The opening of Der Rosenkavalier
Dido and Aeneas duet from Act 4 of Les Troyens
King Philip aria / Philip and Inquisitor duet from Don Carlo