Ewan Robertson plays 2nd Flute/Piccolo in The Orchestra of Scottish Opera.
'My first job was in The Orchestra of Scottish Opera, then I moved to The Orchestra of the Royal Opera House, Covent Garden; then the BBC Scottish Symphony Orchestra and returned to Scottish Opera in 2016. It's great being back in this wonderful orchestra and, in particular, to play with such a fine Principal Flute, Richard Blake.
I have chosen all the audio tracks for my top Opera Moments from Scottish Opera recordings - showing the wide range of repertoire covered by the Company.'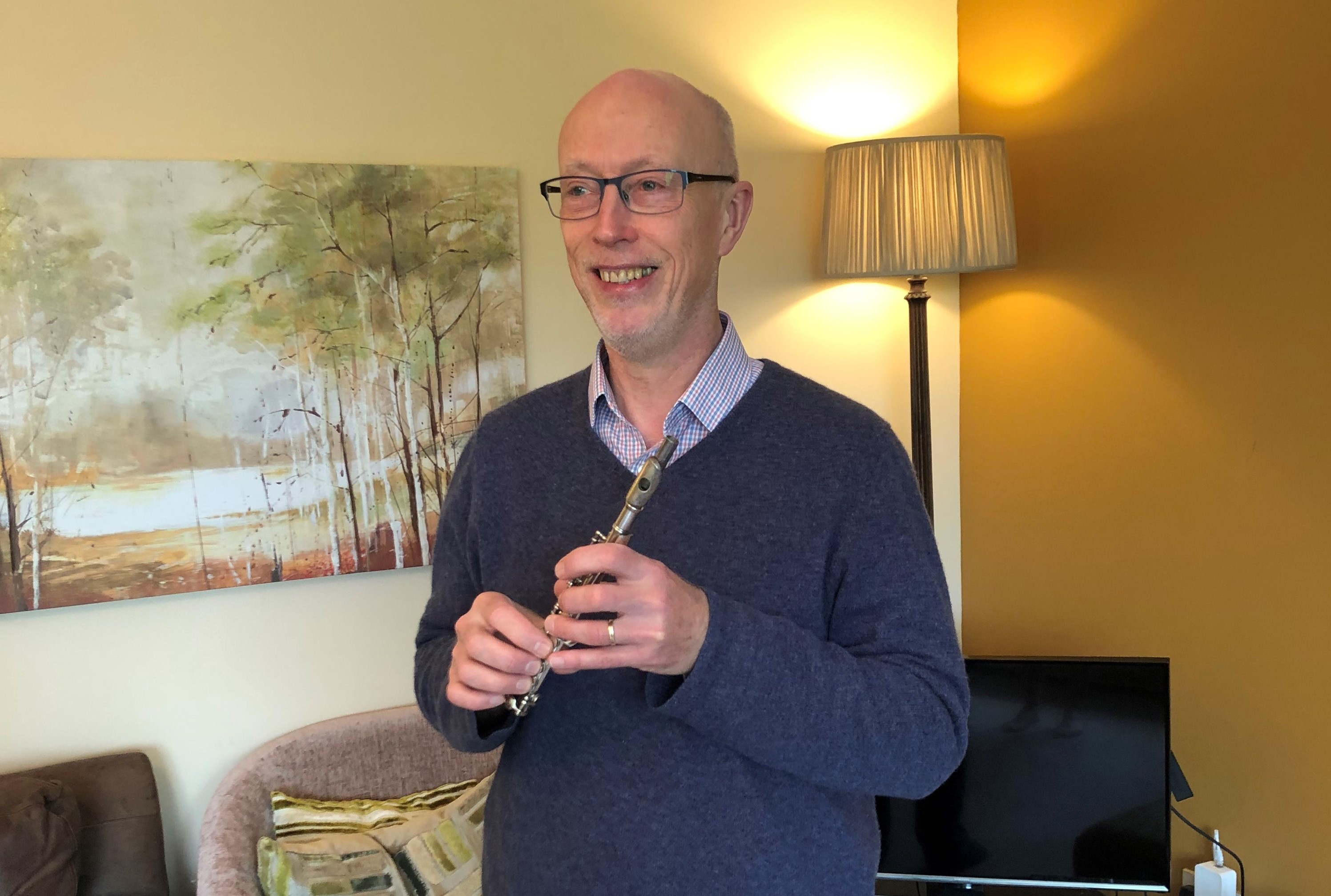 Listen
Listen to Ewan's top opera moments on Spotify. 
The Act II Trio from Gilbert & Sullivan's HMS Pinafore
Marc Blitzstein's Regina Prologue
Janáček's Makropulos Case Finale
The finale from Richard Strauss' Salome
Vilja from Lehár's The Merry Widow