Scottish Opera is staging a one-of-a-kind, outdoor show in Glasgow this summer – and we need you!
Do you love singing, dance or acting? Do you want to join a fun community project, make new friends and get to know Glasgow better? Then come and join the cast of this exciting new production! You'll be performing alongside Scottish Opera's talented singers and a live orchestra. We'll provide plenty of support, with listening materials to help make learning the music easy and stress-free. No experience necessary, only enthusiasm!
Before writing the musical West Side Story, Leonard Bernstein wrote Candide. It's a dark comedy that tells the story of a group of larger-than-life characters as they travel across Europe and South America looking for a place to call home. Full of energy and imagination, our production updates it to today's world and we want your story to be part of it. Together we will celebrate the highs and lows of life, as well as the diversity and creativity of our brilliant city and all the people in it.
Get involved
Everyone is welcome and participation is free. So what are you waiting for? Come and discover the joy in making music and telling stories together. We promise you'll have an unforgettable summer!
Rehearsals start on Wednesday 20 April and will take place in central Glasgow (G4) on Monday and Wednesday evenings. There are some weekend rehearsals leading up to six performances in August. Individual participants should be 16 or over but family groups are welcome (age 10+ for kids). Free childcare facilities are available and the rehearsal rooms and outdoor performance space (which will be covered over to avoid the Glasgow rain!) are both fully accessible.
For more information and to receive your application form, please email communitychorus@scottishopera.org.uk.
Due to demand, all of the available places in the community chorus have now been filled. If you would still like to be considered, you can complete the application form and your name will be placed on a reserve list and you will be contacted, should we receive any cancellations.
More details about Candide, including dates and booking information, will be announced soon.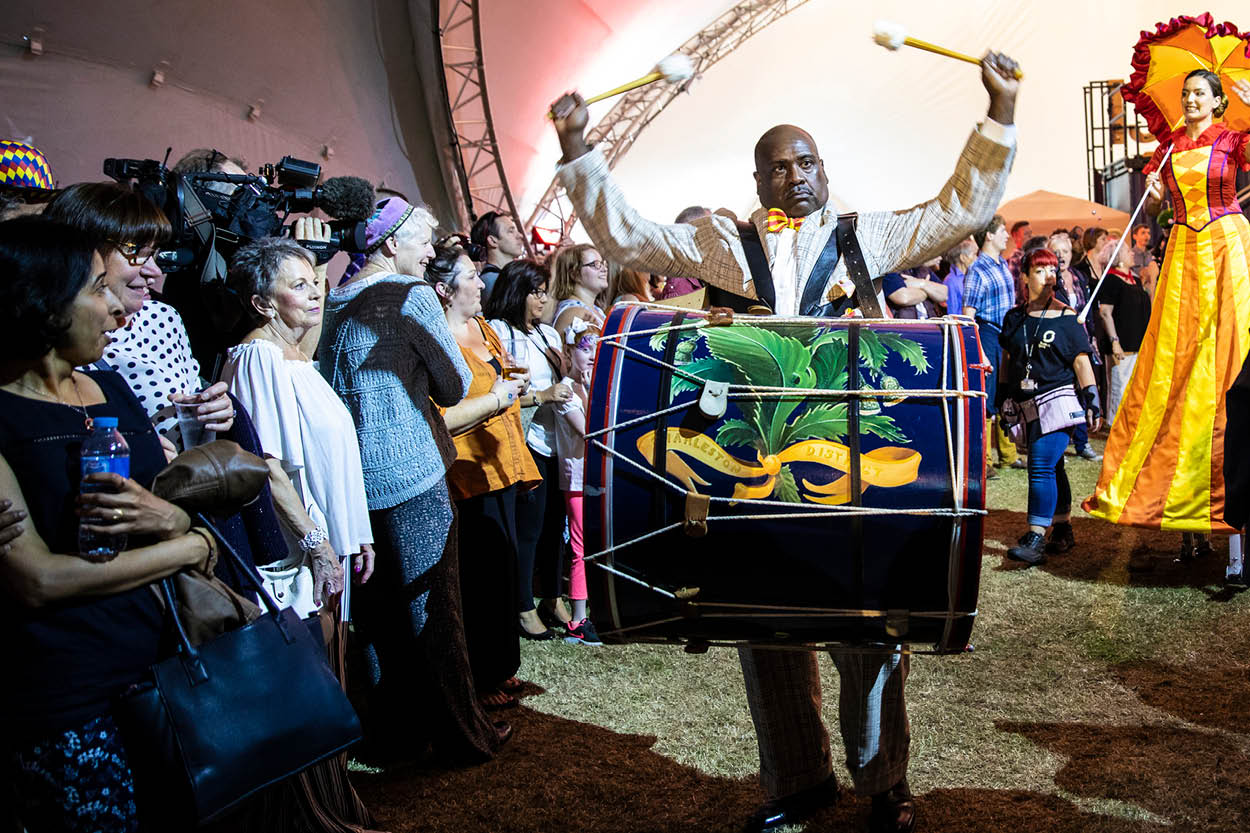 Our outdoor community performance of Pagliacci staged in Paisley (2018)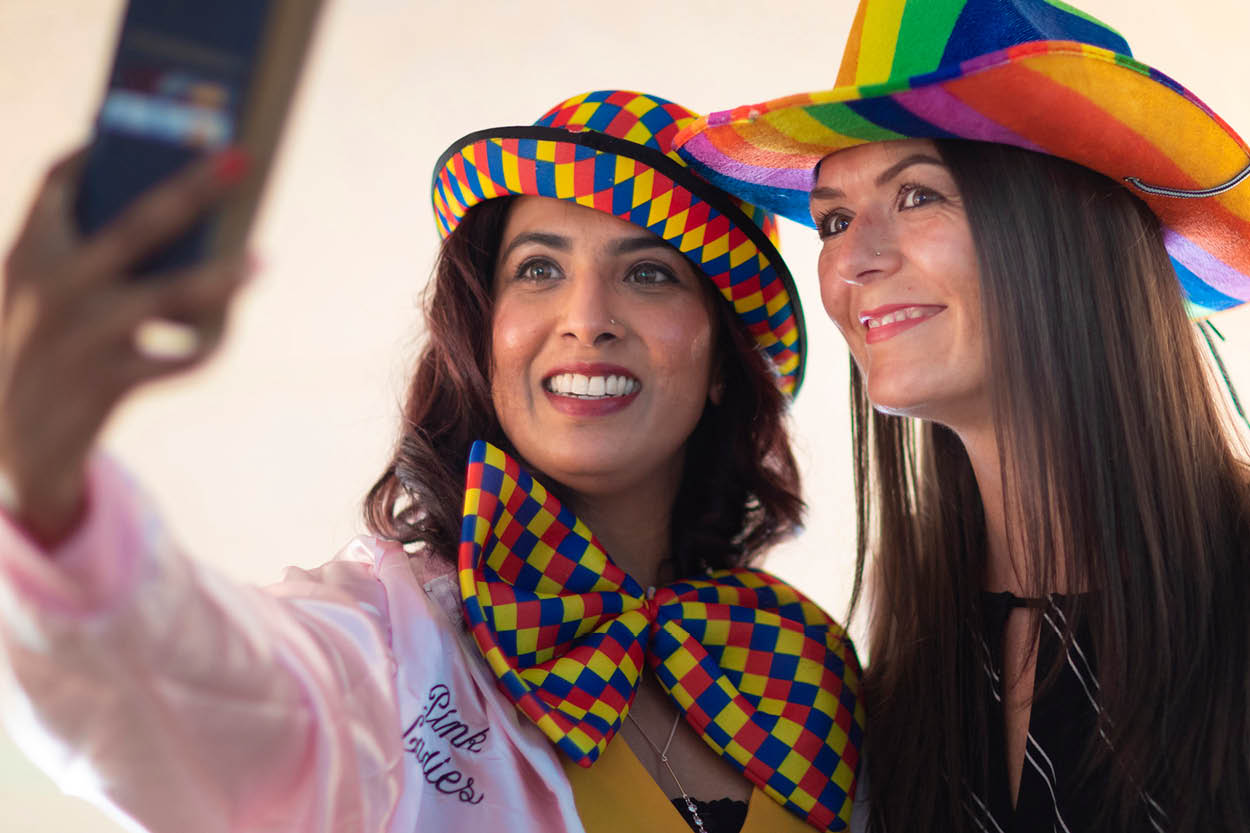 Smile! Two community chorus members from our outdoor performance of Pagliacci (2018)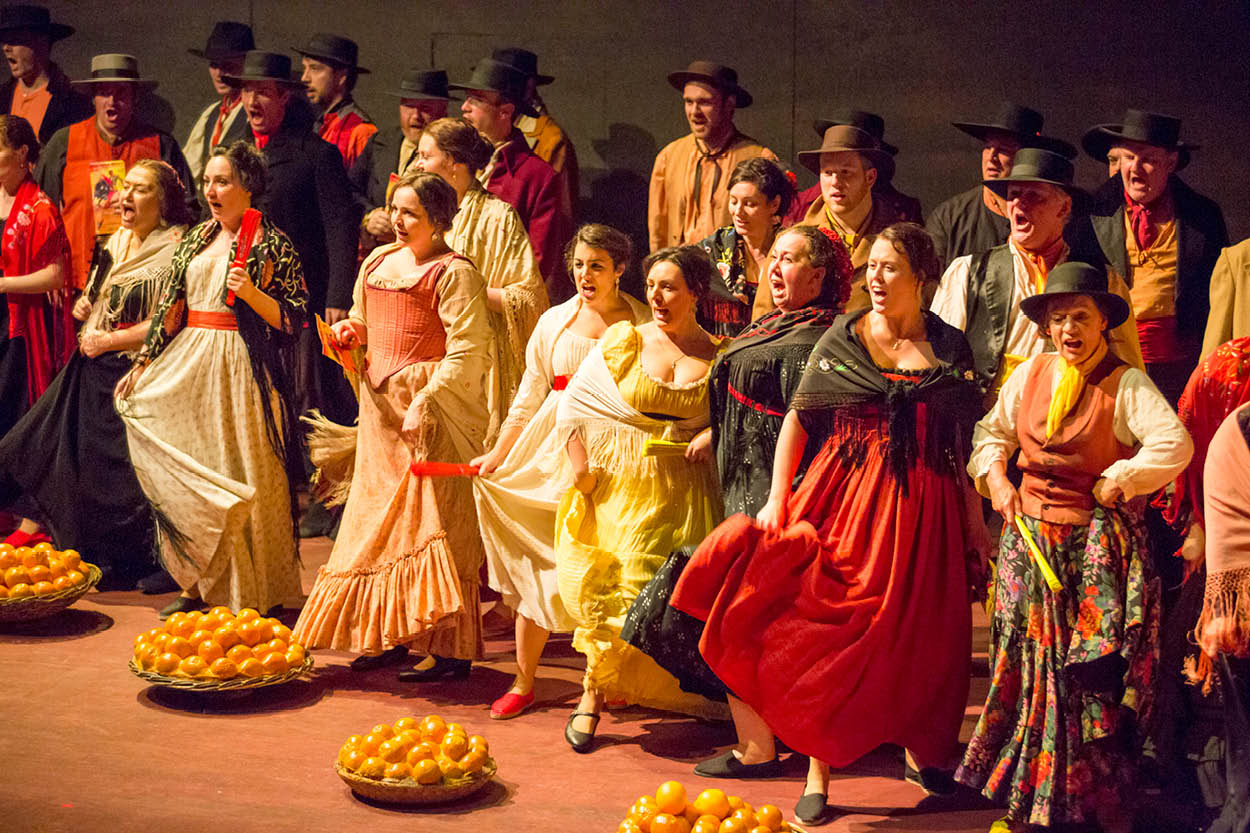 Members of our professional chorus, shown here in Carmen (2015)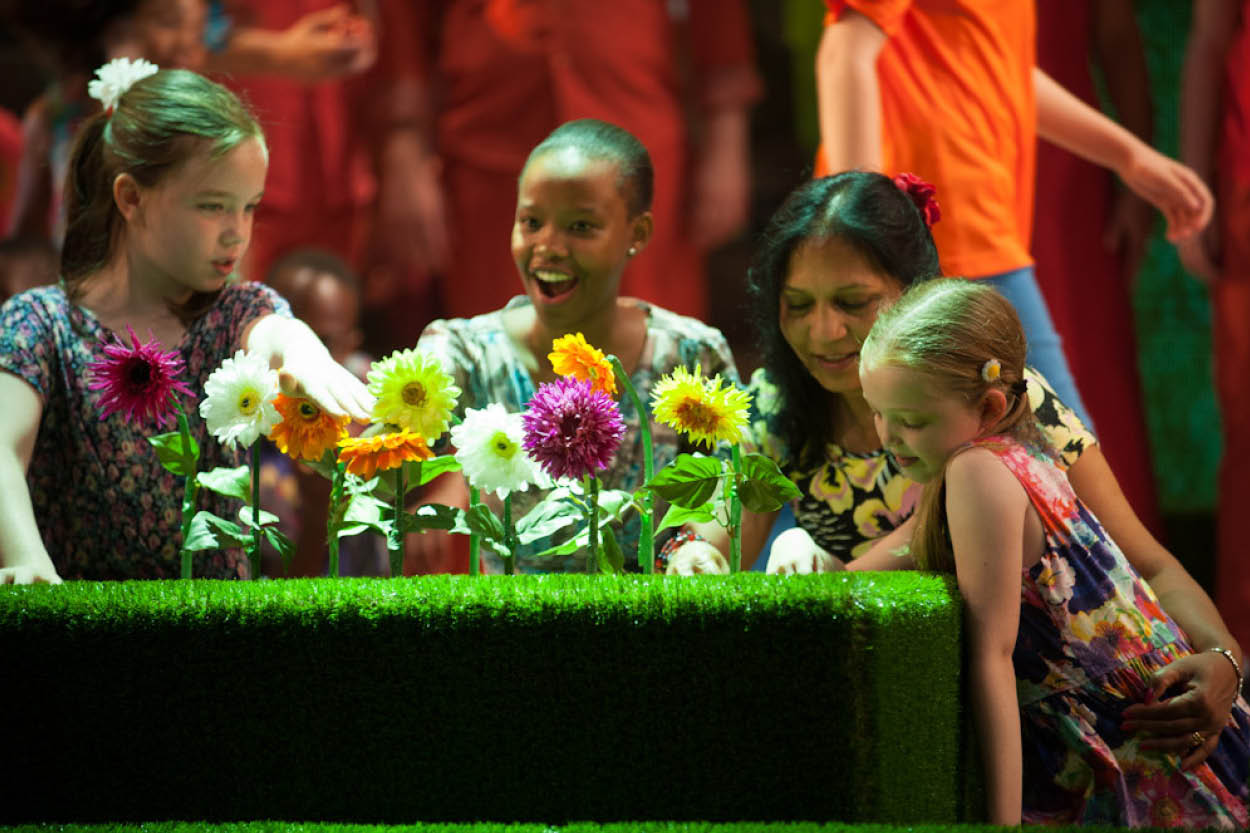 Some of our chorus members in Anamchara – Songs of Friendship, a show celebrating the 2014 Commonwealth Games in Glasgow