We asked Rachel Davis, viola player in The Orchestra of Scottish Opera, for her top five opera moments – those which she has enjoyed playing the most over her 32-year career with the Orchestra.
Rachel was born in Ayr in 1966 and began learning the violin when she was nine years old. However, it wasn't until she went on to study at the Royal Academy of Music that she was inspired by her teacher, Martin Outram, to switch to the viola.
Rachel joined the Orchestra of Scottish Opera as No 2 Viola in 1988 and says she has loved being a part of the Company ever since. Rachel also freelances regularly with the other major Scottish Orchestras. Also keen to inspire orchestra players of tomorrow, she teaches violin and viola to pupils of all ages, ensuring that her skills and experiences are passed on.
Naming Tosca, Die Walküre, Cosi fan tutte, Eugene Onegin and Nixon in China in her Top 5, Rachel shares why certain moments in each of these operas resonate with her.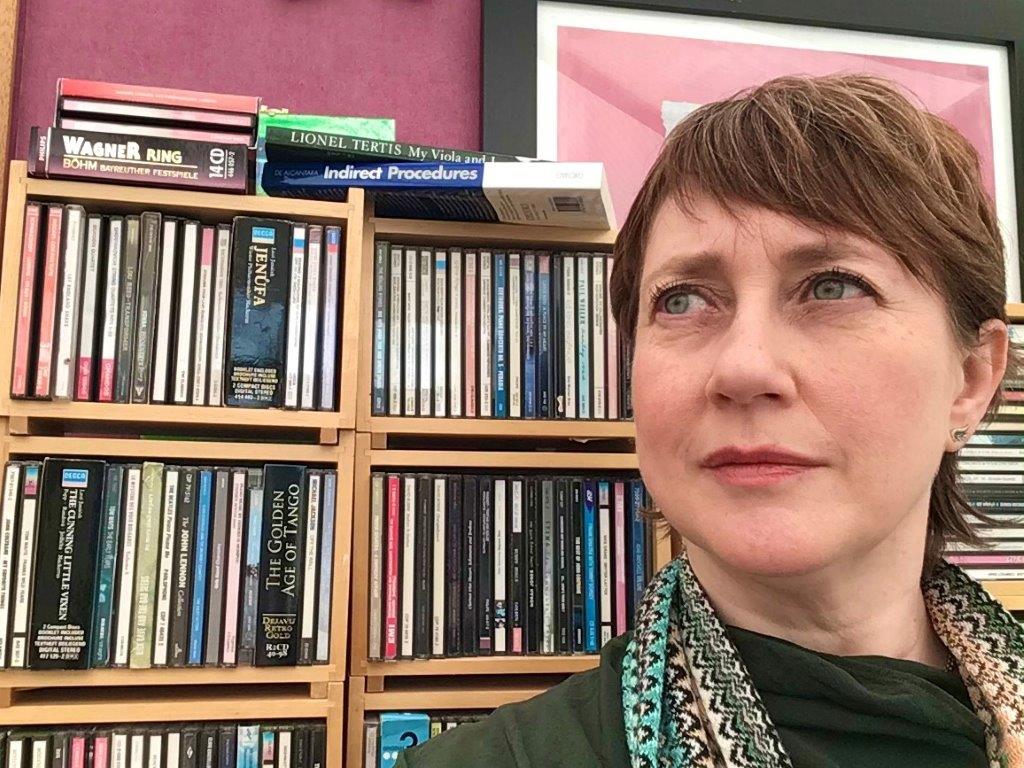 Lensky's Aria, kuda kuda, vi udalilis from Eugene Onegin
This holds a fond memory from my early days at Scottish Opera, during my trial period in 1988. This was quite a musical pairing with the legendary founder of Scottish Opera, Sir Alexander Gibson, conducting in his first return to the company after retiring as Music Director, along with the fine Russian baritone Sergei Leiferkus, who was new to the operatic stage in the UK.
In the pit it is not usually possible to see what's happening on stage, as we are playing underneath the stage in most theatres. But at the end of the run of performances we were at His Majesty's Theatre in Aberdeen, where the pit is open and takes the place of the first few rows of the stalls. These are often the best performances for me, as the connection with the stage amplifies the intensity of the music. I looked at the stage at the very end of the opera and saw Sergei bury his head in his hands in despair with the final chord and then...blackout. So dramatic. I was hooked on opera from that moment.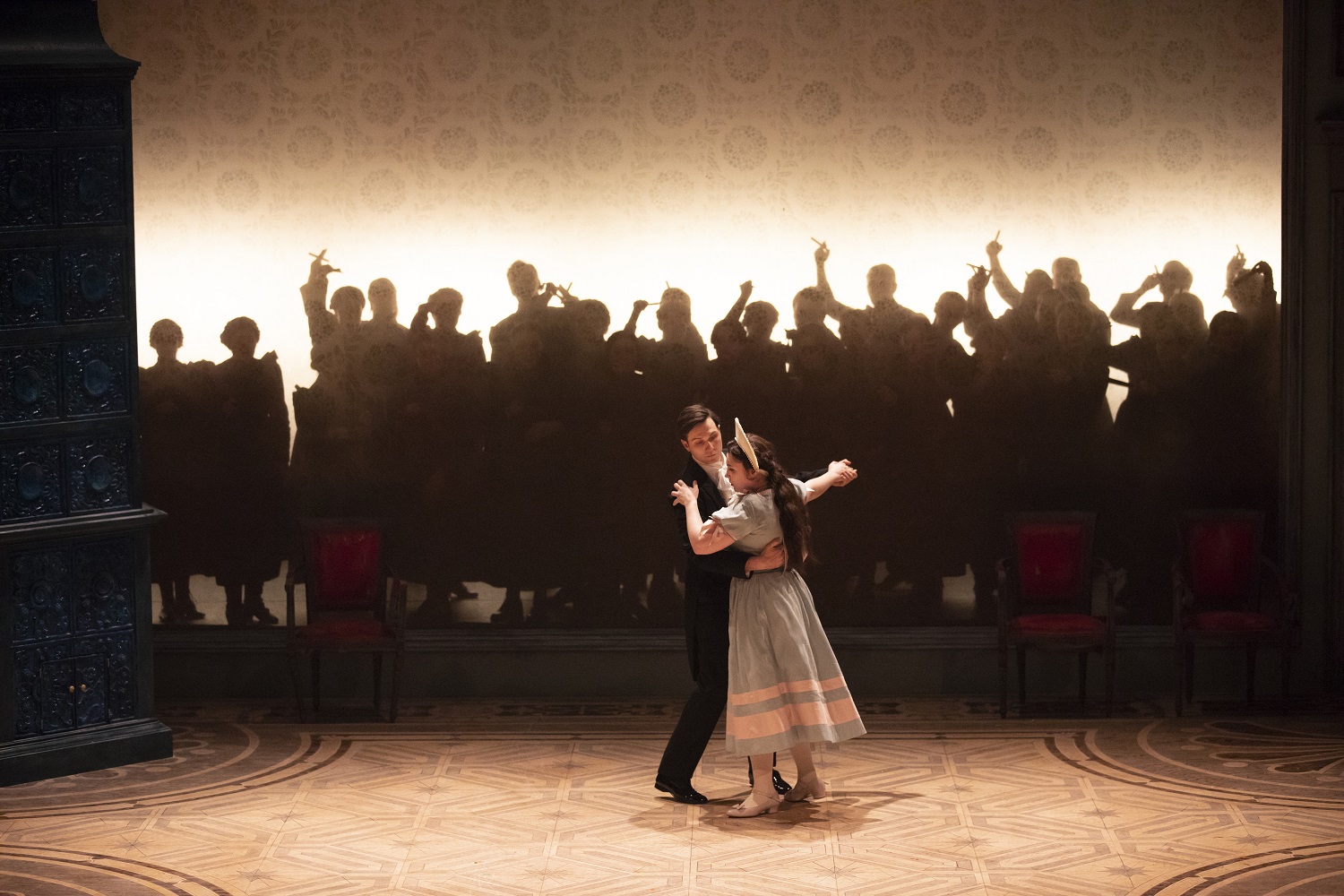 Soave Sia il Vento from Cosi fan tutte
This was another moment from early in my career at Scottish Opera in 1988. It was the first Mozart opera I ever played, so it holds a special place for me. The whole opera is such fun, with emotionally and musically sublime moments in equal measure and a wonderful viola part to enjoy.
Callas/Tito Gobbi La Scala from Act 3 of Tosca
Tosca is one of a number of operas that I have played as many as 70 times. Playing the same work over several months is a very different experience from playing in a symphony orchestra, who often regulate their concert programmes each week. The discipline with opera is to find something fresh with each new performance and consequently this deepens the connection to the music, hopefully allowing performances to evolve over a complete run.
It can be frustrating to only perform a work three or four times, as we will have worked intensely on it for weeks and we will just to be settling into really getting to know it when it's then time to stop.Tosca is such a highly charged opera and Act 3 is so atmospheric, painting a picture of Rome at dawn, church bells sounding for matins.
Puccini has captured this sound world as he heard it and brought it directly onto the page and to our ears. It sets the scene beautifully for the tragedy that is about to unfold. I get to sit back and enjoy the sheer beauty of the cello section playing, seated inches away from them.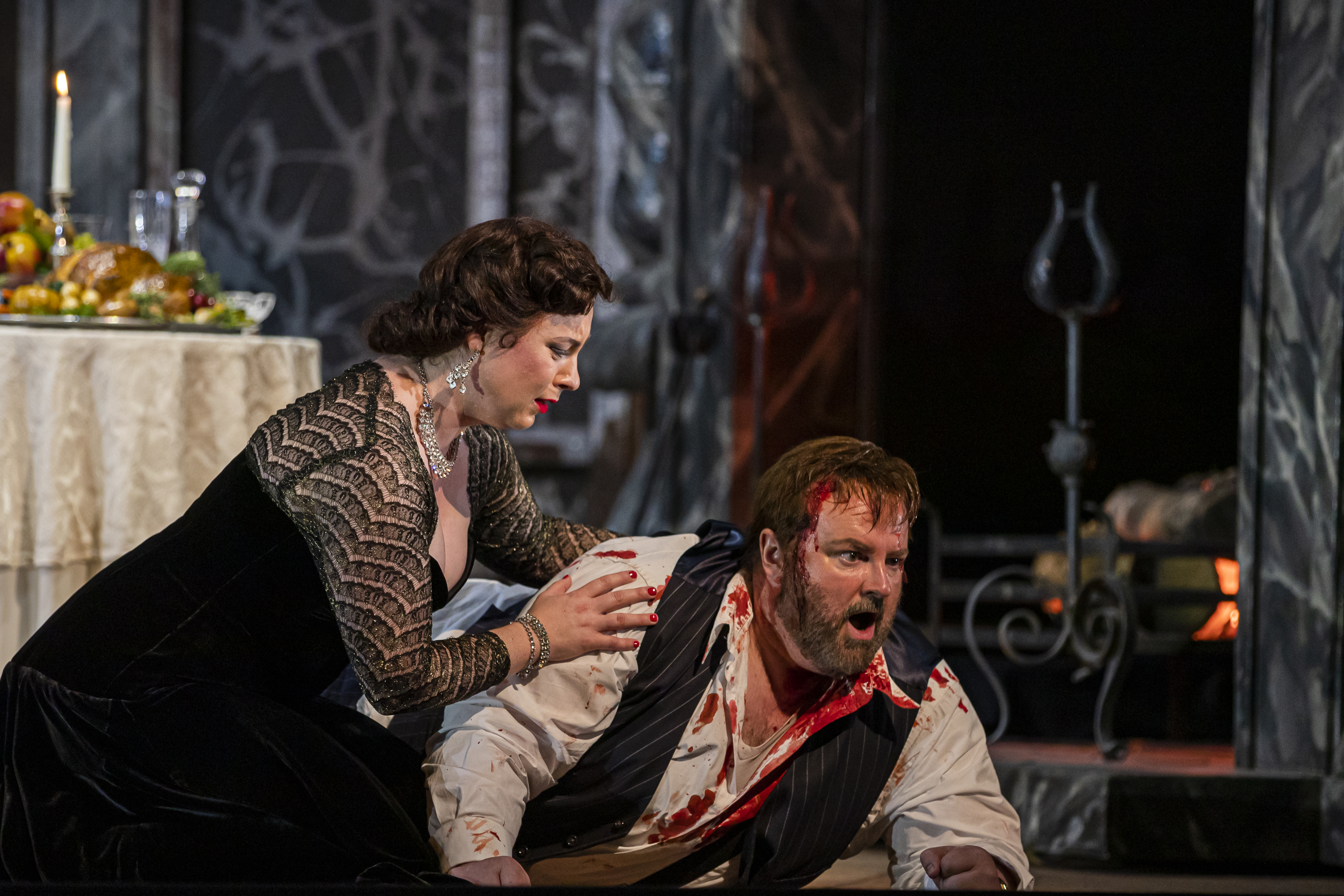 Wotan's Farewell from Die Walküre / The Ring Cycle
Die Walküre is my favourite opera from the Ring Cycle and this section is the most beautiful and profound part of it for me. I adore it. We spent four years building the Ring Cycle to fruition with an opera each year, culminating in five complete Ring Cycle performances over five weeks in the summer of 2003.
As an orchestra it was a test of stamina for all of us, but particularly for the string players who barely stop playing throughout. I was heavily pregnant by the final performances and it was an epic experience on all fronts. I'm not sure what my son thinks of Wagner now, but he was certainly exposed to all forms of emotion and drama from an early age!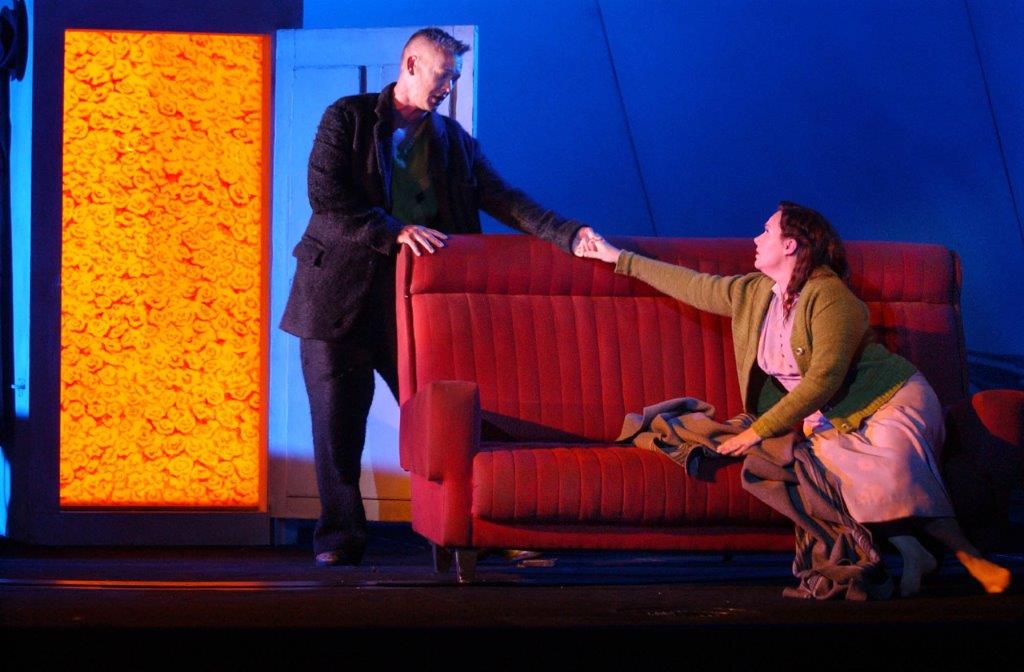 Landing of Spirit of 76 / News from Nixon in China
Our most recent opera experience was made even more exciting and enjoyable to play by having the wonderful Joana Carneiro conducting the complex and challenging music, which is so rewarding once you find the groove. From the first rehearsal to the final performance, it felt like taking a sonic bath. Ozone for the mind and spirit.
I also love how John Adams weaves standards from the 1940's into the fabric of the music. East of the Sun and West of the Moon is one of my favourites anyway, and so appropriately used in this section of the opera with the orchestra augmented by four saxophones to help achieve the glorious sound.
My favourite show in any run is usually the first night, because there is such a buzz and a heightened awareness from everyone involved to bring together all the work we've done for the first time. However, for me the penultimate performance is often the most relaxed and flowing show of a run. An almost final chance to make it happen and to enjoy the magic before we move onto something else. I'm often left wondering if it will be the last time I play that particular opera. It's a bittersweet feeling.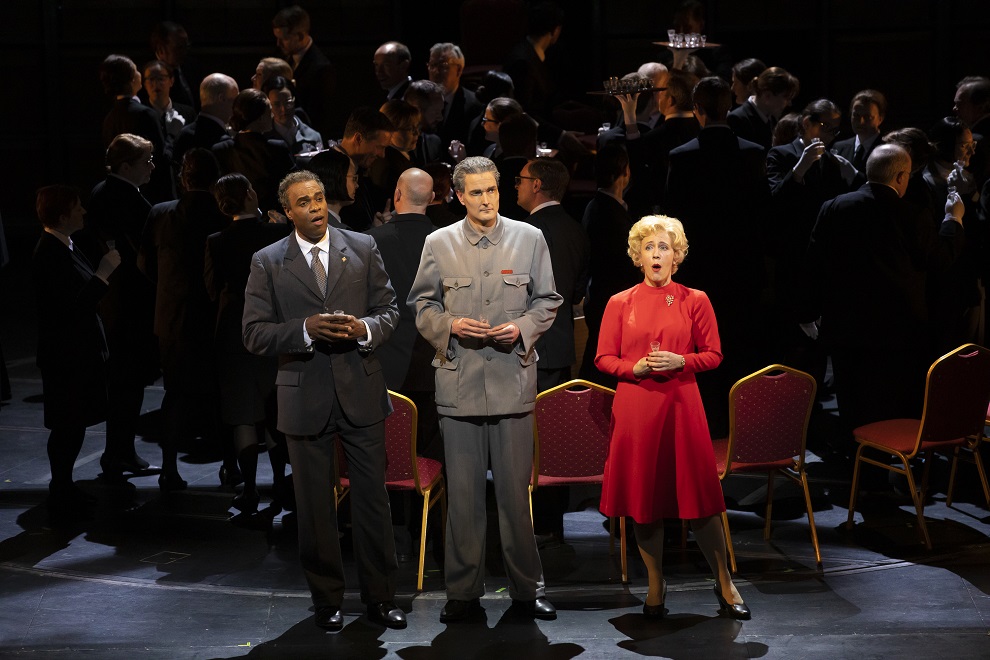 Video Gallery
Lensky's Aria, kuda kuda vi udalilis from Eugene Onegin
Soave Sia il Vento from Cosi fan tutte
Callas/Tito Gobbi La Scala from Act 3 of Tosca
Wotan's Farewell from Die Walküre