We asked Rachel Davis, viola player in The Orchestra of Scottish Opera, for her top five opera moments – those which she has enjoyed playing the most over her 32-year career with the Orchestra.
Rachel was born in Ayr in 1966 and began learning the violin when she was nine years old. However, it wasn't until she went on to study at the Royal Academy of Music that she was inspired by her teacher, Martin Outram, to switch to the viola.
Rachel joined the Orchestra of Scottish Opera as No 2 Viola in 1988 and says she has loved being a part of the Company ever since. Rachel also freelances regularly with the other major Scottish Orchestras. Also keen to inspire orchestra players of tomorrow, she teaches violin and viola to pupils of all ages, ensuring that her skills and experiences are passed on.
Naming Tosca, Die Walküre, Cosi fan tutte, Eugene Onegin and Nixon in China in her Top 5, Rachel shares why certain moments in each of these operas resonate with her.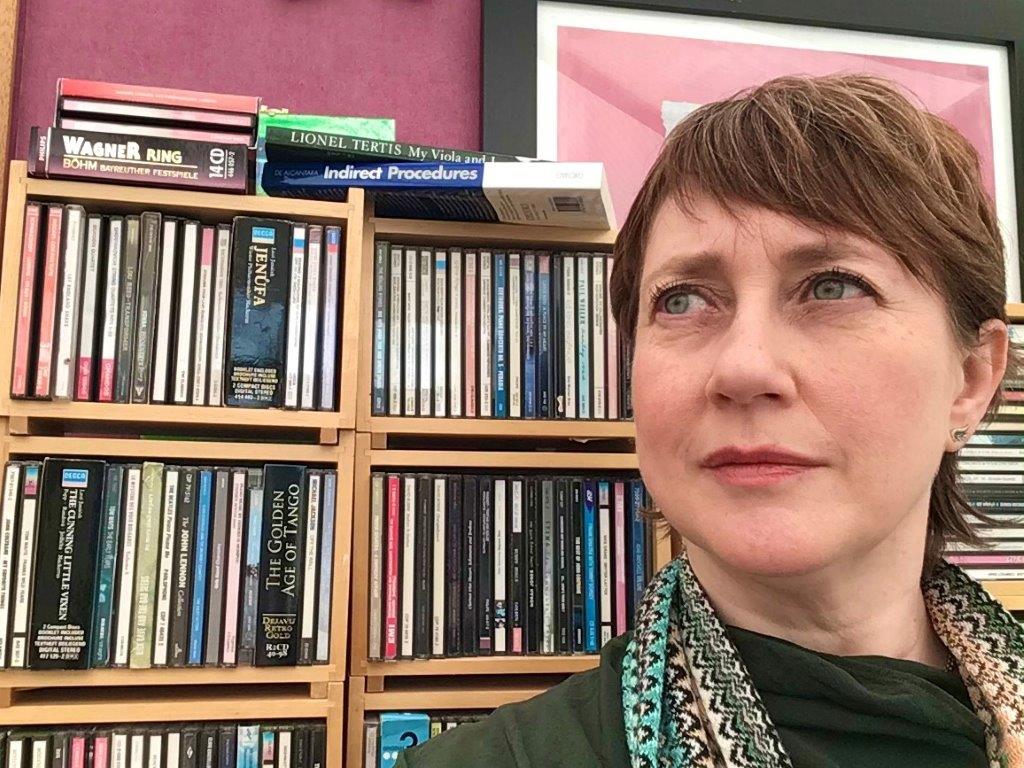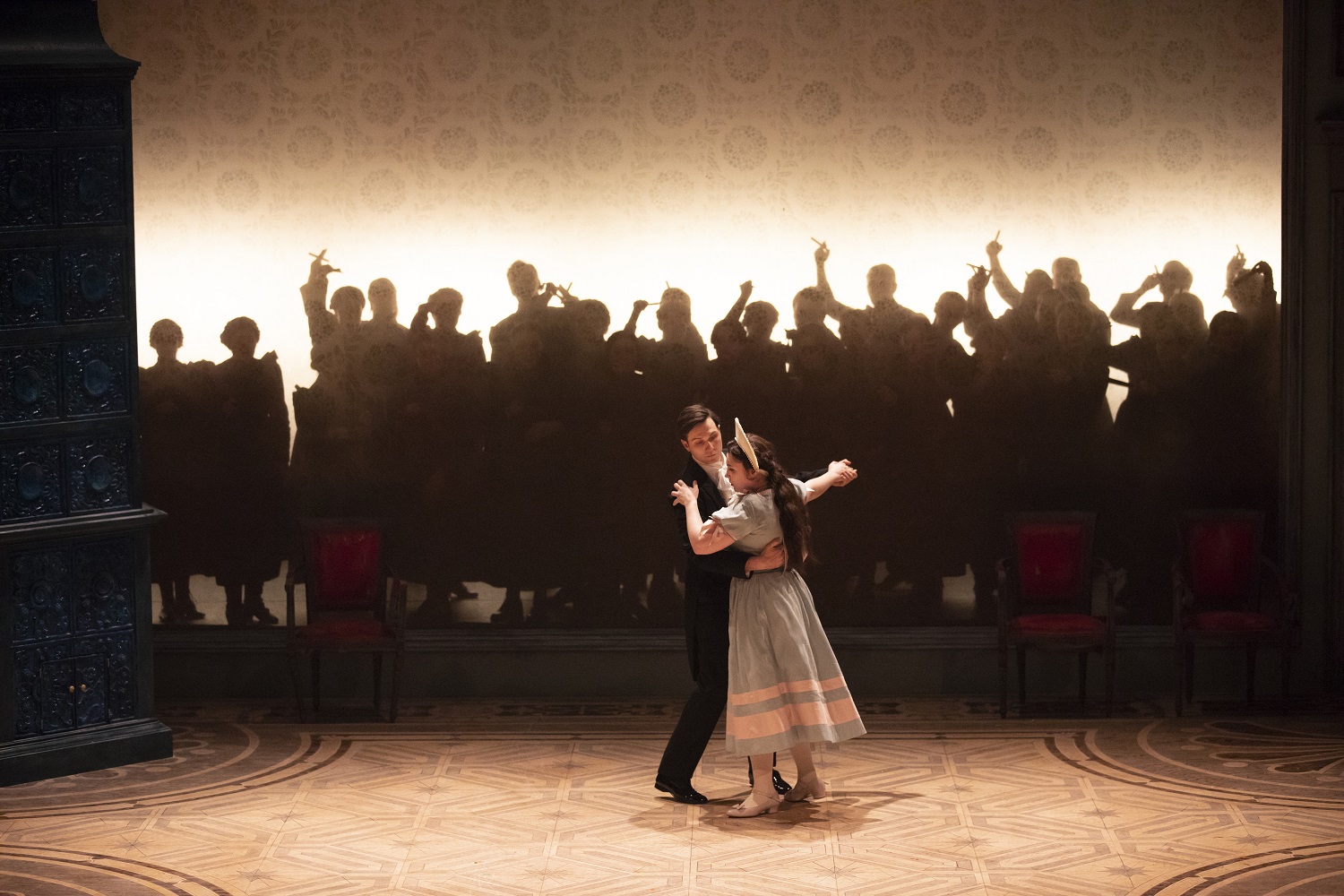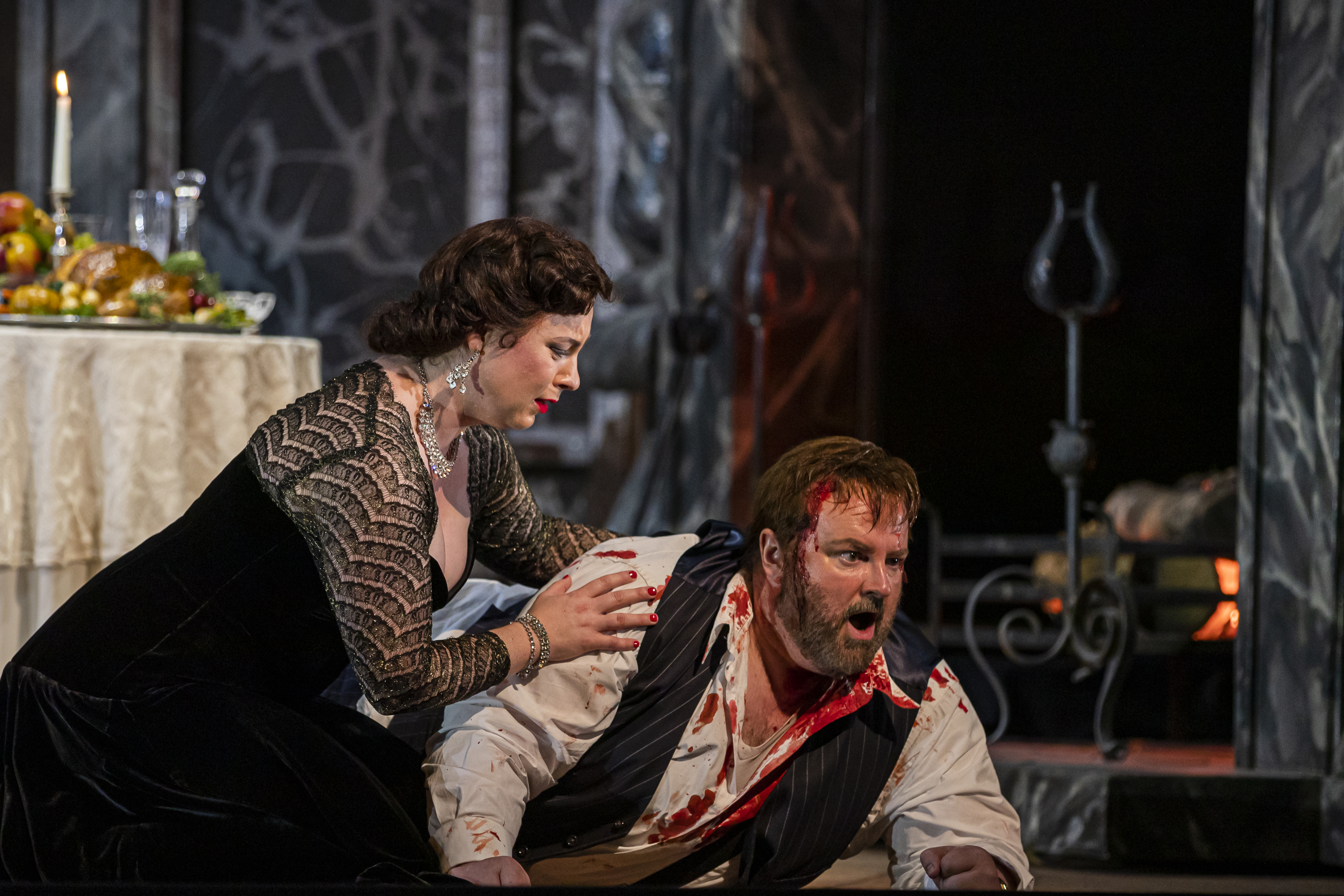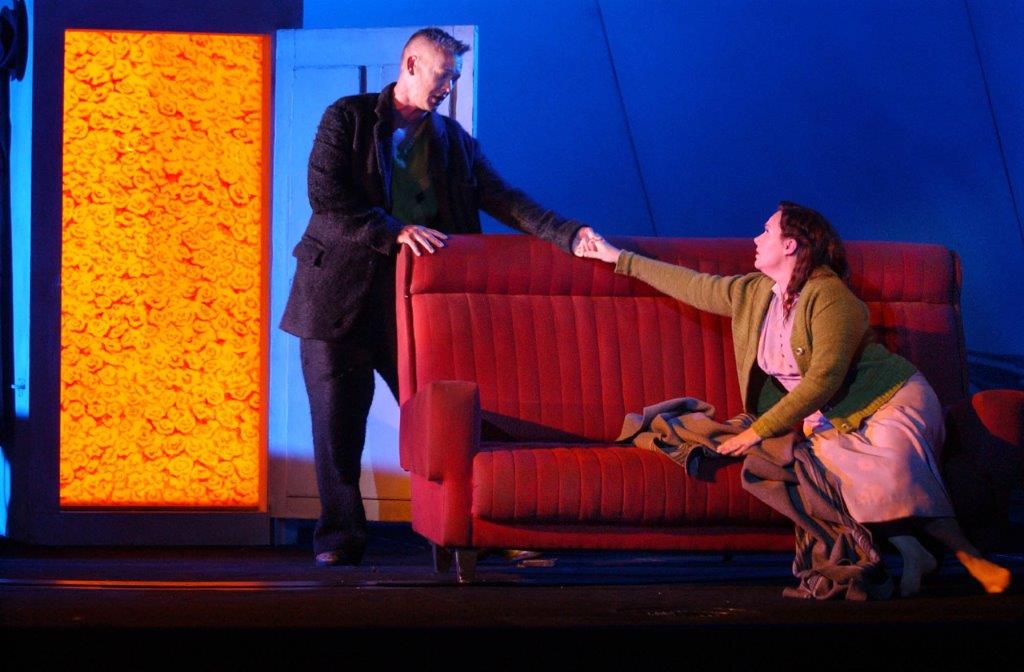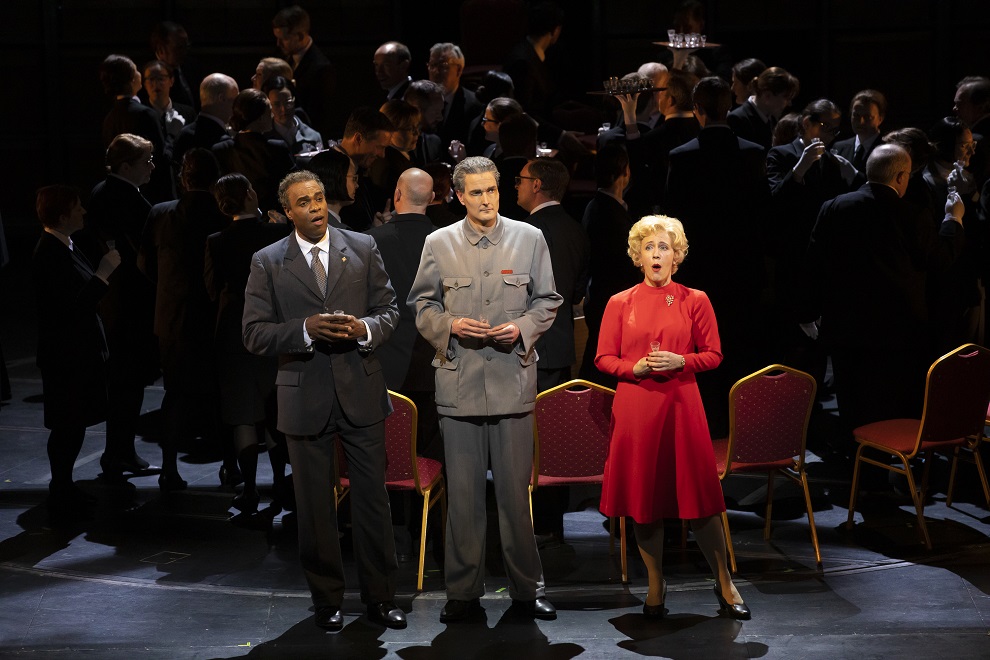 Video Gallery
Lensky's Aria, kuda kuda vi udalilis from Eugene Onegin
Soave Sia il Vento from Cosi fan tutte
Callas/Tito Gobbi La Scala from Act 3 of Tosca
Wotan's Farewell from Die Walküre