Bluebeard's Castle & The 8th Door
 A NEW CO-PRODUCTION WITH VANISHING POINT
Supported by H R Creswick Charitable Trust, PRS Foundation for Music & Scottish Opera's New Commissions Circle
Bartók's beautiful, mysterious opera is directed by Matthew Lenton, founder of genre-busting stage creators Vanishing Point. It is staged alongside The 8th Door, a new work Lenton has created with Scottish Opera Composer in Residence Lliam Paterson, delving further into Bluebeard's secretive world to create an ambitious double bill that is set to enthral and intrigue.
Bluebeard's Castle is a tale of mystery, obsession, murder and infatuation, to which Lenton brings a disturbing dose of contemporary resonance. From the spine-tingling to the truly unsettling, Bartók's music contrasts the intimacy of just two singers with one of the richest orchestrations in opera. Internationally acclaimed singers Karen Cargill and Robert Hayward bring the characters to life.
'Bluebeard was very innovative for its day; what better way to complement it than to create an equally ground-breaking piece for our own era.' Matthew Lenton & Lliam Paterson
Inspired by Bartók's great masterpiece, The 8th Door probes those things left unsaid – the spaces and silences in Bluebeard's Castle. Performed by a cast of actors from around the globe, it holds up a mirror to the world of Bluebeard, weaving together the poetry of his Hungarian contemporaries and Paterson's clear and vibrant music. Six singers join the orchestra in the pit, delivering a wealth of textures and sounds to a strikingly beautiful visual story of love and confusion.
Sung in Hungarian with English supertitles
Running time approx. 2 hrs
Videos
Trailer: Bluebeard's Castle & The 8th Door
What is Bluebeard's Castle & The 8th Door?
In Conversation: Developing Bluebeard's Castle & The 8th Door
What the audience thought: Bluebeard's Castle & The 8th Door
The 8th Door in rehearsal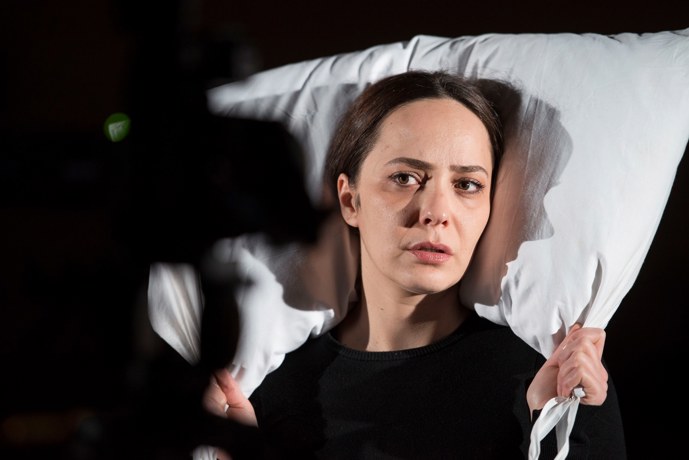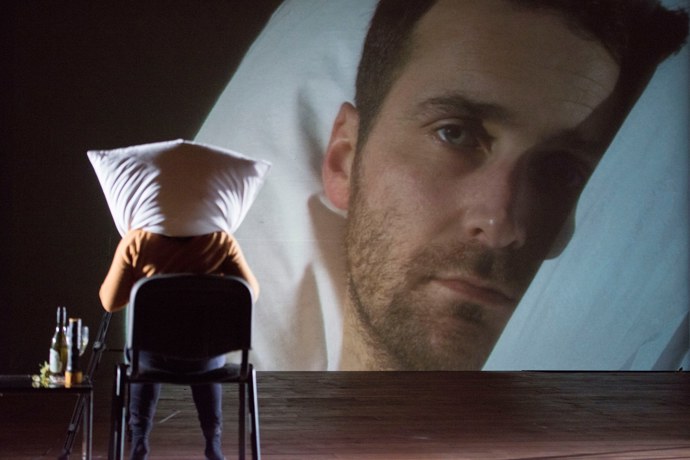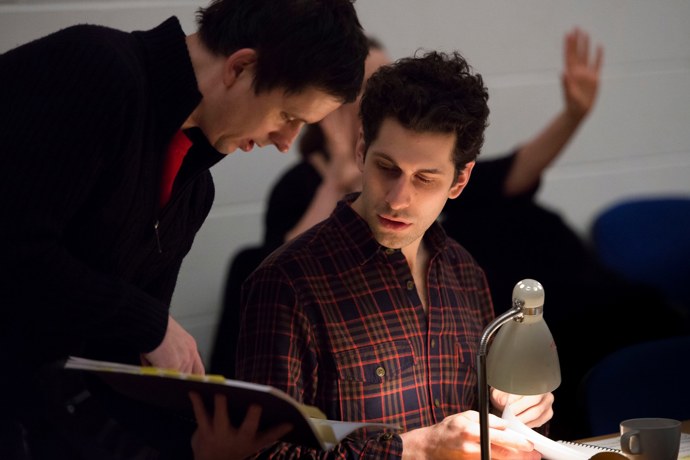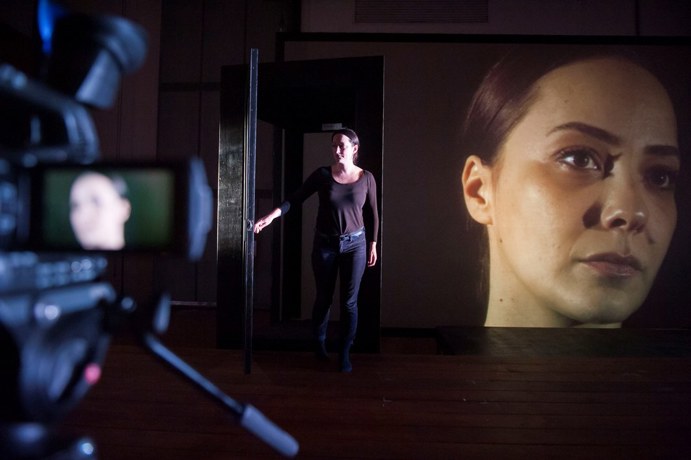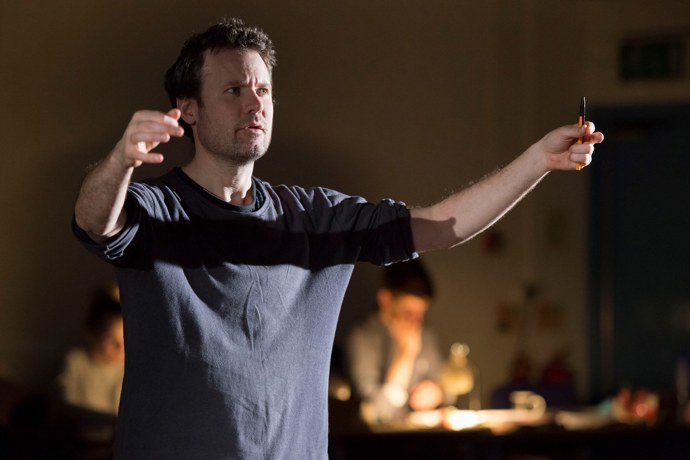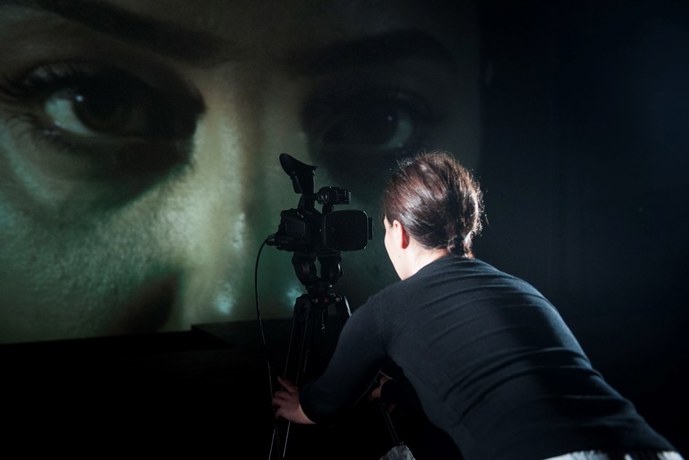 Bluebeard's Castle in rehearsal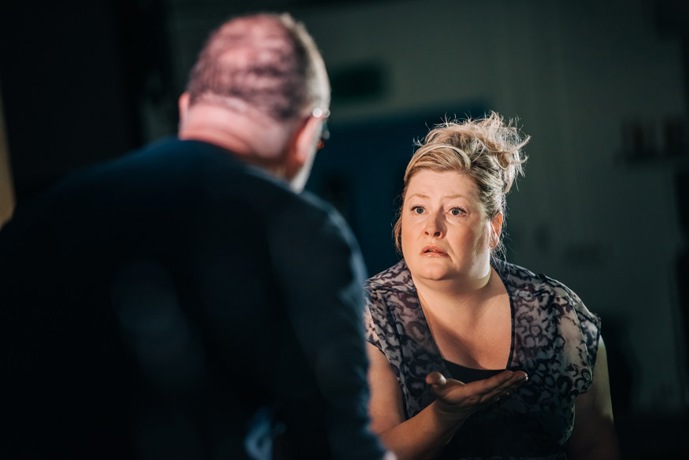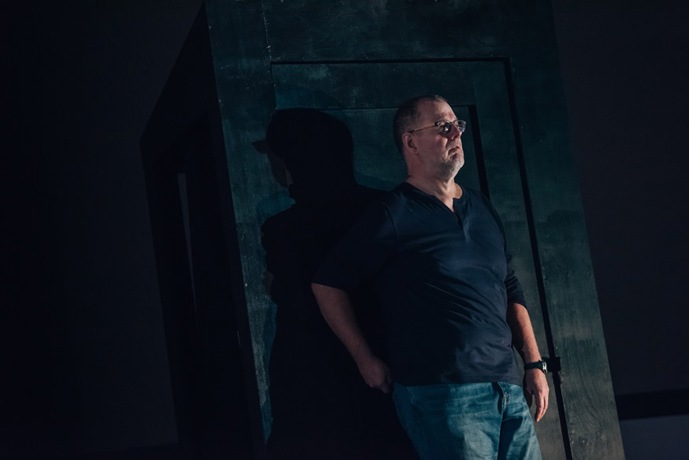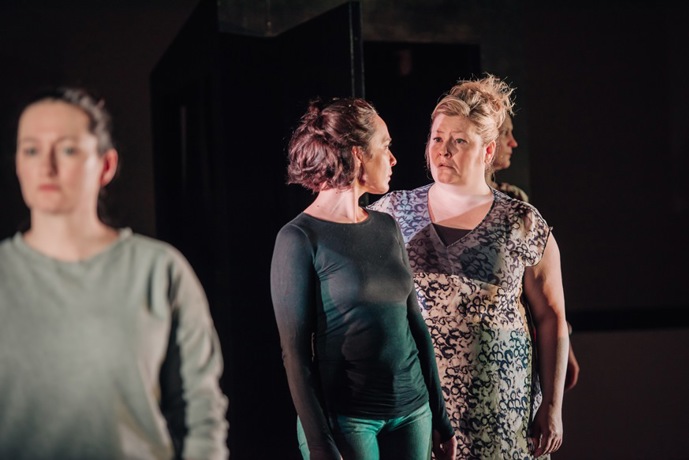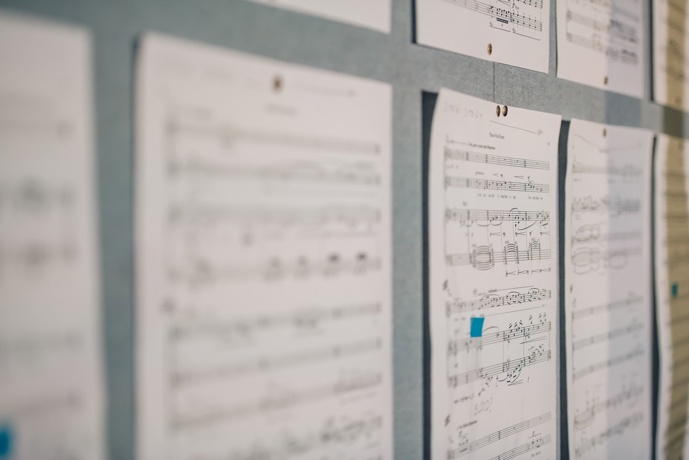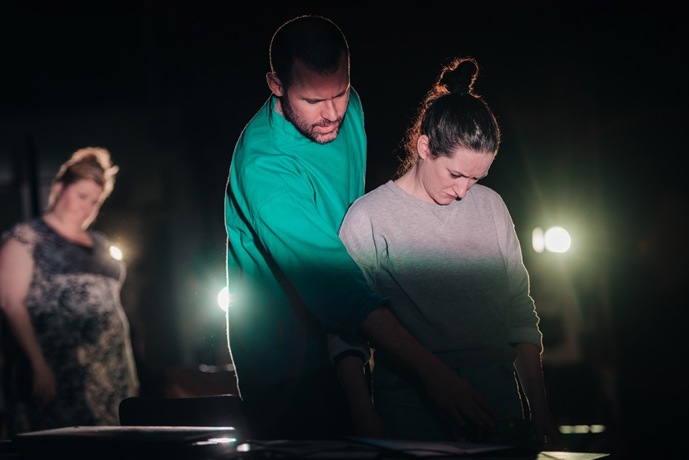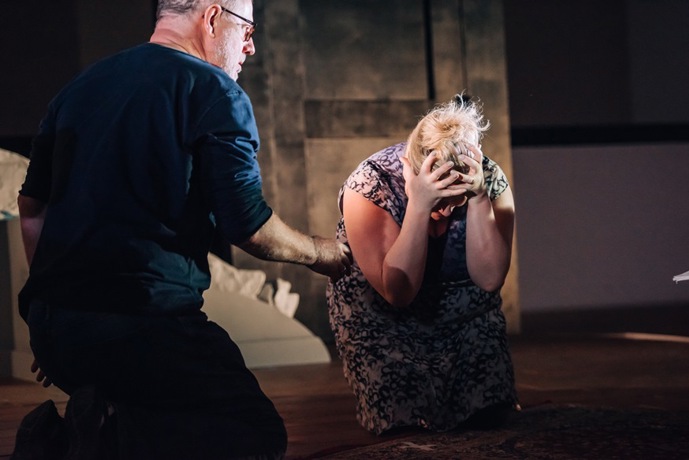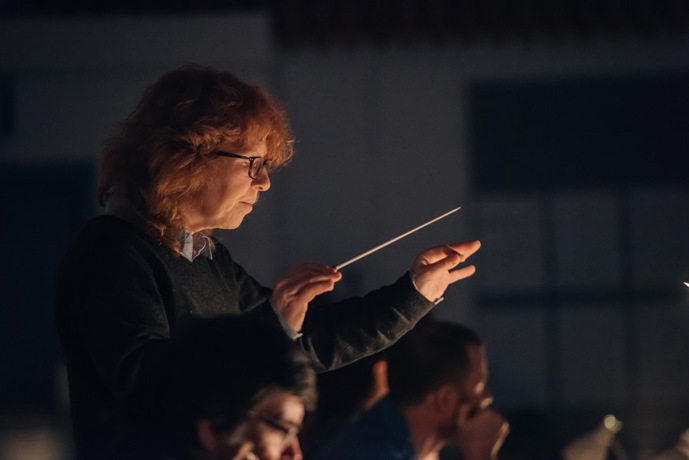 What the press said
'A full deck of superb performances.' ★★★★★ The Herald
'Beautiful and unsettling.' ★★★★ The Telegraph 
'Powerful gravitas and emotional heat.' ★★★★ The Scotsman
'Powerful, intense and utterly moving.' ★★★★ The Stage
'Bartók's wondrous music dazzles throughout of the piece.' The Outlier