Select Date & Time
Accessibility Key
Audio Described

Dementia Friendly

Relaxed

Surtitles

Touch Tour
Pre-show talk: Ainadamar
Get closer to the action and see into the minds of the creatives behind the production
Theatre Royal Glasgow:
Saturday 5 November, 6pm
Festival Theatre Edinburgh:
Saturday 12 November, 6pm
A half-hour session delving into the detail of Ainadamar, enhancing your enjoyment and extending your knowledge of the piece.
Tickets are free but should be reserved in advance.
Limited availability.
About Ainadamar
In his critically acclaimed opera, Argentinian composer Osvaldo Golijov creates a vibrant, poetic sound world combining opera with flamenco dance and song. Ainadamar (the Spanish pronunciation of the Arabic name 'Ayn al-Dam', meaning 'The Fountain of Tears') brilliantly reimagines and explores the life and works of Federico García Lorca – playwright and poet – whose anti-fascist stance and open homosexuality led to his death in 1936 at the hands of Franco's Nationalists during the Spanish Civil War.
Related events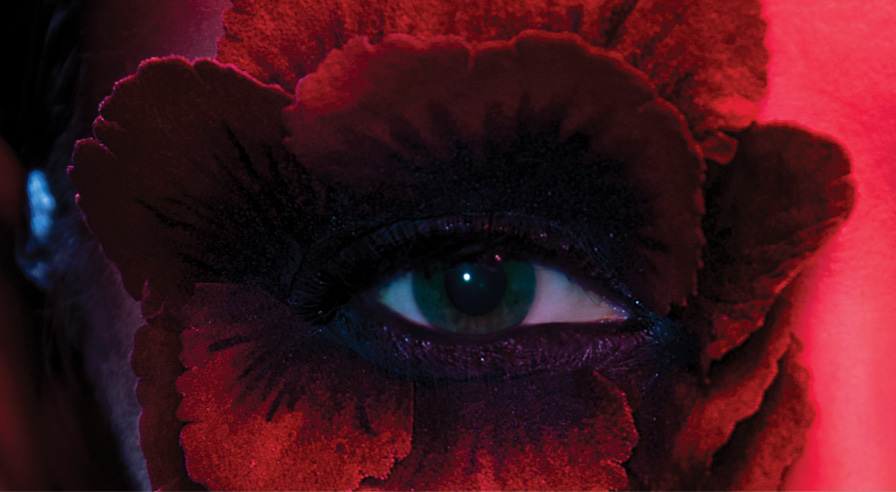 Ainadamar
Osvaldo Golijov
THE FOUNTAIN OF TEARS
UK staged premiere
Saturday, 29 October - Saturday, 12 November 2022