Read more about Season 2017/18 brochure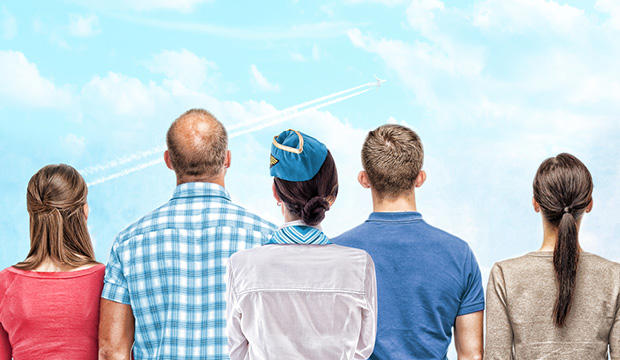 Season 2017/18 brochure
Download the brochure and browse everything coming up in our newly announced 2017/18 Season.
Read more about Play a Supporting Role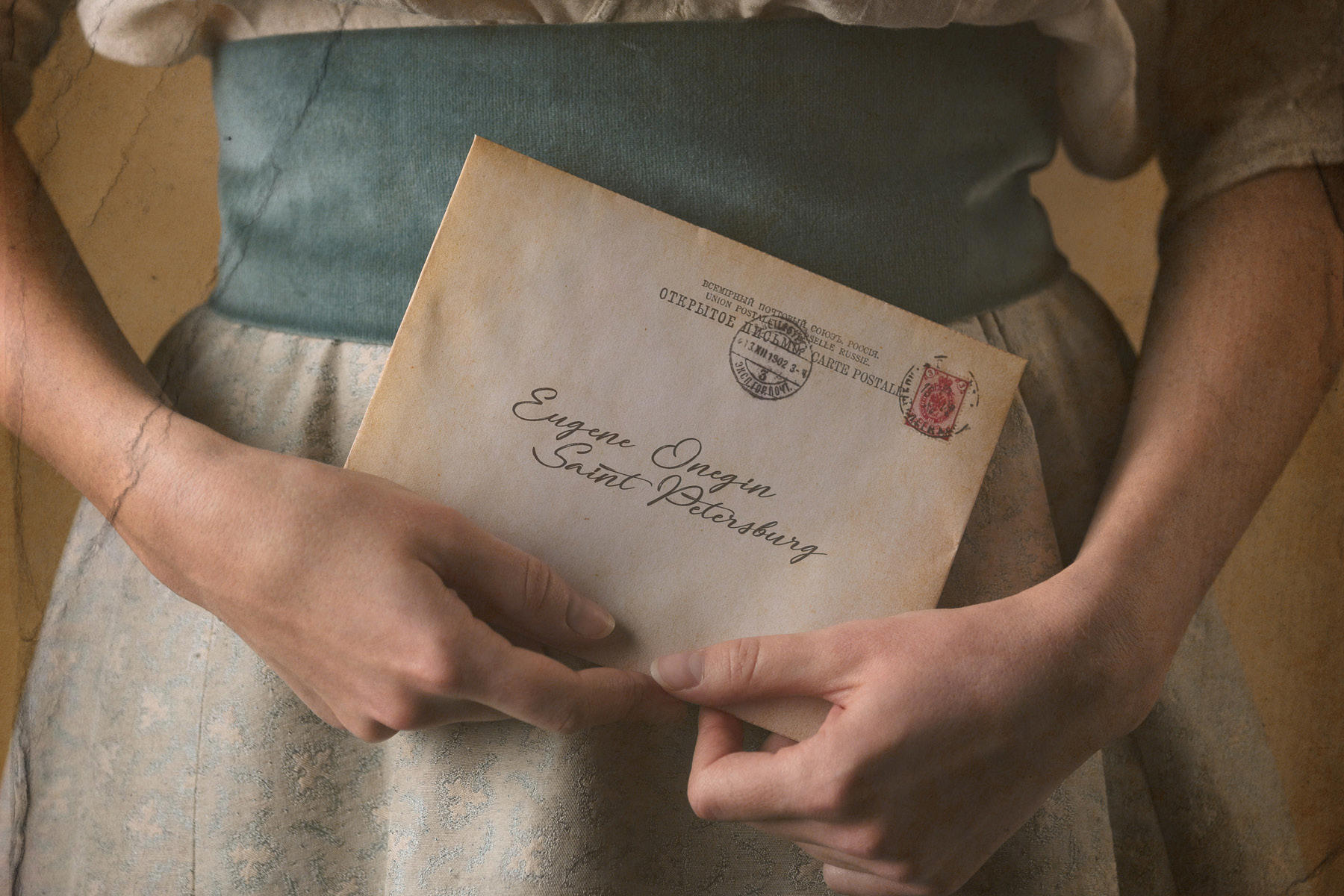 Play a Supporting Role
You can help us bring our fantastic new production of Eugene Onegin to the stage by supporting a character, prop or setting from the opera. Find out more!
Read more about Connect Company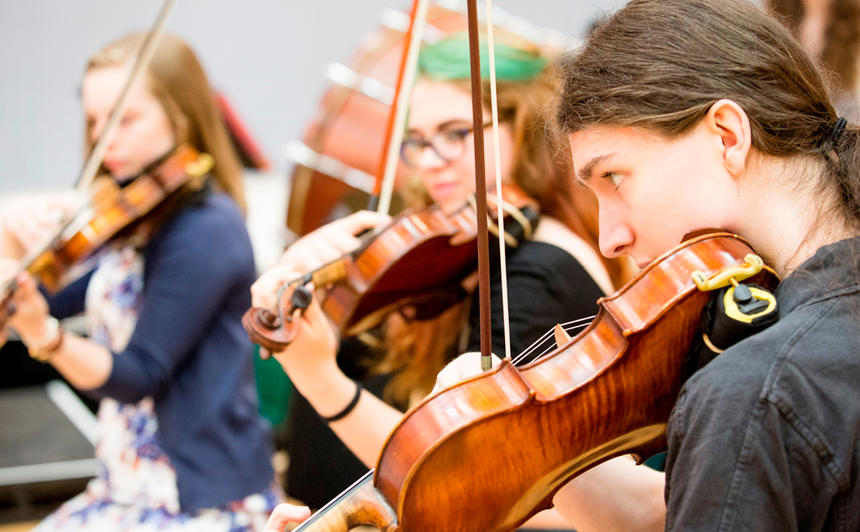 Connect Company
Do you have a passion for performance? If you're aged 16 to 21 and a budding singer, instrumentalist or stage manager, Connect could be just for you.
World-class
performances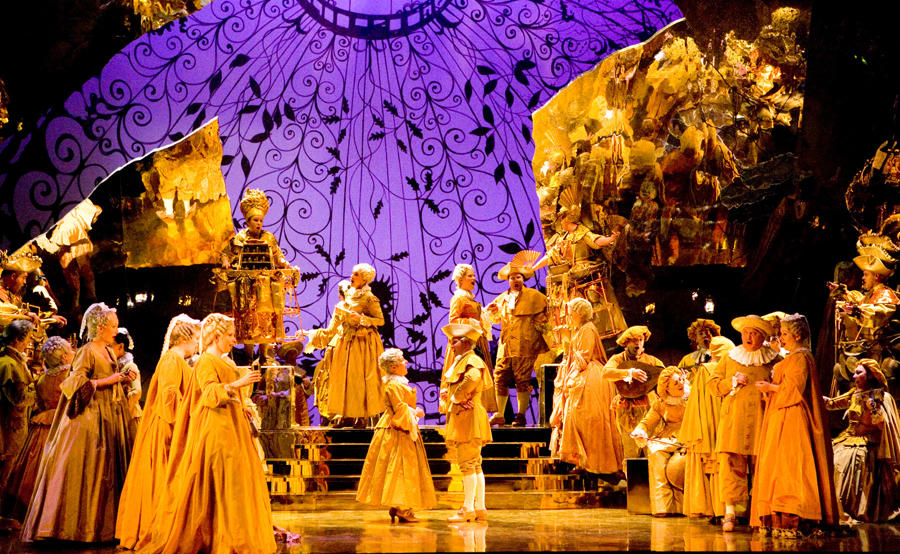 What's on
From Glasgow to Glenrothes and Lerwick to Langholm, you can enjoy the highest quality opera at a venue near you.
Help us
do more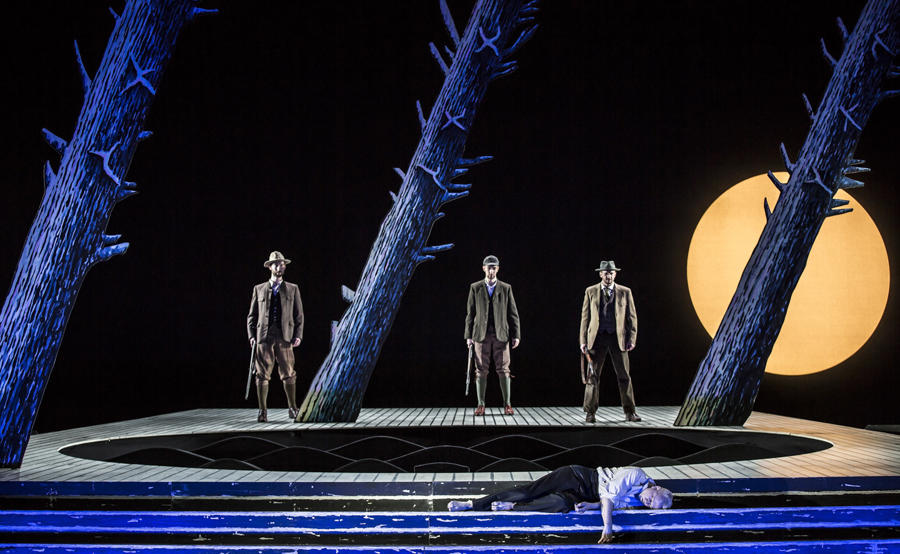 Support us
Whether you're an opera fan, a business or a trust, you can help us do more of what we do best – and get closer to your national opera company too.
Opera for
everyone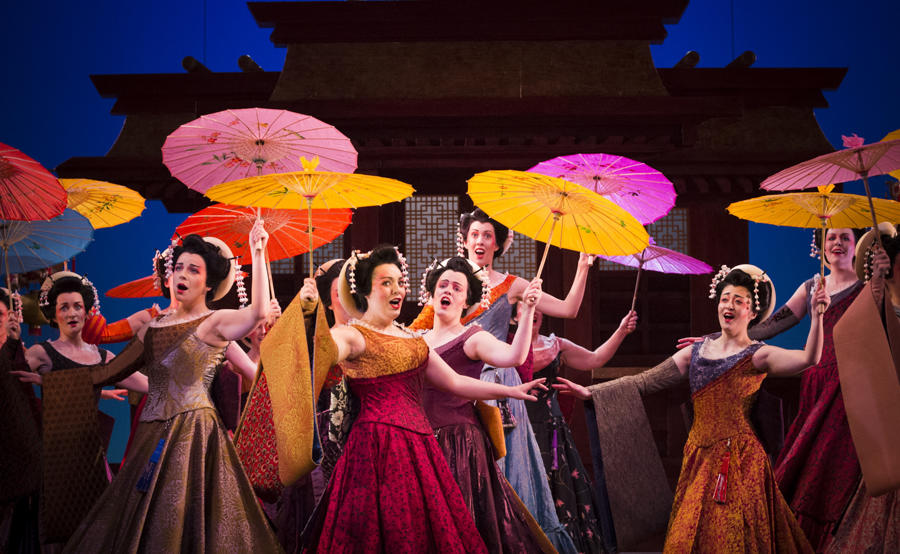 Join in
A community choir, a youth company, groups, schools events and more. There's something for everyone – from 1 to 101!
Fall in love
with opera
Discover opera
Find out more about opera and how you can enjoy what we do, whether you're a first timer or an old hand.