Support
Falstaff
A bold return to live performance
Help us bring Sir David McVicar's ambitious new production to the stage this Summer.
Be at the
heart of it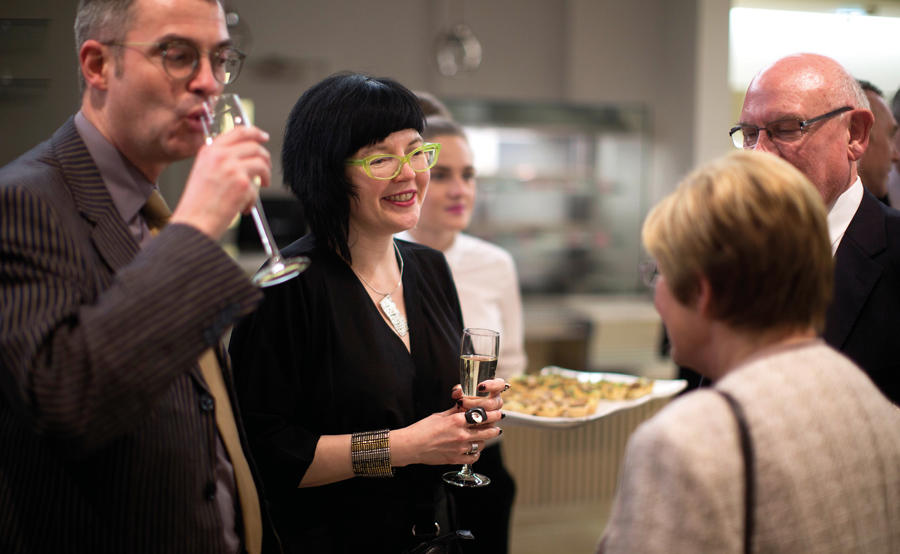 Individuals
You can show your support in a number of ways – and put yourself at the heart of all that Scottish Opera does.
Get your
business
involved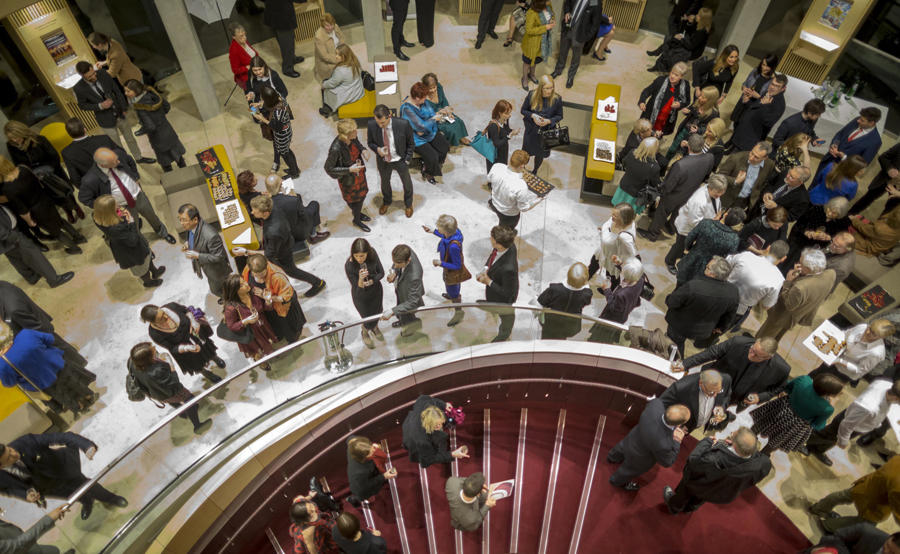 Corporates
Opportunities to get your business involved and work in partnership with one of Scotland's leading  creative organisations.
Extend access
and audiences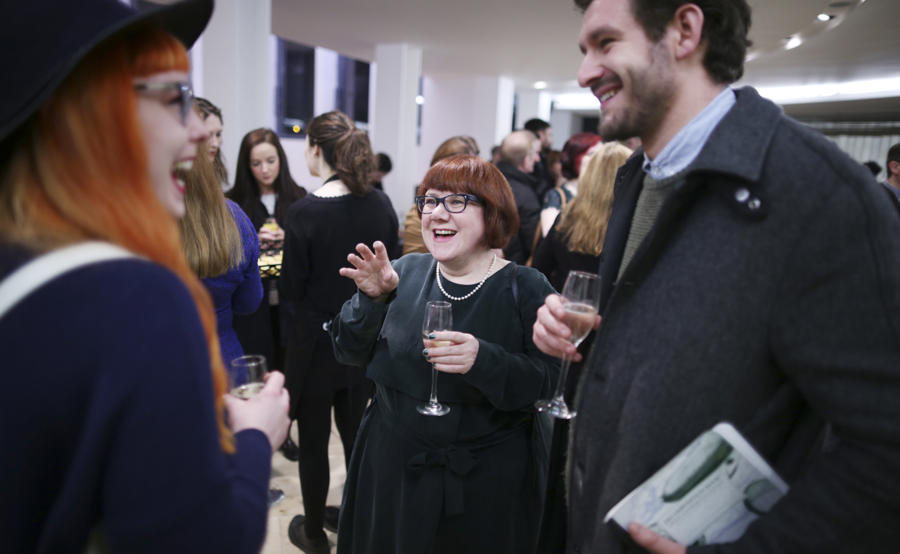 Trusts & Foundations
Supporting a broad range of Scottish Opera projects and initiatives, ensuring the widest possible audience can access and enjoy all areas of our work.
See behind the
scenes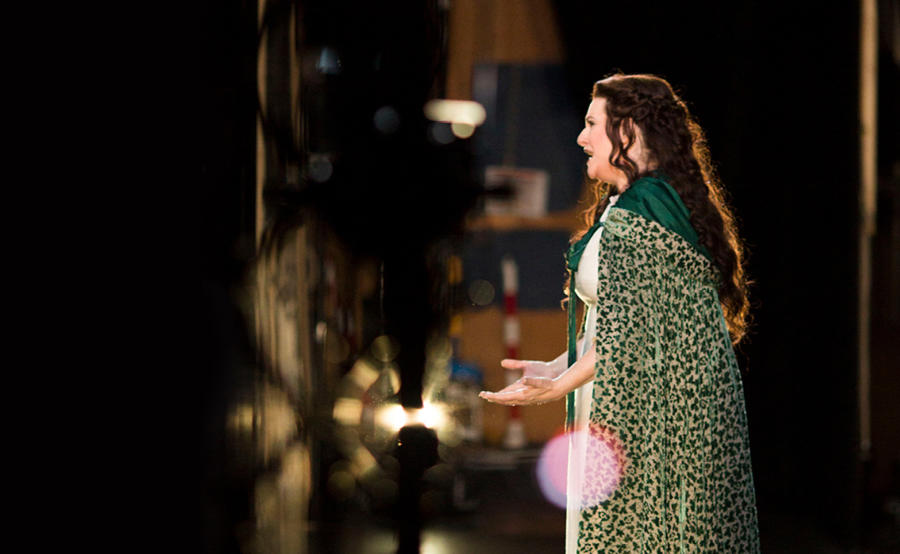 Supporter Events
Find out what's on and book for forthcoming events.