If a full-length opera doesn't feel like the right fit, our afternoon Access performances give you the flexibility and freedom to relax, move about as required, and have a fantastic time!
With Dementia Friendly values at their core, these shorter performances are open to all, whether you're recovering from an operation, have breathing difficulties, have a young baby, are anxious about coming back to the theatre post pandemic – or even have a very loud laugh! They are designed to make operagoing as easy and stress-free as possible.
Our Access performances run alongside the full-length performances. Groups welcome.
Tickets from £10. Free carers.
Free tickets for school groups (call your local box office to book).


'Great experience. We couldn't have been looked after better.'
Audience member


Performances are shorter than the full-length versions and include the best-loved music
A narrator guides you through the story, with The Orchestra of Scottish Opera and cast
Doors open 45 minutes before the start – so there's lots of time to get settled in
Wheelchair spaces and extra staff on hand
Brighter lighting levels in the auditorium
No need to keep quiet or sit still; you can come in and out of the auditorium during the show
Lower capacity to allow everyone extra space
Watch the live show on TV screens around the theatre if you need to
Quiet areas available if you need to take a break
Enjoy tea and cake in the café beforehand!
Afternoon start times for easier travel
Kindly supported by The Scottish Opera Syndicate and Scottish Opera's Education Angels
Upcoming relaxed performances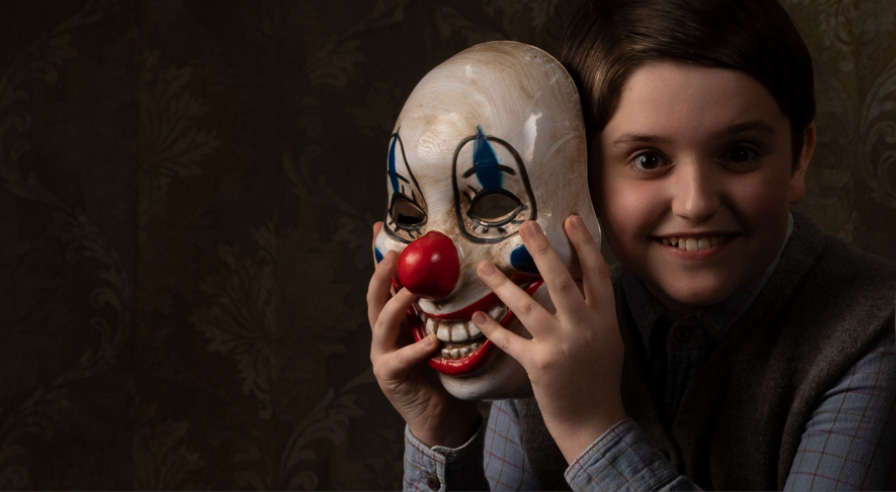 Access Gianni Schicchi
Puccini
Specially created for those who enjoy a more relaxed opera experience
Thursday, 16 March - Thursday, 23 March 2023
Glasgow & Edinburgh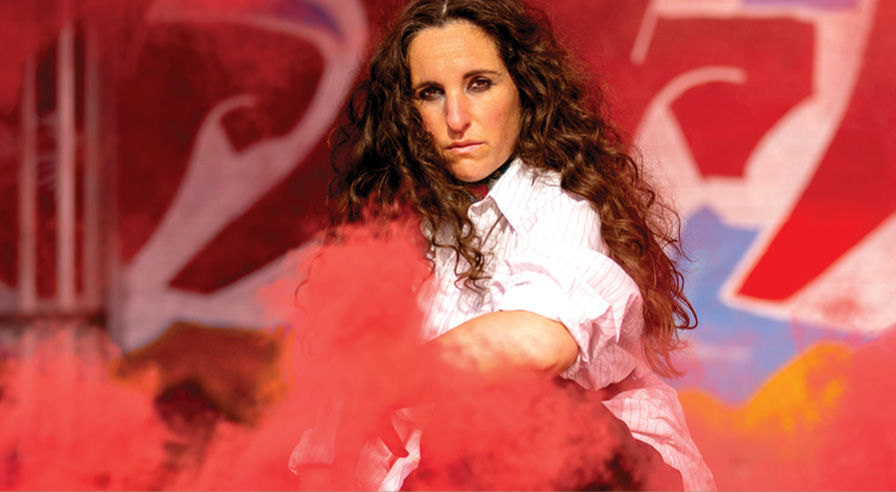 Access Carmen
Bizet
Specially created for those who enjoy a more relaxed opera experience
Friday, 19 May - Friday, 16 June 2023
Glasgow, Inverness, Aberdeen & Edinburgh