Take your talent
to the next level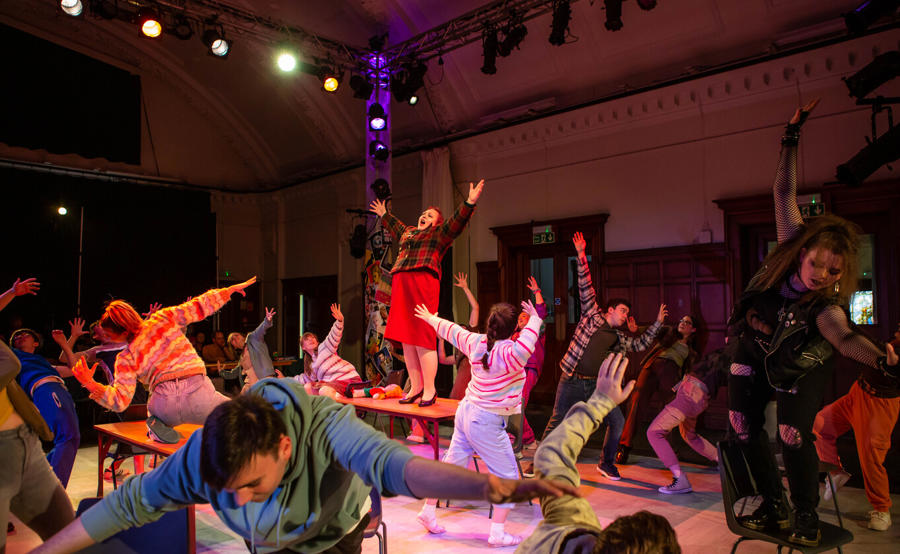 Scottish Opera Young Company
Aged 14-21 with a passion for performance? Scottish Opera Young Company could be for you. Make music, create performances, meet new friends and take your talent to the next level.
Living with
Long
COVID?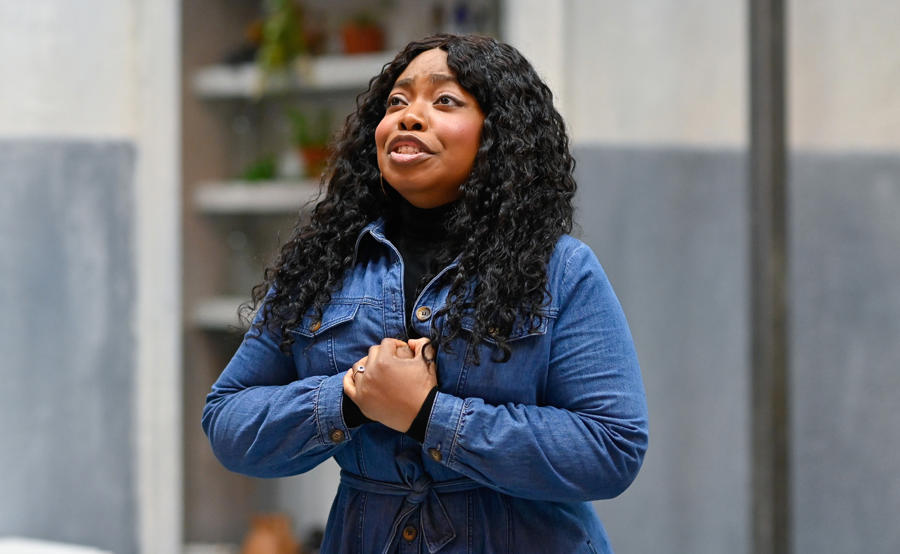 Breath Cycle
An online project designed to benefit those living from a range of conditions affecting lung health, in particular Long COVID. New online resources, including vocal exercises, are now available.
Helping kids
find their voice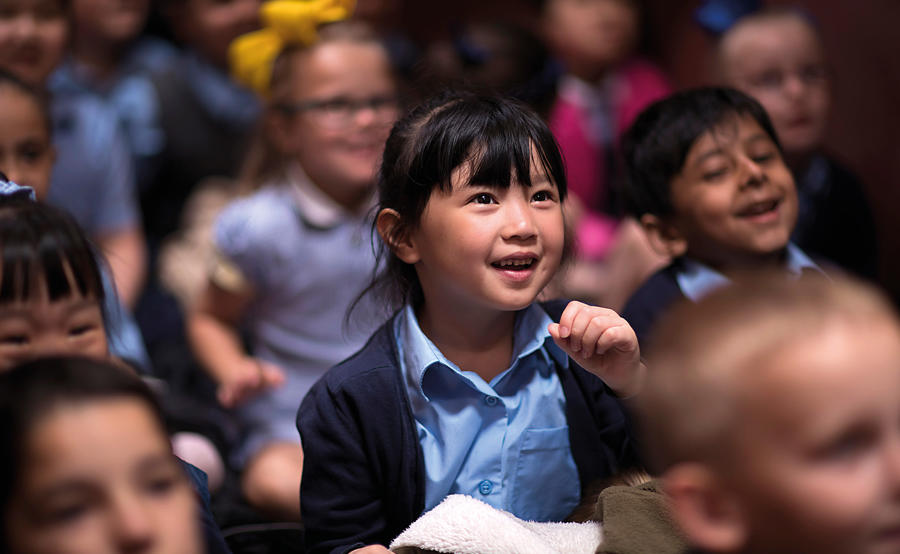 Opera for schools
Our annual Primary Schools Tour travels the length and breadth of Scotland, as well as offering online resources for learning in the classroom and at home.
Love to Sing?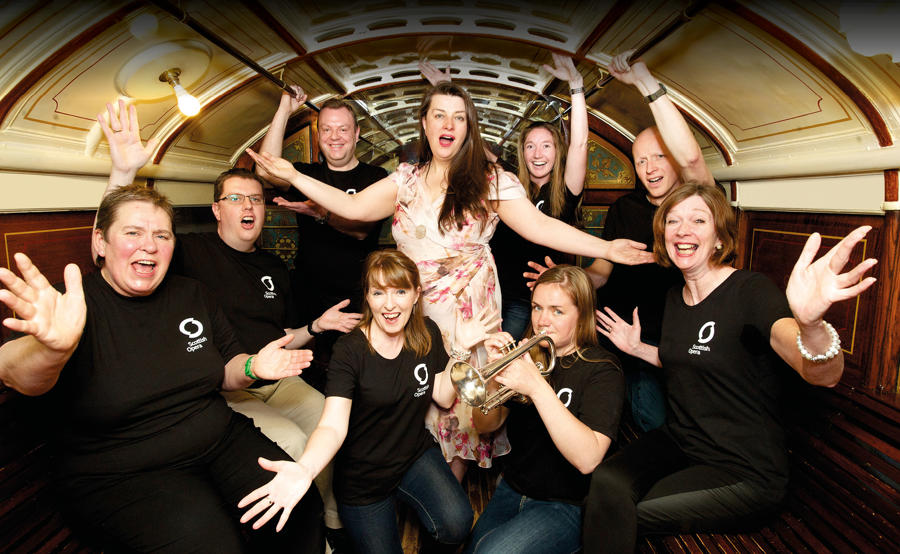 Community Choir
Love to sing? Join our Community Choir! No experience necessary – just come and give it a go and see what fun singing can be!
Living with
dementia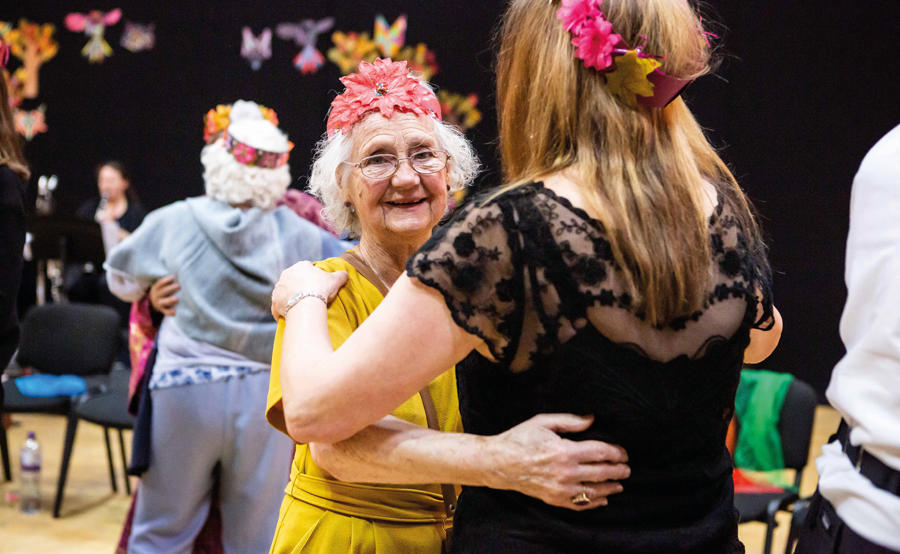 Memory spinners
Our Memory Spinners programme uses music, storytelling, movement and the visual arts to help people living with dementia relax, get creative and form new support networks.