BOARD OF DIRECTORS
Peter Lawson - Chairman
John McCormick - Vice Chair
Professor Dorothy Miell OBE - Vice Chair
Alison Brimelow CBE
Jessica Burns
Tony Burton OBE
Neil Campbell
Liz Cameron
Roberta Doyle 
Andrew Lockyer
Alex Reedijk FRC
Jenny Slack
GENERAL DIRECTOR
Alex Reedijk FRC


MUSIC DIRECTOR
Stuart Stratford


MUSIC ADVISOR
Sir Thomas Allen CBE


FOUNDER
Sir Alexander Gibson


PATRON
HRH The Duchess of Gloucester GCVO


PRESIDENT
Lady Veronica Gibson


VICE-PRESIDENTS
Rt Hon Dame Elish Angiolini DBE, QC
Colin J.S. McClatchie CBE FRSE 
Peter is a lawyer, and a partner in a Glasgow-based firm specialising in licensing. He has been involved in a number of arts organisations and trusts, both as legal adviser and as a board member, over the past 30 years. 
Peter is a past Chairman of the Tron Theatre Company, past Chairman of Glasgow UNESCO City of Music and a former committee member of BAFTA Scotland. 
Peter lives in Glasgow, and his other interests include film, theatre and walking.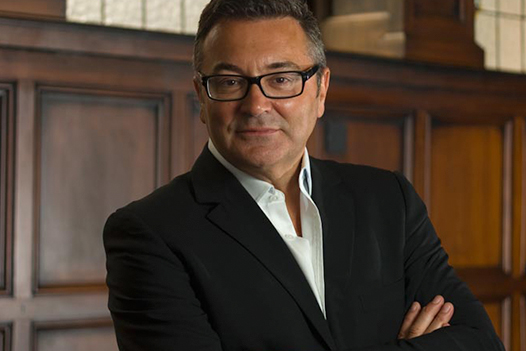 John McCormick FRSE
Vice Chair
John graduated MA (Hons) in History and Economic History from Glasgow University in 1967 and taught in a Glasgow comprehensive school while completing a MEd degree.
He joined BBC Education in 1970 and held a number of senior positions before taking up the post of Controller of BBC Scotland in 1992, responsible for all BBC activities in Scotland. John retired from the BBC in 2004 and since then has held a number of appointments including serving as Electoral Commissioner for Scotland and as Chair of the Scottish Qualifications Authority and of the Edinburgh International Film Festival. He is currently an independent director of Glasgow Life, the body responsible for culture and sport in the City of Glasgow.
John has received Honorary Degrees from The Robert Gordon University, and the Universities of Strathclyde, Glasgow and Paisley. He is also a Fellow of the Royal Television Society and the Royal Society of Edinburgh.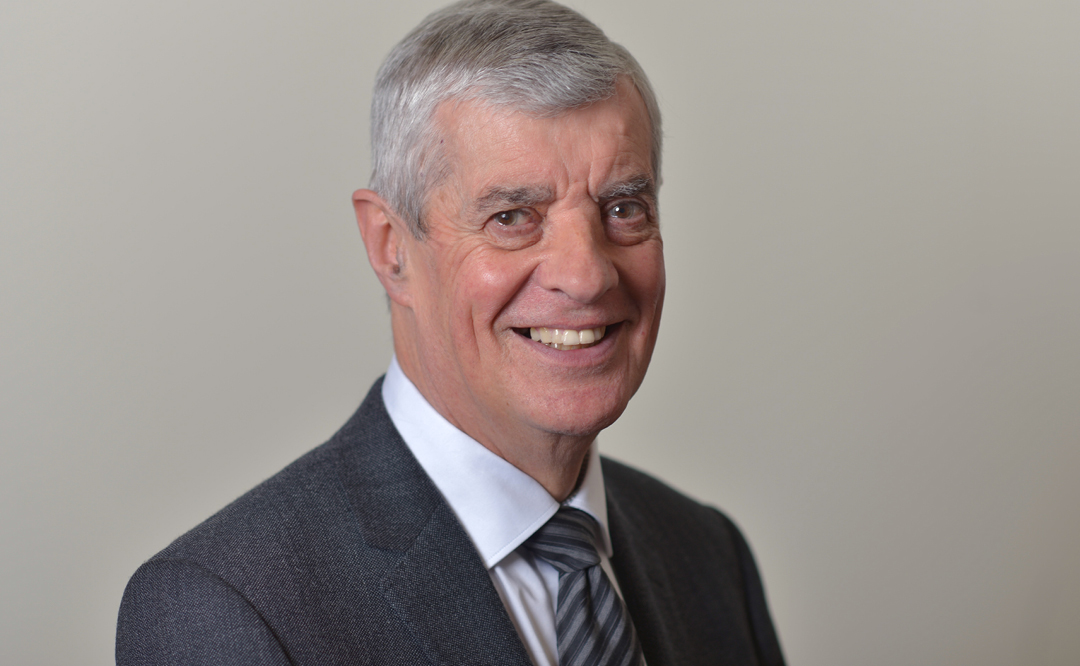 Professor Dorothy Miell OBE
Vice Chair
Dorothy is Head of the College of Humanities and Social Sciences and Vice Principal of the University of Edinburgh, where she holds a personal Chair in Social Psychology.
Her research interests are in relationships and communication and especially how these are involved in the process of collaborative working in creative fields.   She has recently had a key role in developing the University's relationships with institutions and organisations in the creative and performing arts across Edinburgh and Scotland.
Dorothy is a Fellow of the Royal Society of Edinburgh, and a Fellow and past President of the British Psychological Society. She is a member of the Council of the Edinburgh International Festival.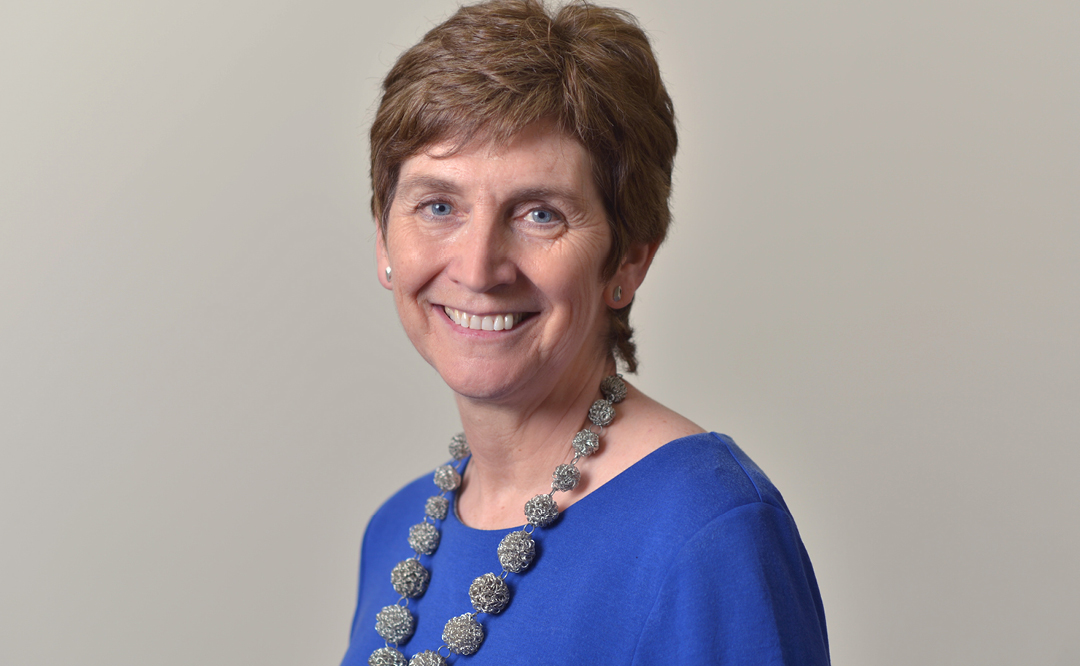 Alison pursued a varied career in the UK civil service, latterly as Chief Executive and Comptroller General of the UK Patent Office, before moving to Munich as President of the European Patent Office, where she served from 2007 to 2010.
In retirement, she is or has been a trustee of several charities and chaired the Programme Advisory Committee of CREATe, the UK centre for research into copyright and the digital economy, based at Glasgow University. She has been an energetic opera and concert goer since her teens.
Alison was educated in the USA, USSR and the UK. She holds a degree from the University of East Anglia. She has also been awarded honorary doctorates of Law and Science. 
In 2005 she was appointed Commander of the Order of the British Empire and in 2011 she received the Grosses Bundesverdienstkreuz of the Federal Republic of Germany.
She lives in Edinburgh.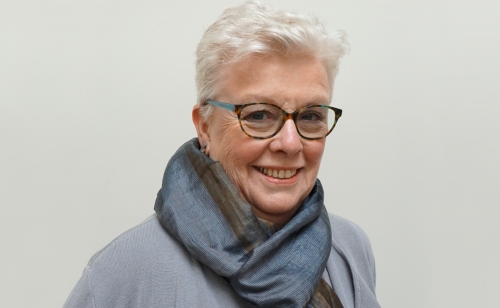 Jessica was, until March 2018, the Regional Tribunal Judge for Social Entitlement Chamber in Scotland, managing a judicial team hearing approximately 20,000 Social Security and Criminal Injuries Compensation appeals every year and she continues to sit as a part-time tribunal judge. She also sits as a non- executive member of the Advisory Body of Social Security Scotland and is the Independent Observer for QC appointments in Scotland.
She gained a BA (Joint Honours) in History and Sociology at Stirling University and an LLB degree at Edinburgh University before working as a solicitor in Edinburgh, then as a lecturer in Law at Glasgow and Aberdeen Universities.
She is a former Board member of Theatre Objektiv and Playwrights Studio, and a Board member of NOISE (New Opera In Scotland Events).
Jessica has sung in choirs at school, university and beyond, including Paddy Cuneen's Sirens of Titan between 2005 and 2012.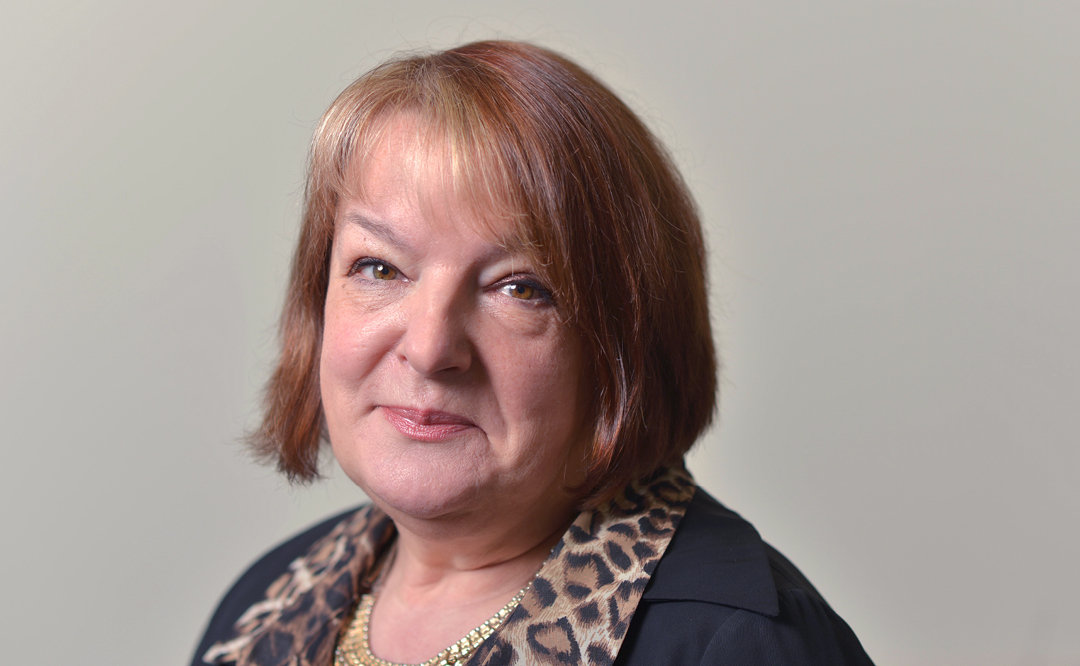 Tony graduated from the University of Keele and was a teacher in Malaysia before taking up a post as a writer and researcher for Which? magazine. In 1975 he was appointed Chief Executive of the Planning Exchange in Glasgow, which developed innovative ways of influencing good practice in economic, social and environmental development throughout the UK. Now retired, he looks after the Planning Exchange Foundation, which is producing its first film, about the architecture of Victorian and Edwardian Glasgow. 
Tony is a Vice President of Which? and was Chairman of The Friends of Scottish Opera until it merged with Scottish Opera in 2015. He enjoys sailing on the west coast of Scotland and is studying Opera at the Rose Bruford College in Kent.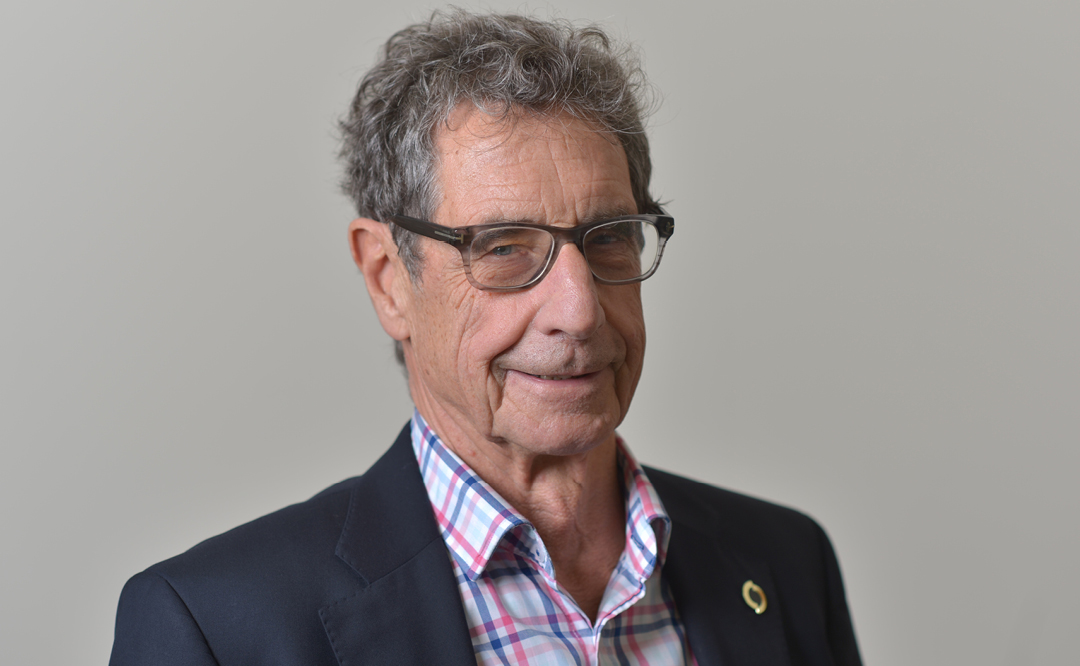 Neil is a management consultant and is a director with a global business consultancy specialising in pensions reform and change programmes. He works with public bodies in the UK and overseas, as well as with large employers and pension fund trustees. He is a Fellow of the Pensions Management Institute and a Fellow of the Institute of Risk Management.
Neil has a lifelong passion for classical music and opera and is a regular amateur singer. He lives in Glasgow and his other interests include gardening, cooking and learning piano.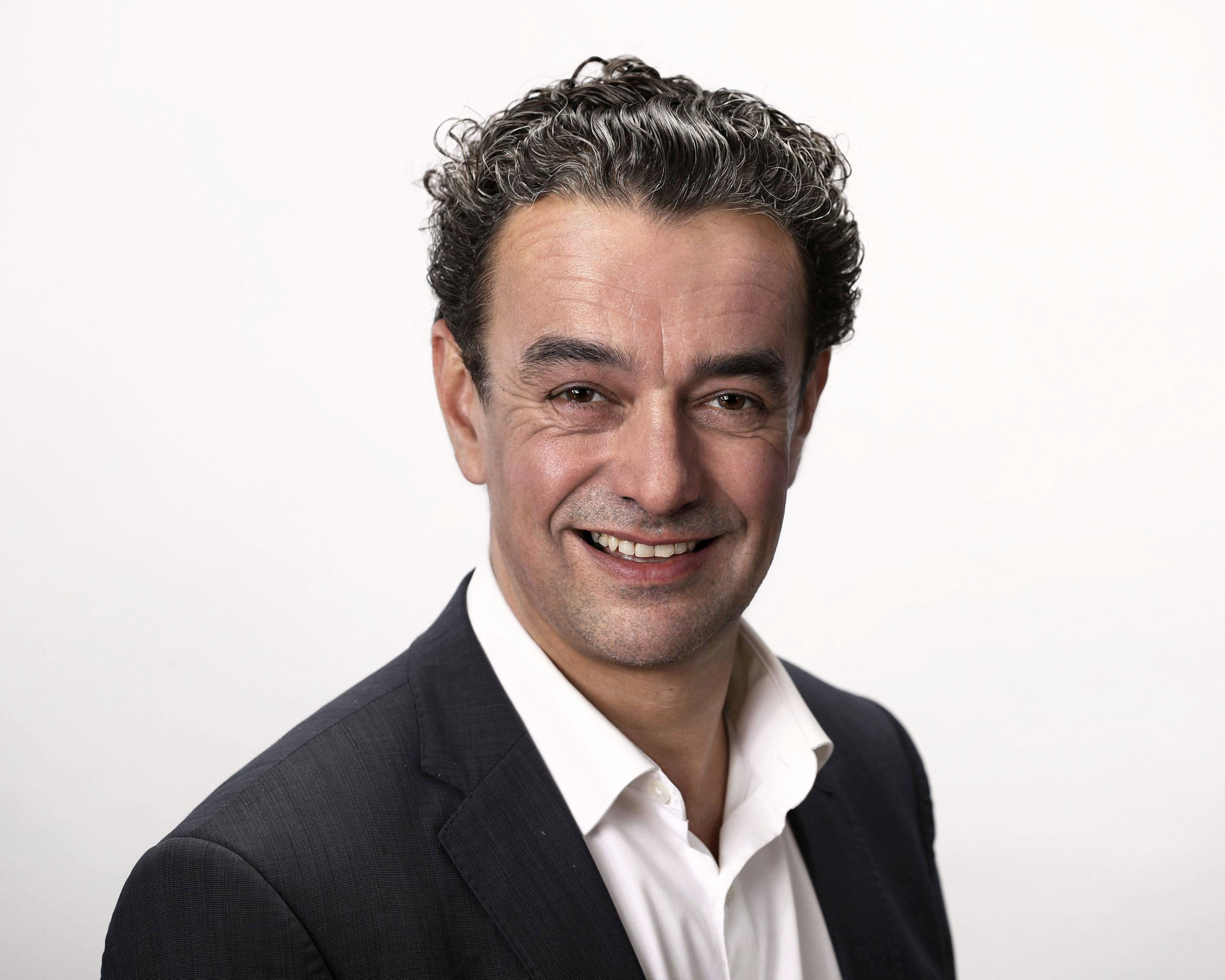 Liz Cameron served on Glasgow City Council from 1992. She has been Chair of the Women's Health Working Group, Chair of Arts and Culture, Lord Provost of the City, Chair of Glasgow Life, Executive Member for Economic Development and, most recently, Executive Member for Children, Young People and Lifelong Learning.
She is Chair of the Scottish International Piano Competition and a director of Glasgow Film Theatre and Scottish Ensemble. She also chairs Sense over Sectarianism in Glasgow.
She taught in adult, further and higher education for 20 years, having gained an MA (Hons) from the University of Glasgow. She is a doctor of Glasgow, Strathclyde and Glasgow Caledonian Universities. She holds an Honorary Fellowship of the Royal College of Physicians and Surgeons, and wears the insignia of Ordre des Arts et des Lettres of the French Republic.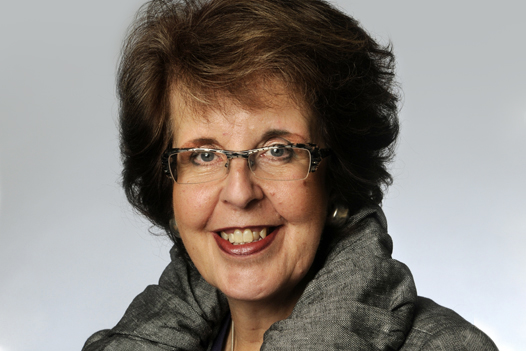 Roberta Doyle has held Director-level roles in marketing, communications, digital, learning and fundraising within Scotland's largest cultural organisations, including the National Theatre of Scotland, Scottish Opera, the National Galleries of Scotland, Scottish Ballet, the Citizens' Theatre and with Glasgow City Council's Department of Performing Arts and Venues.

Roberta is a board member of Cove Park, a board director of the Donald Dewar Awards, serves on the UK Board of the National Autistic Society and is Chair of its Scotland Committee. She has served on a number of boards, committees and working groups including Glasgow School of Art, the Tron Theatre, the British Council's Cultural Diplomacy Group and the Scottish Arts Council's Implementation Steering Group for the creation of the National Theatre of Scotland. She is Chair of the Royal Television Society Scotland's Factual Arts Programmes Jury.

She lectures widely in the UK and abroad, and has been a tutor and mentor for, amongst others, the Creative and Cultural Skills Future Leaders' Programme, UK Theatre, Arts Council of England, Scottish Arts Council and Arts Council Ireland.
Roberta is a Justice of the Peace in the Sheriffdom of Glasgow and Strathkelvin, sitting at Glasgow Sheriff Court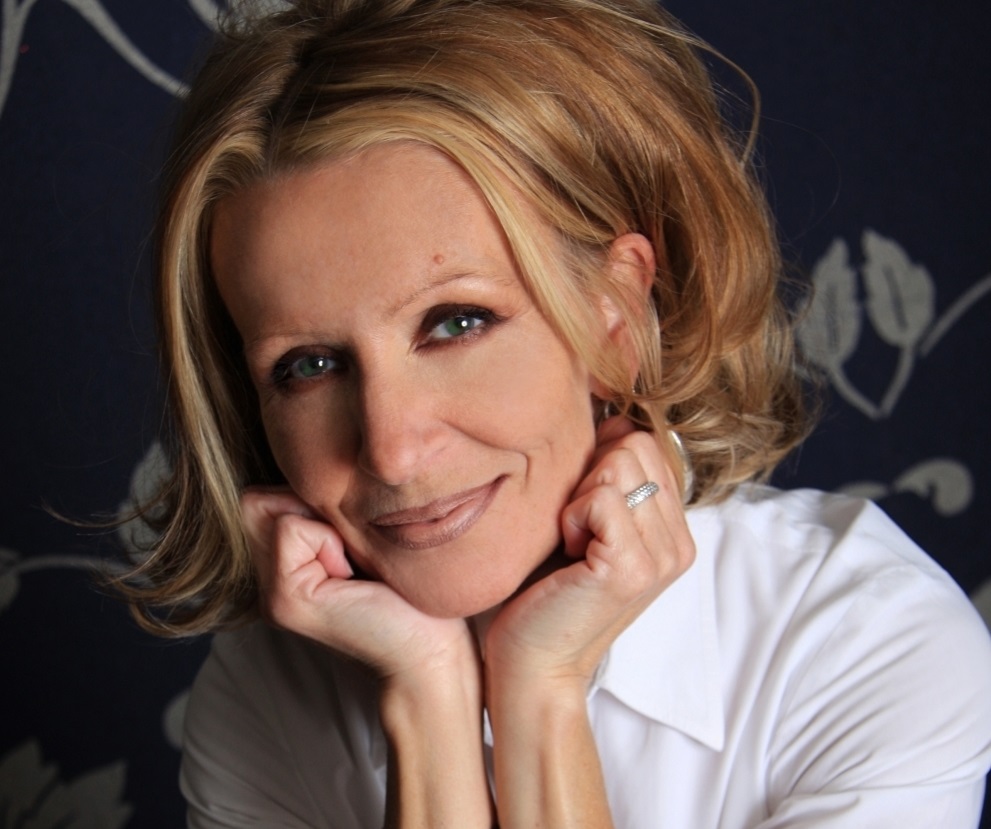 Andrew has worked for BBC Scotland since 1993. He was Project Producer of BBC at The Quay, a 16-day pop-up festival during the 2014 Commonwealth Games. Previously he was Executive Producer of BBC Two's weekly cultural discussion programme The Review Show.
He created the ArtWorks Scotland documentary strand and , for a number of years, was responsible for the BBC's television coverage of the Edinburgh Festival. His other credits as Producer include The Man Who Cycled The World, The Cinema Show , Classics for Kids, Black Watch and James MacMillan's opera Inés de Castro. 
He has served on the board of the Scottish Ensemble since 2009 and was a committee member of BAFTA Scotland from 2008 to 2015.  He is a keen theatre and opera-goer, and conducts the BBC Scotland staff choir.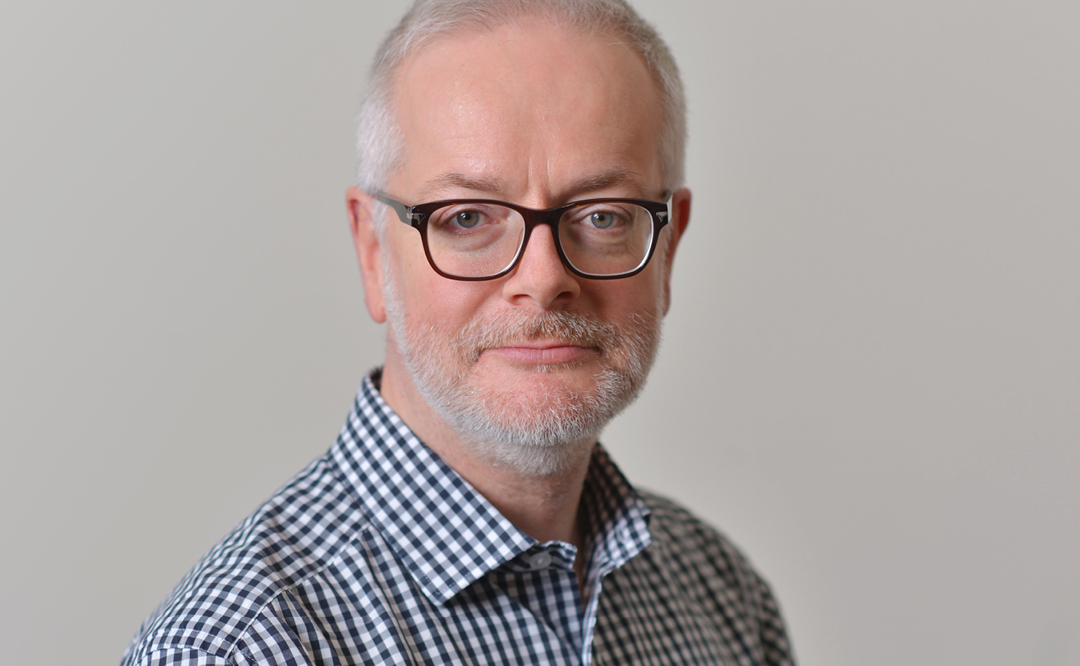 Alex Reedijk joined Scottish Opera as General Director in February 2006, following four years at the helm of The NBR New Zealand Opera. Prior to that he was Executive Director of the New Zealand International Festival of the Arts.

Having worked for many opera companies and festivals across the world, including Scottish Opera, Wexford Festival Opera and the original Garsington Opera, he became New Zealand Festival's Deputy Executive Director with particular responsibility for the Edinburgh Military Tattoo, which made its first highly successful visit out of Edinburgh to Wellington in 2000.

Over his 13 years at Scottish Opera the company has flourished, bringing opera performances to over 45 communities across Scotland every year. There has also been an array of new initiatives for young people, and for people living with Dementia, including the world's first Dementia Friendly opera performances in 2016. He has also worked closely in partnership with Music Director Stuart Stratford to sustain and develop a very strong commitment to both 20th century opera and new commissions.
In November 2011, Alex was awarded a Fellowship of the Royal Conservatoire of Scotland. Alex is currently Vice Chairman of Citizens Theatre, and Chairman of Beacon Arts Centre in Greenock.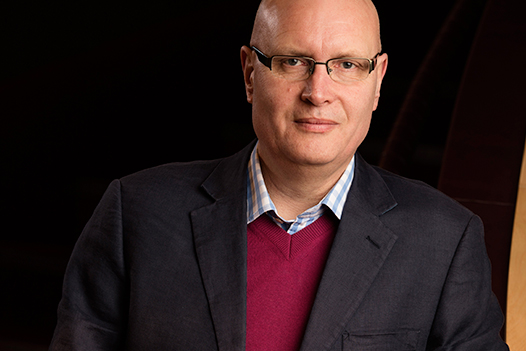 Jenny worked in artistic administration and the management of classical music and opera from 1963 until her retirement in 2010.
Her first position was with the international impresario and artists management organisation Harold Holt Ltd (now Askonas Holt Ltd). She joined the Arts Council of Great Britain in 1973 as the first Touring Officer/Opera in the newly created Touring Department, working closely with Scottish Opera.
Jenny's first post with an opera company was as Personnel Manager at English National Opera, after which she joined Kent Opera as Executive Director.  In 1986 she was appointed Director of Planning with Scottish Opera.
She now lives in London and, since retirement, has sat on the Opera panel of the Olivier Awards and the Opera panel of the Royal Philharmonic Society.