A national opera
Company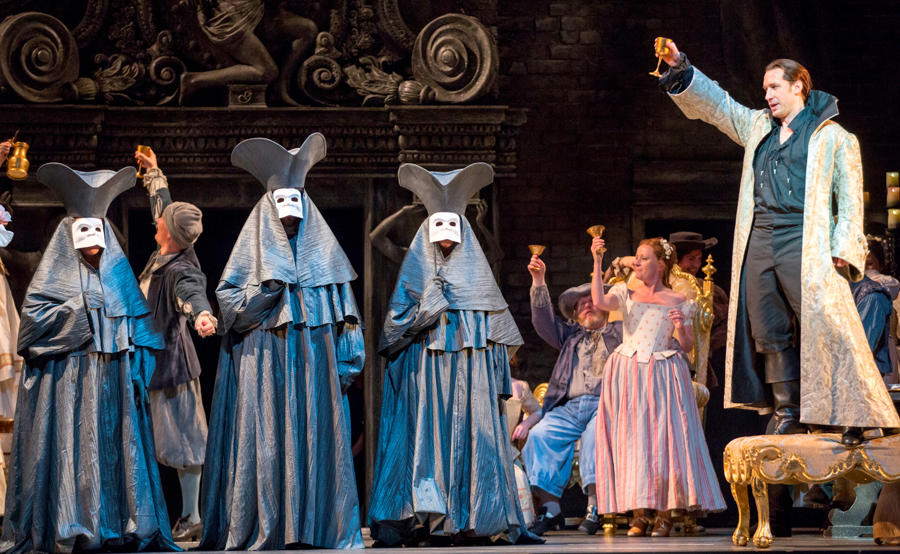 About Scottish Opera
Find out more about Scottish Opera, founder Sir Alexander Gibson, Music Director Stuart Stratford, and our history through the years.
Great
musicians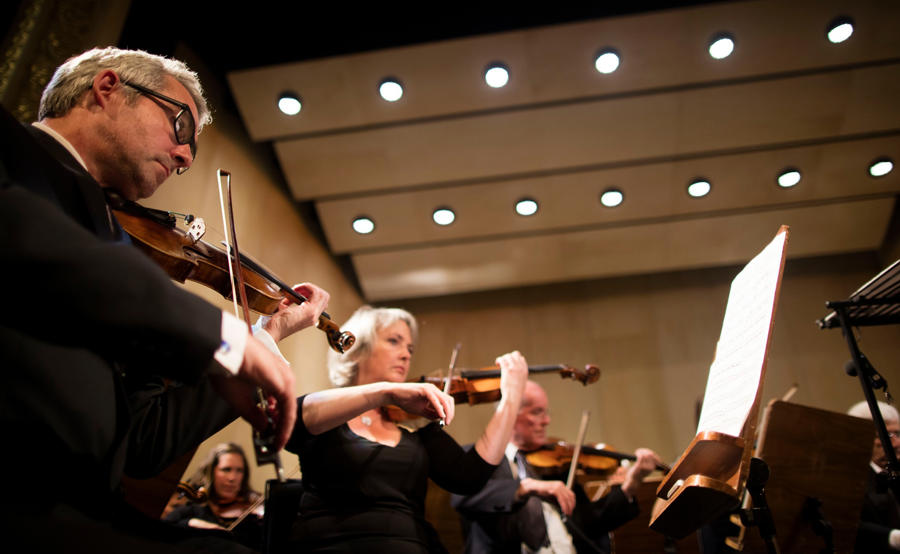 The Orchestra of Scottish Opera
Our fabulous orchestra plays for all our productions, as well as giving concert performances. Find out more about the orchestra and the players, or about hiring them for your own event.
Encouraging
new talent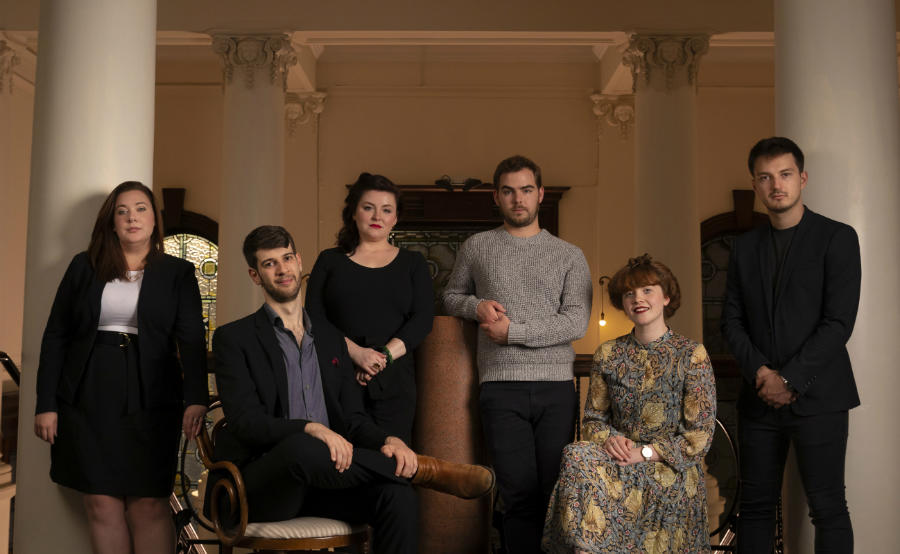 Emerging Artists
Our Emerging Artists programme gives young singers, directors, costume trainees, repetiteurs and composers the support they need to launch their careers. 
Venue Information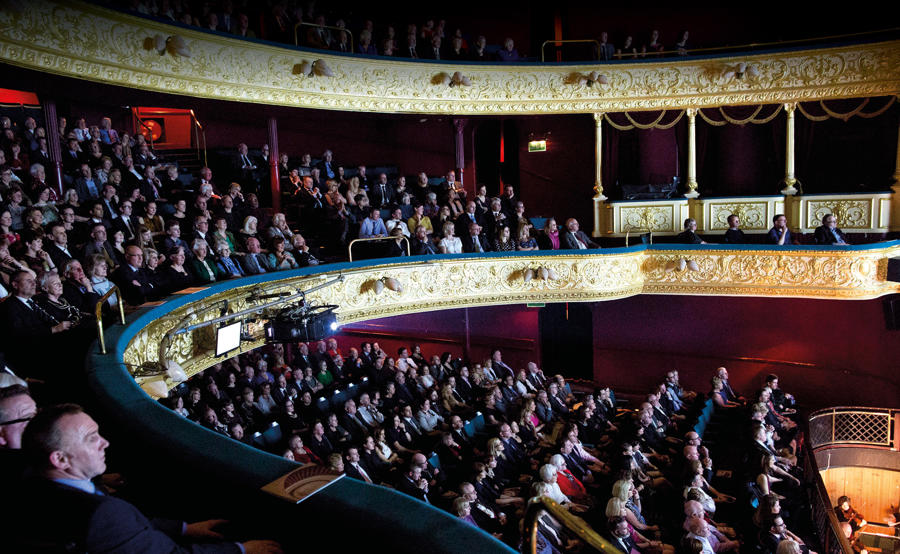 Our venues
Find out more about our four main venues, including box office details, travel and access information.
Get in touch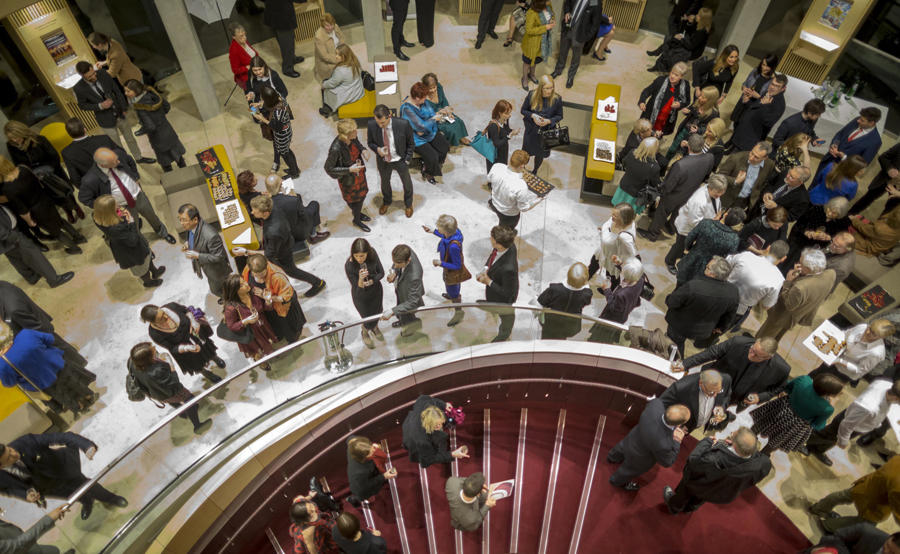 Our Staff
Who does what at Scottish Opera, with contact names, addresses and phone numbers.