Discover new worlds (no passport required) with our special ticket offer for under 26s.
Want to experience some of the world's most mind-blowing music up close? If you're under 26,  you can bag a seat for our main shows in Glasgow, Edinburgh, Inverness, Aberdeen or London for just £10 (and for some of our other touring shows, it's usually just £5!)
You can book your Under 26 ticket in advance, as soon as a performance goes on sale – no stressful last-minute ticket queues – and you'll be offered the best seat available when you book. When you pick up your tickets, be sure to bring a valid I.D. The opera starts at the time advertised, so best arrive at least 30 minutes prior to avoid the queues (at the door and at the bar!)
Under 26 tickets are available to book over the phone, online and in person* at the Box Office at:
Under 26 tickets can be booked over the phone or in person* at:
* Please check current box office opening times before travelling as times may vary.
For some special events, one-off performances or collaborations, our regular £10 deal might not be available, but we'll always try to have alternate discount offers available for you. 
So what are you waiting for? Book your tickets today.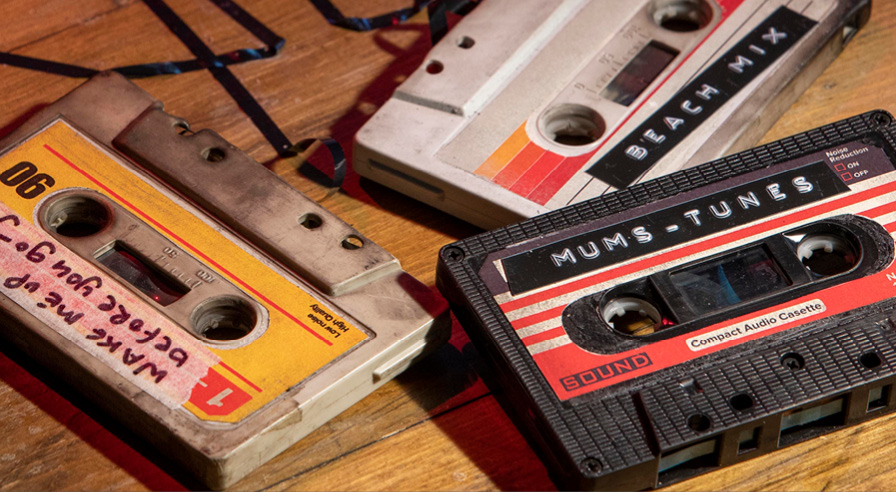 Saturday, 30 July - Sunday, 31 July 2022
Glasgow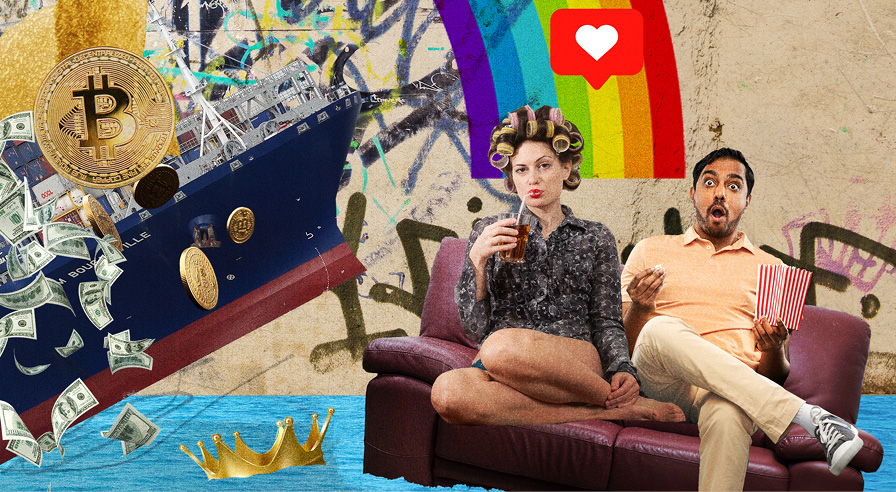 Thursday, 11 August - Saturday, 20 August 2022
Glasgow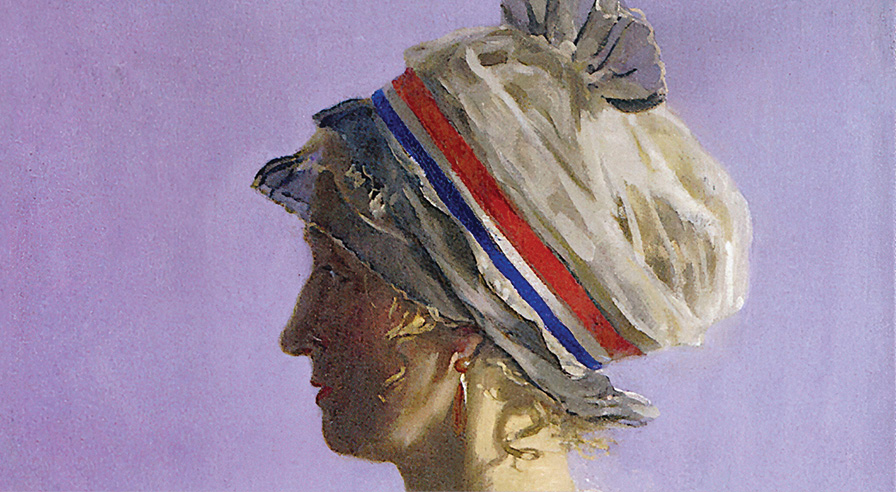 Thursday, 08 September - Saturday, 10 September 2022
Haddington & Perth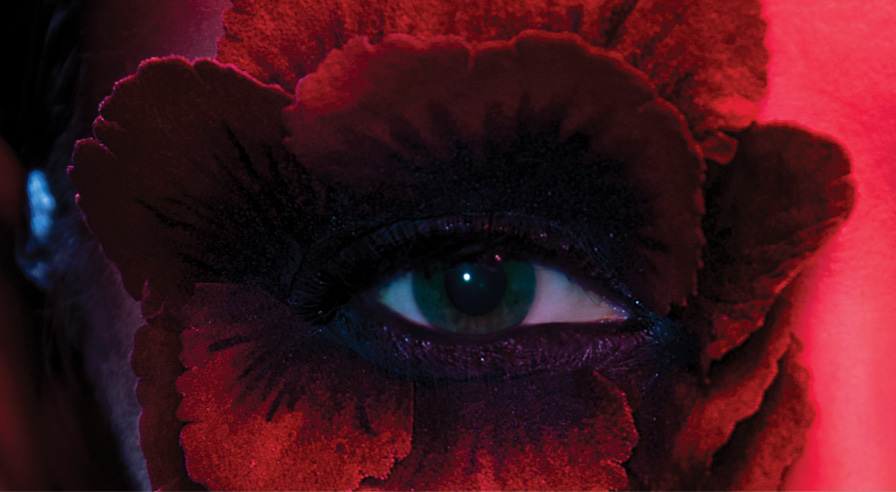 Ainadamar
Osvaldo Golijov
Saturday, 29 October - Saturday, 12 November 2022
Glasgow & Edinburgh