Love to sing? Love the theatre? Is it time to take your talent to the next level? Then Scottish Opera Young Company is for you!
The programme is made up of two training strands:
Scottish Opera Young Company – for ages 17-21
Scottish Opera Young Company Gateway – for ages 14-18

Kindly supported by the Leverhulme Trust, Scottish Opera's Education Angels, Gordon Fraser Charitable Trust, Rowena Goffin Charitable Trust, and the Rose Fund
Scottish Opera Young Company
For 17 to 21 year olds
September 2023 to July 2024

Scottish Opera Young Company offers young singers a unique and practical introduction to the world of opera and the chance to develop their talent through a year-long programme.

Rehearsing through the year, SOYC members work with a range of opera professionals – including directors, choreographers, conductors, stage managers, and vocal coaches – to hone their skills, culminating in performances in December and July each year.

General applications for the 23/24 season are now closed.
Applications for the 24/25 season will be announced earlier next year - watch this space.

No student who successfully auditions for SOYC will miss out due to financial circumstances. Payment can be made in instalments by arrangement. We can also offer travel bursaries to those who need financial help getting to auditions and rehearsals in Glasgow.

Performing this season...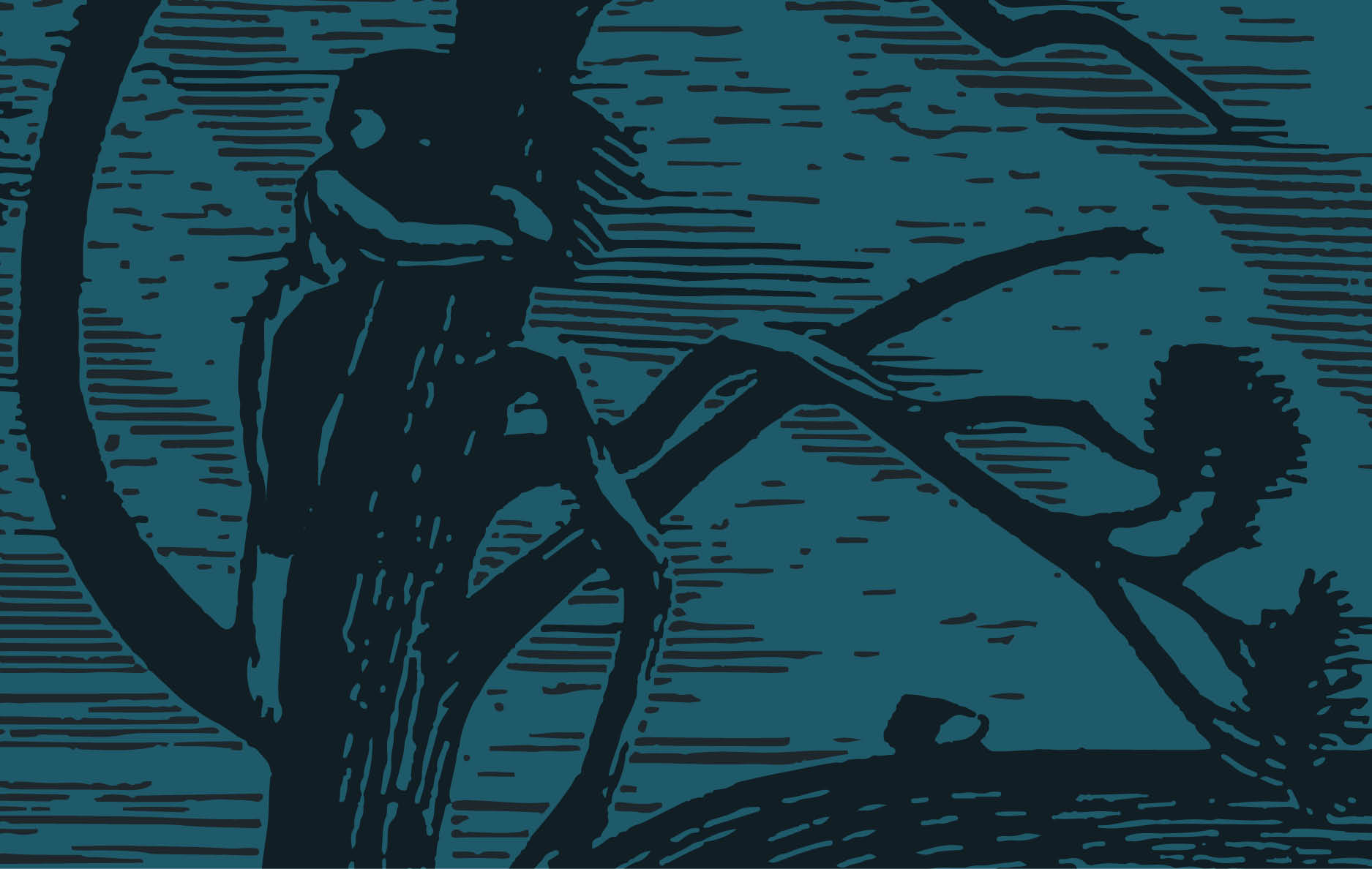 Maud & Down in the Valley
A double bill performed by Scottish Opera Young Company
From Thursday, 27 July 2023
SOYC Gateway

For 14 to 18 year olds
If you're a few years away from Scottish Opera Young Company, or if you want to try opera making before committing to the whole year, the SOYC Gateway programme provides an immersive experience for aspiring singers.
This is a non-auditioned programme with no need for any previous stage experience.
An ability to read music is not required, but helpful. 
The only requirement is loads of enthusiasm!
The next Gateway programme will take place from 3–8 July 2023. The intensive week will focus on Kurt Weill's Der Jasager with soloists drawn from the main SOYC and accompanied by The Orchestra of Scottish Opera.
Applications for Gateway 2023 are now closed.


We will be accepting applications for next year's SOYC Gateway programme from early 2024 - watch this space.

From Young Company to Professional Chorus
Audition Bursary Prize
The Leverhulme Trust is kindly supporting the Audition Bursary Prize, providing bursaries and scholarships to young people across Scotland so they can access our annual Scottish Opera Young Company programmes.
We are pleased to announce the following recipients of the Audition Bursary Prize:
Imogen Bews (returning member)
Joshua Campbell (new member)
In the community
Our current cohort of young performers came together at the beginning of Autumn 2022 to collaboratively create an original community performance from familiar choruses from classical and folk repertoires, which they named As the Seasons Turn. 

As The Seasons Turn takes place over the course of a day, of a year, and of a lifetime. While the show follows the life of Jane, our main character, from birth to death, each piece is a stand-alone episode that highlights the various joys and challenges all of us face across different stages of our lives. Starting and ending at midnight on New Year's Eve, we are taken on Jane's journey across the clock, the seasons, and her life – from a spring morning gaining independence learning to walk, a hot summer afternoon spent at her school fête, to a delightful evening with her old flame at a winter ball.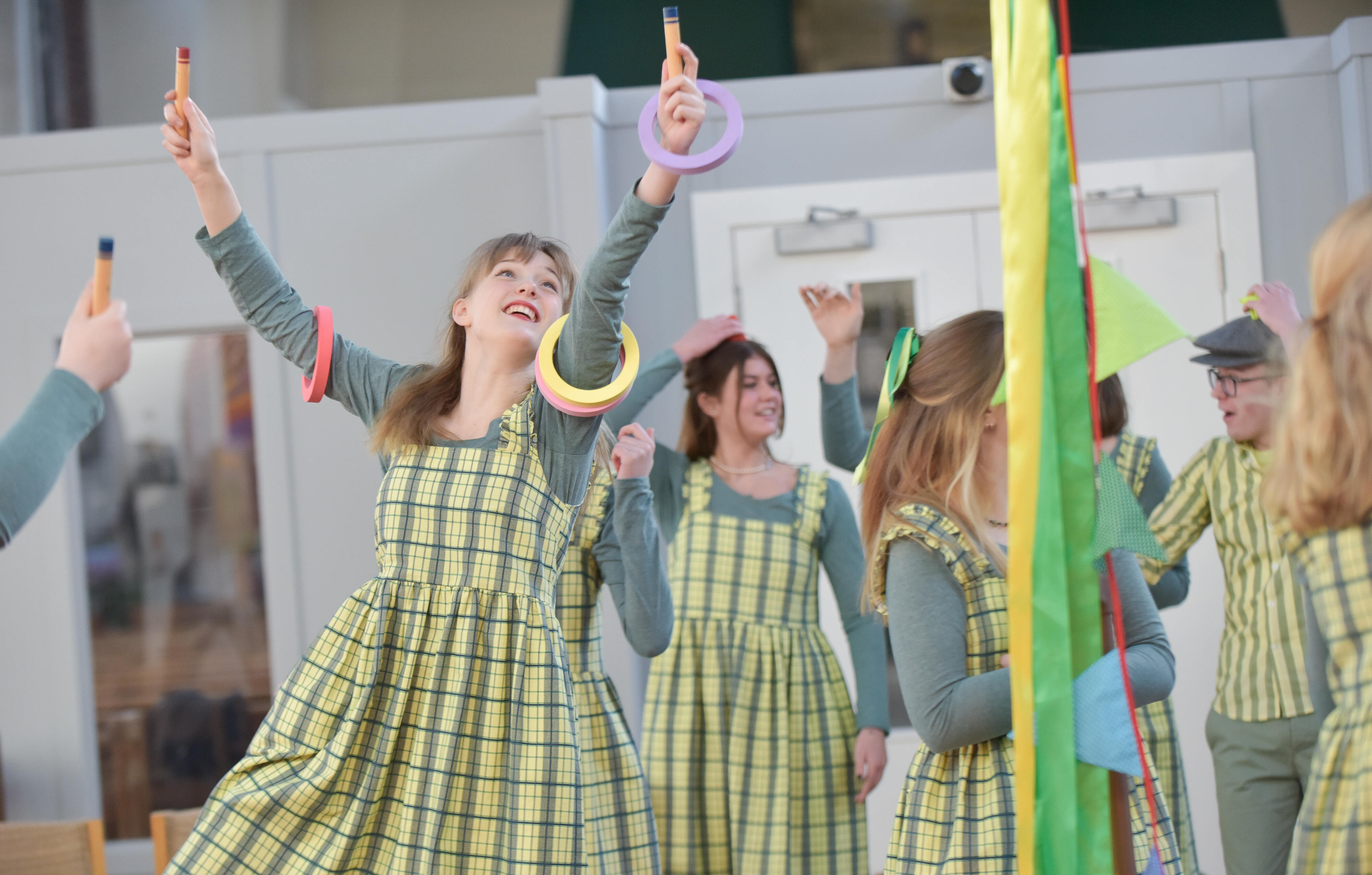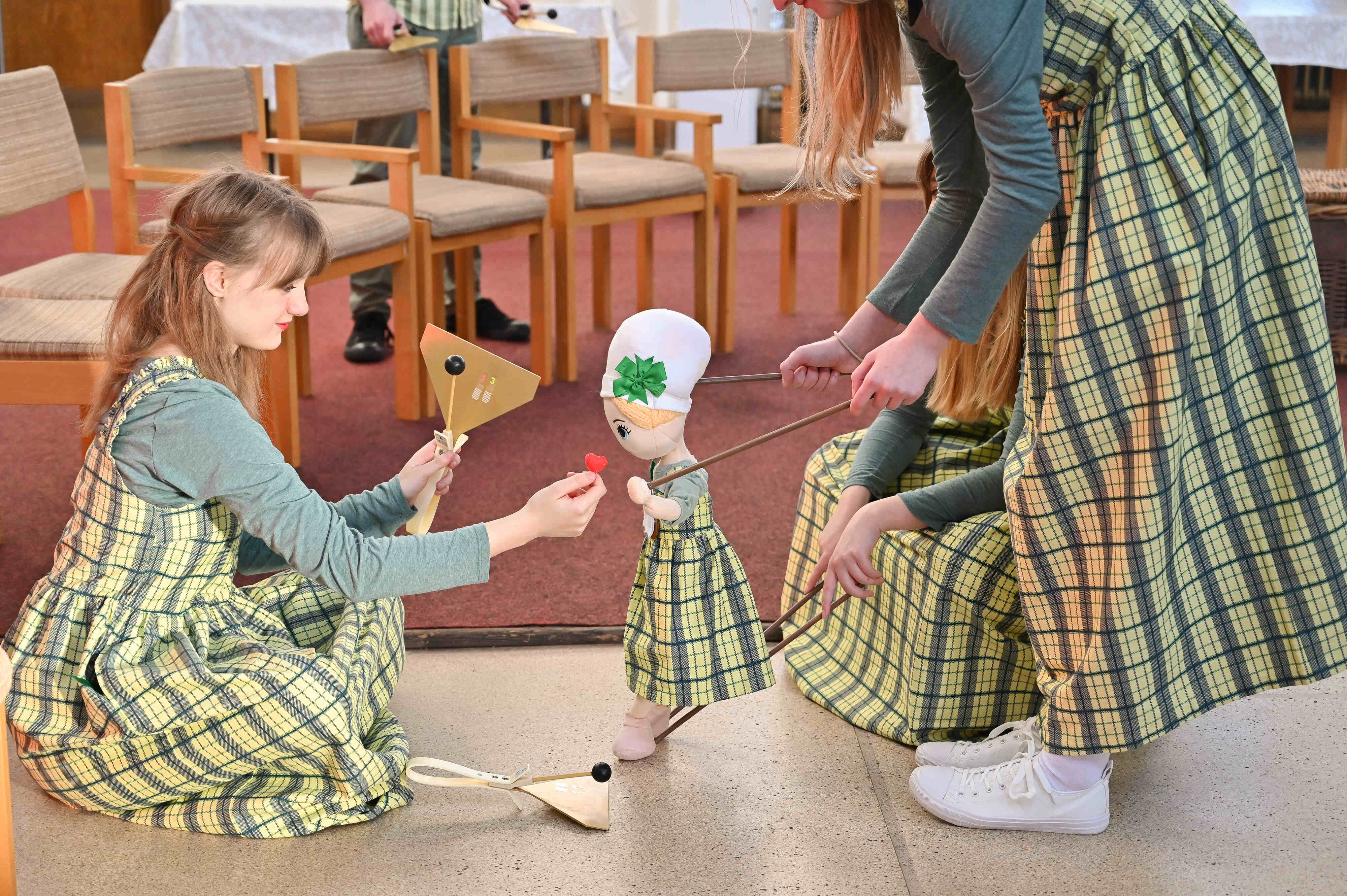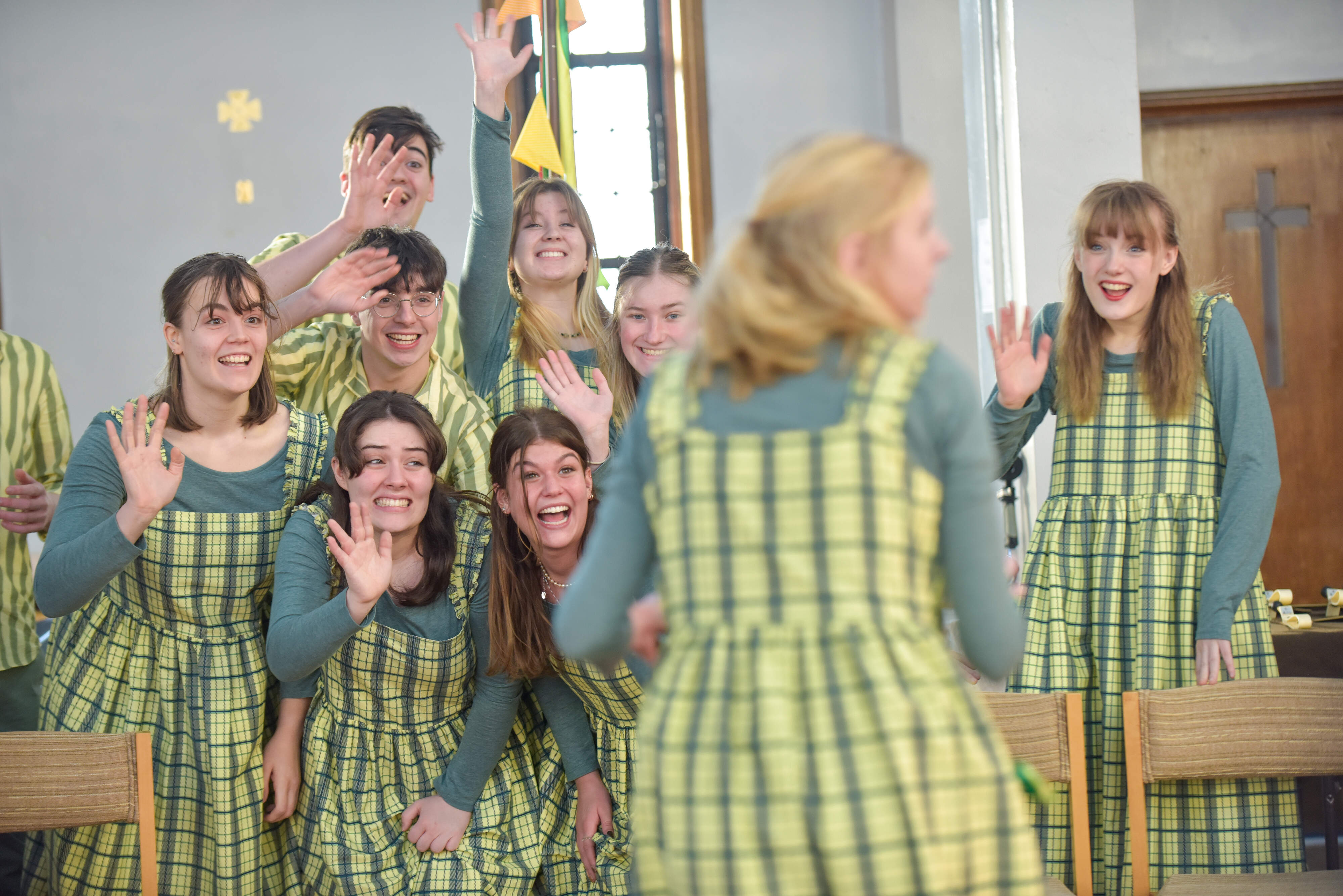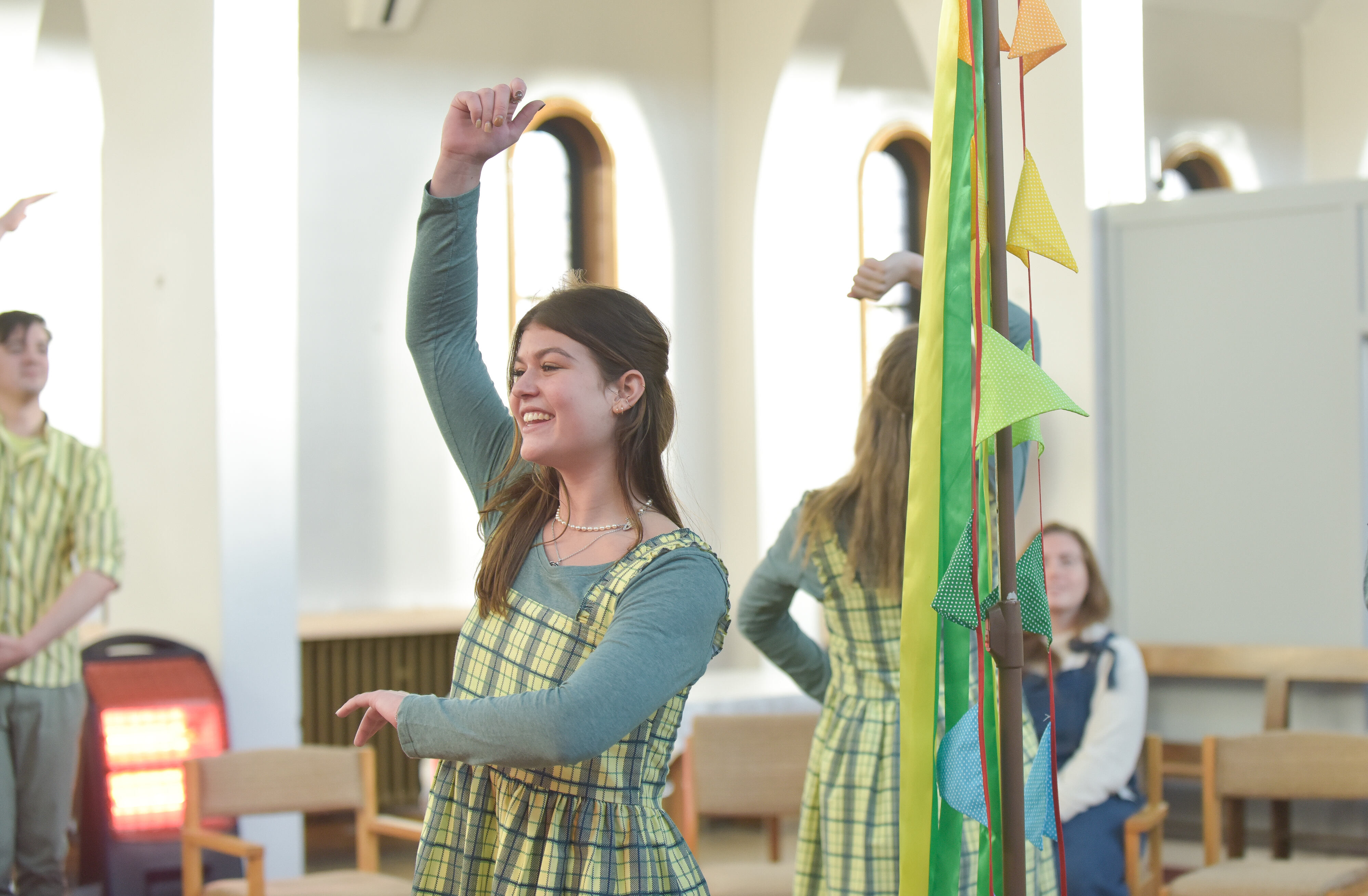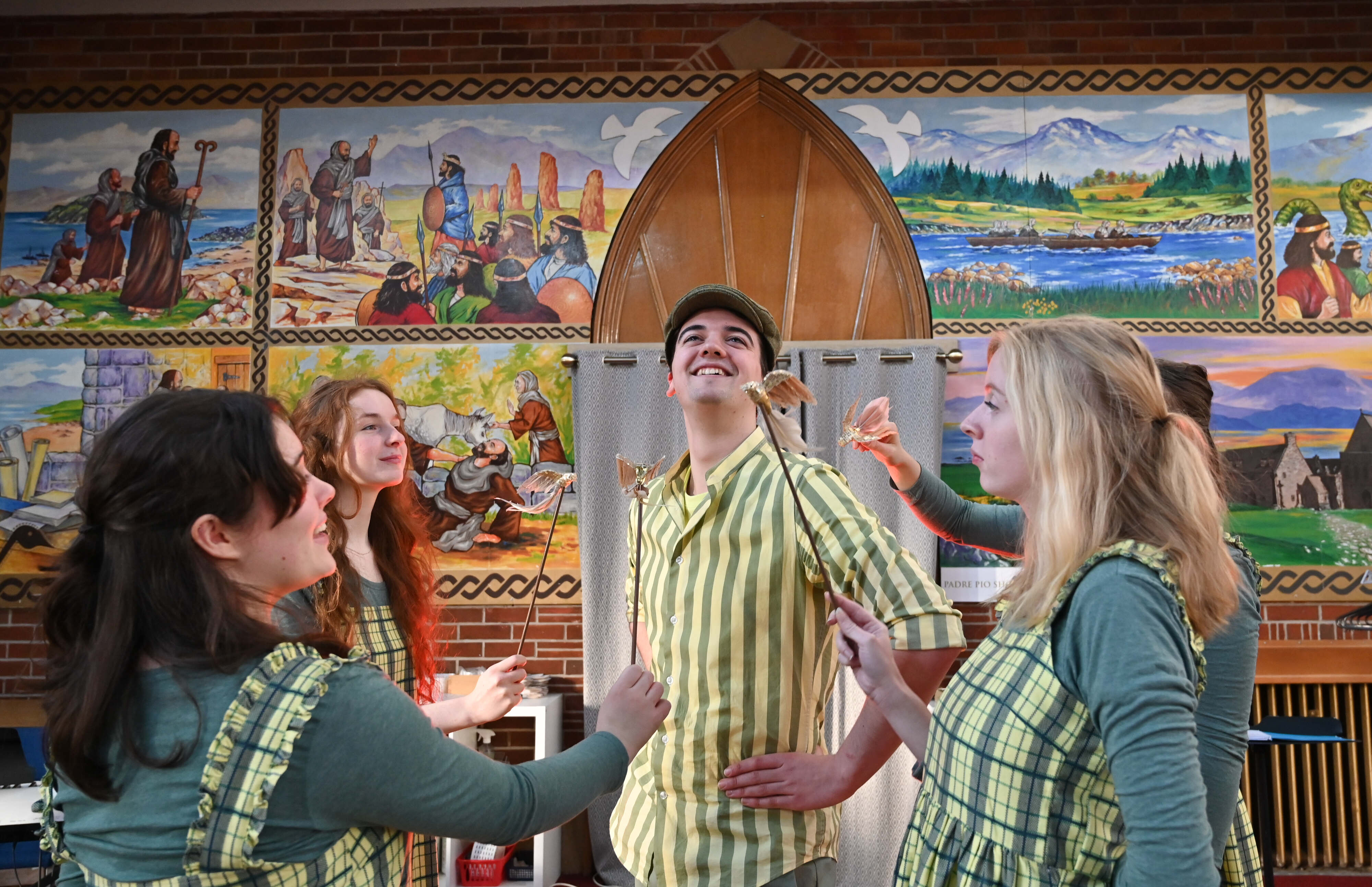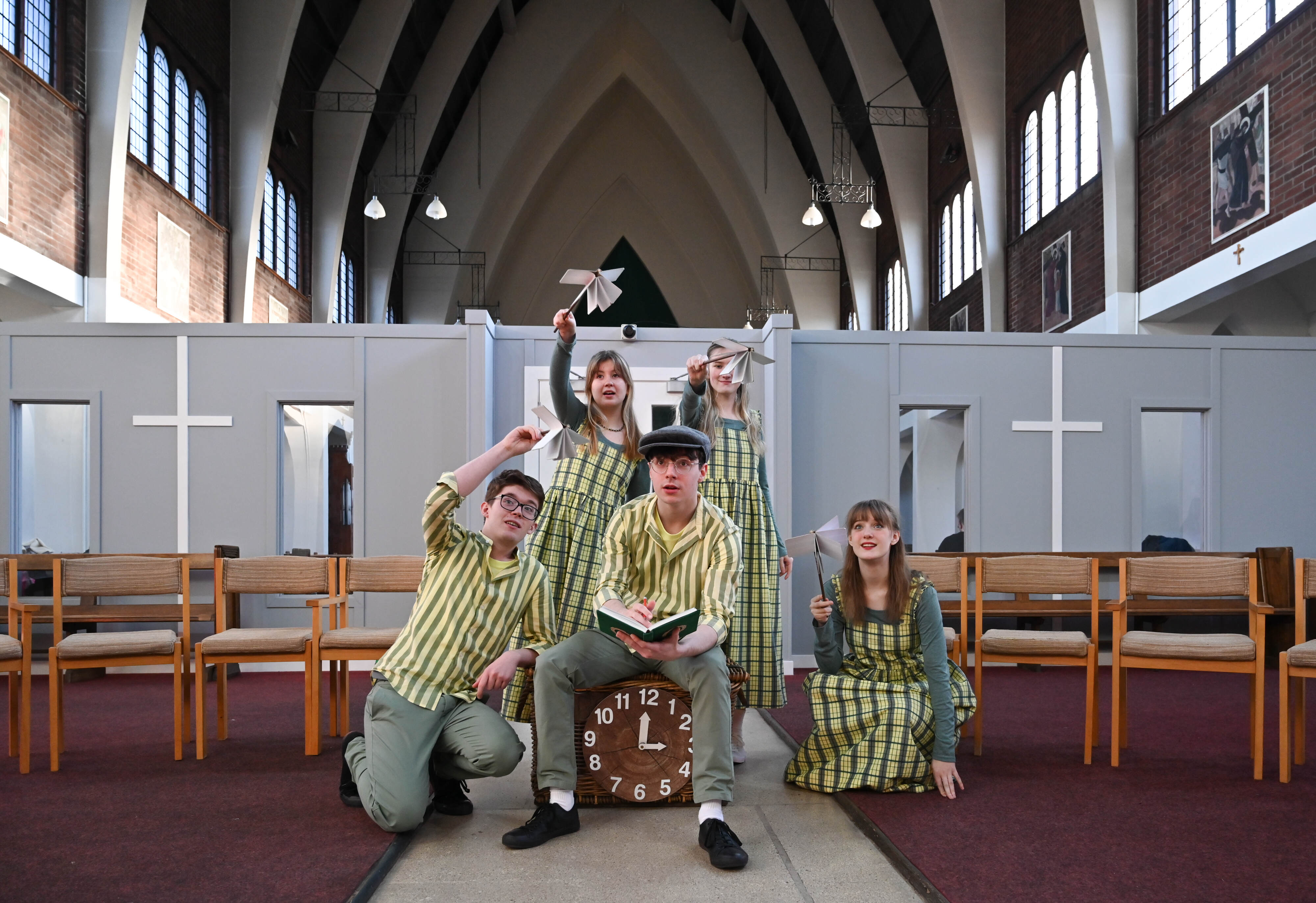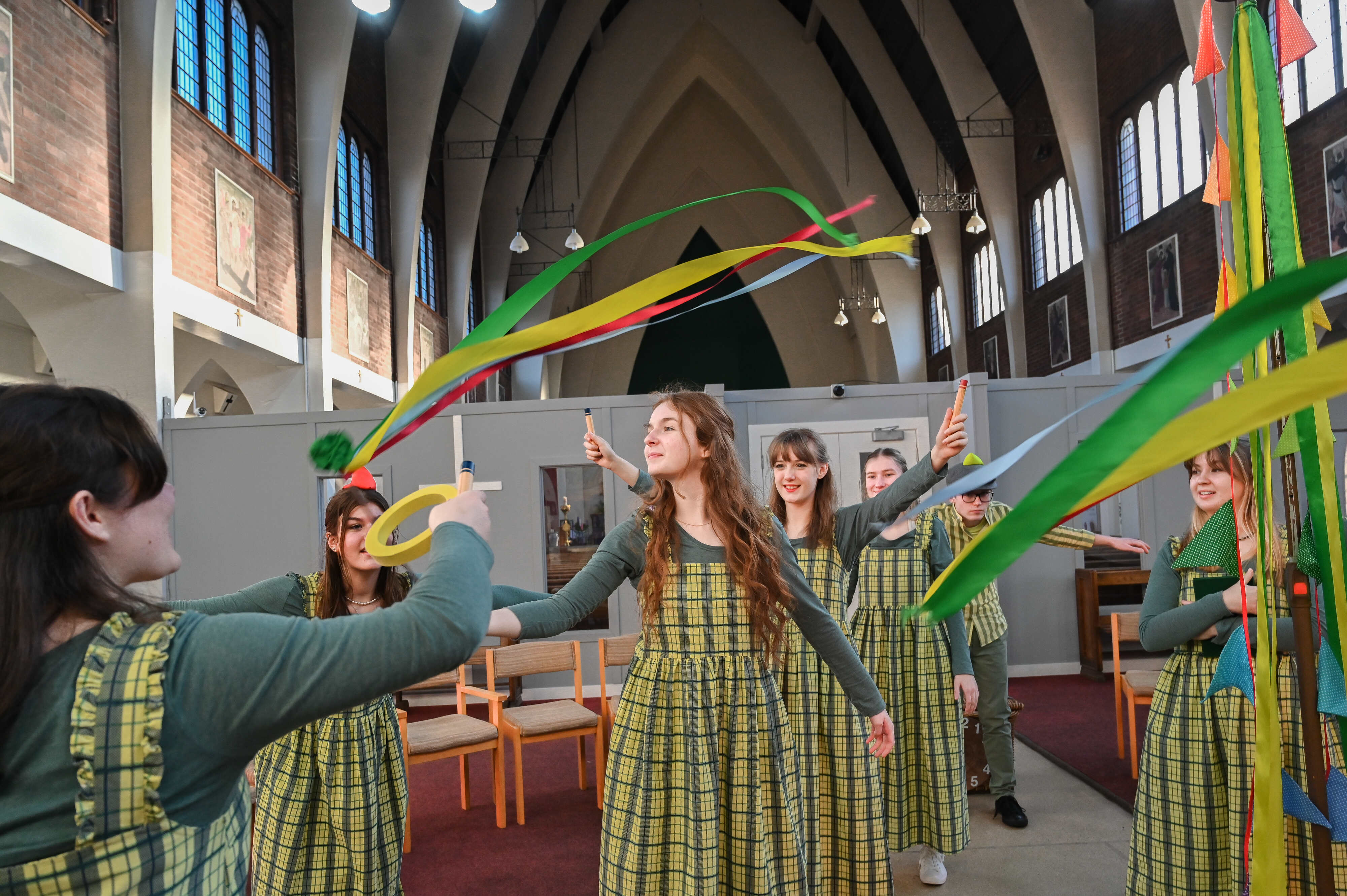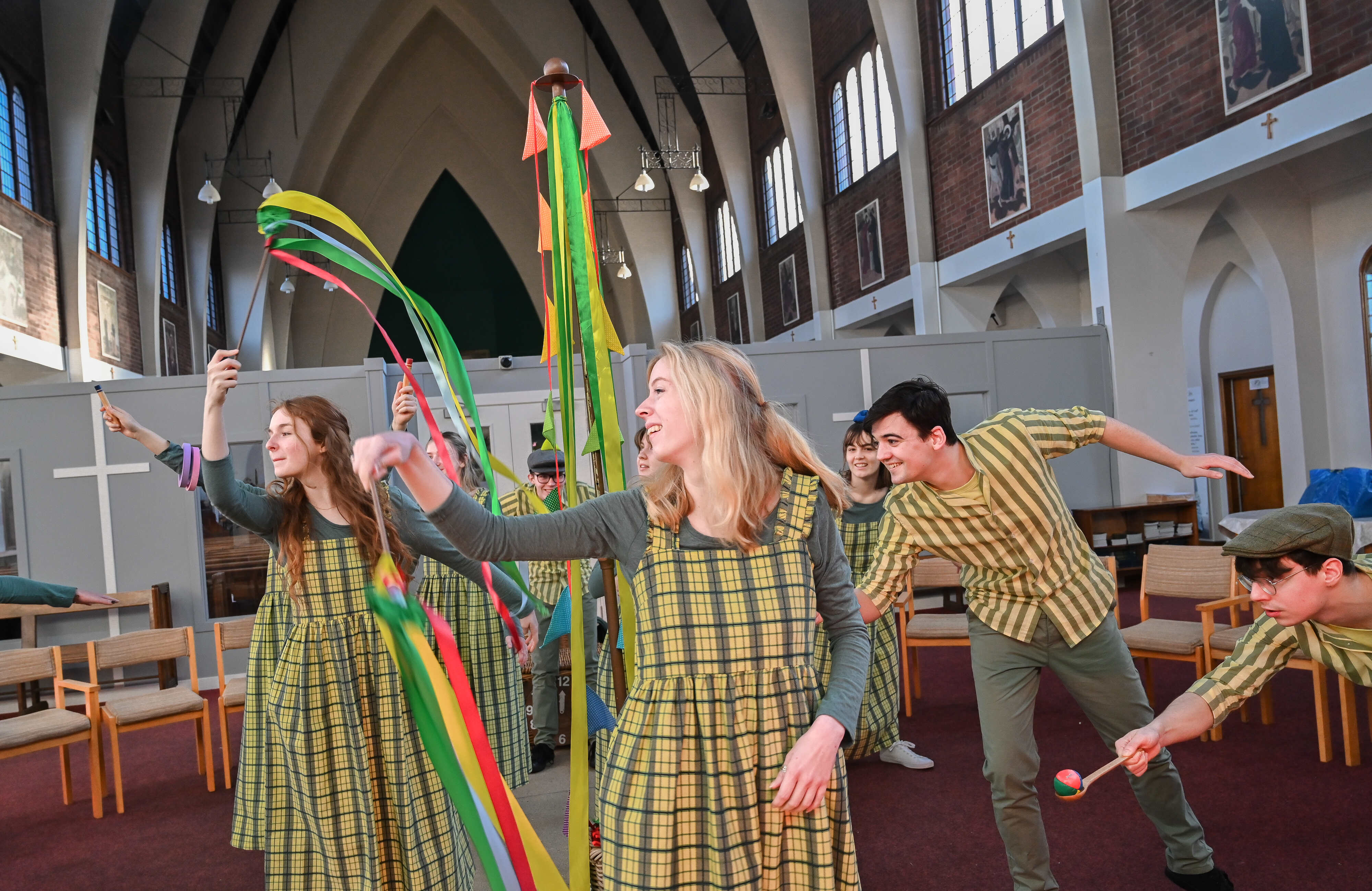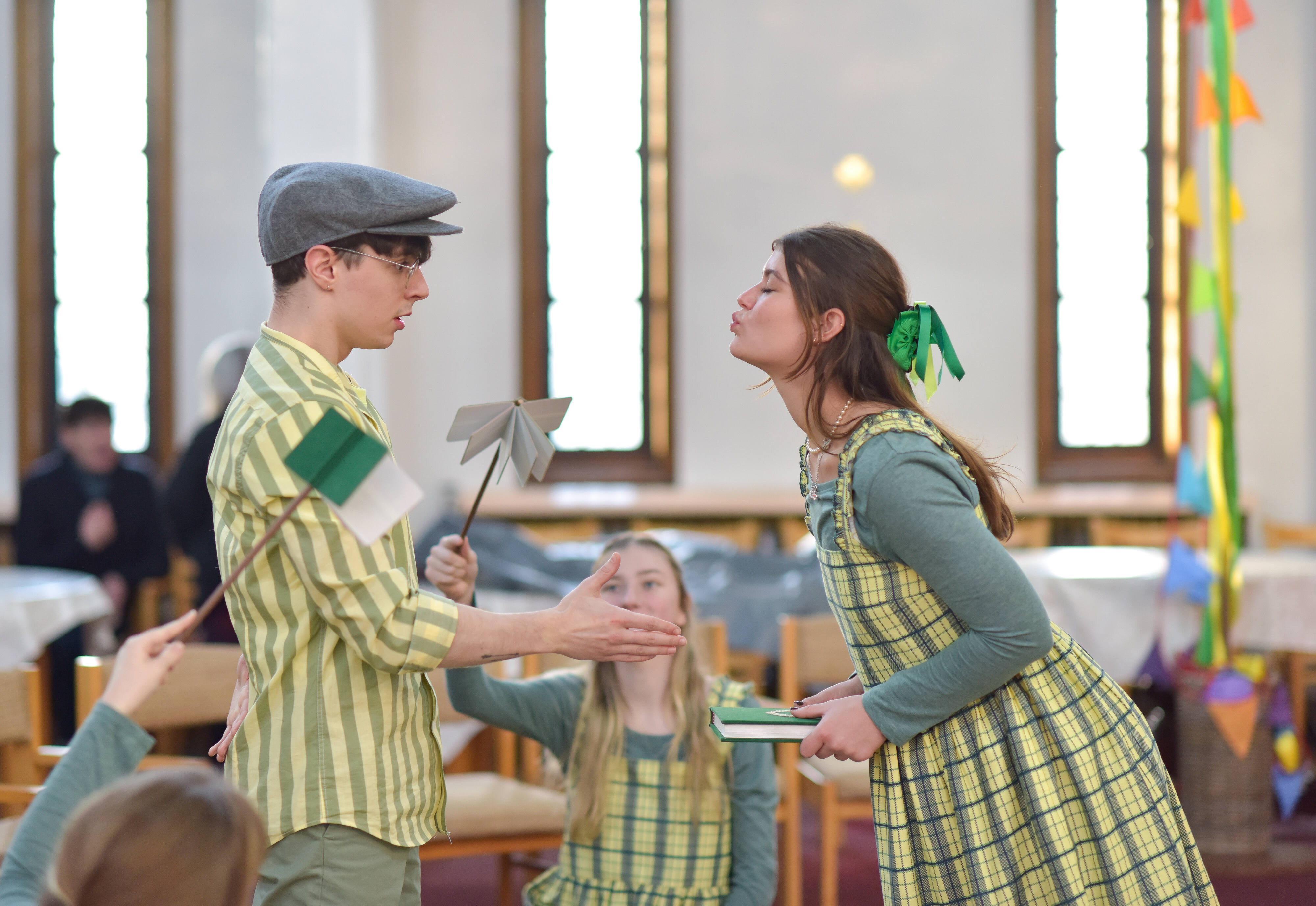 On stage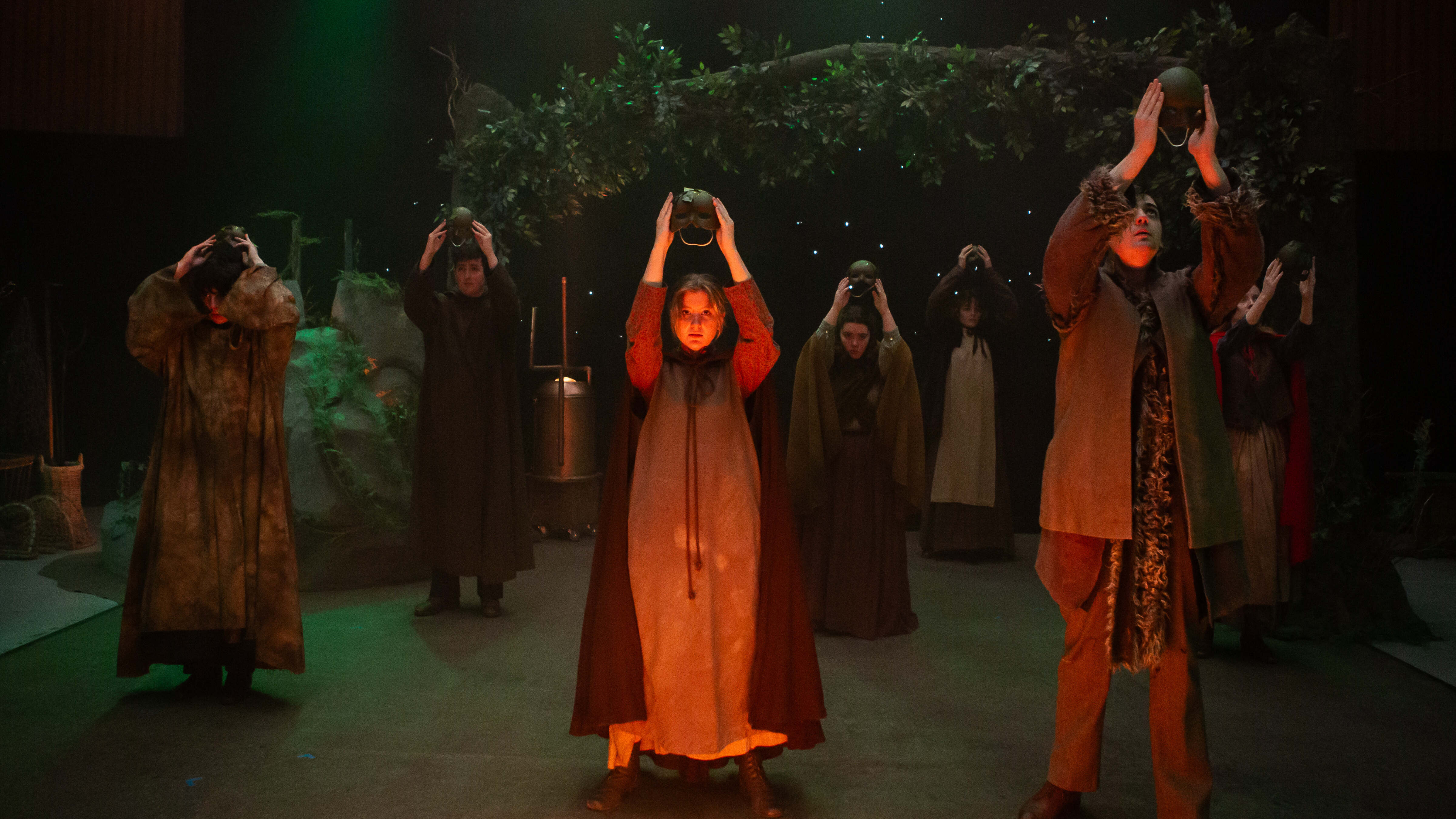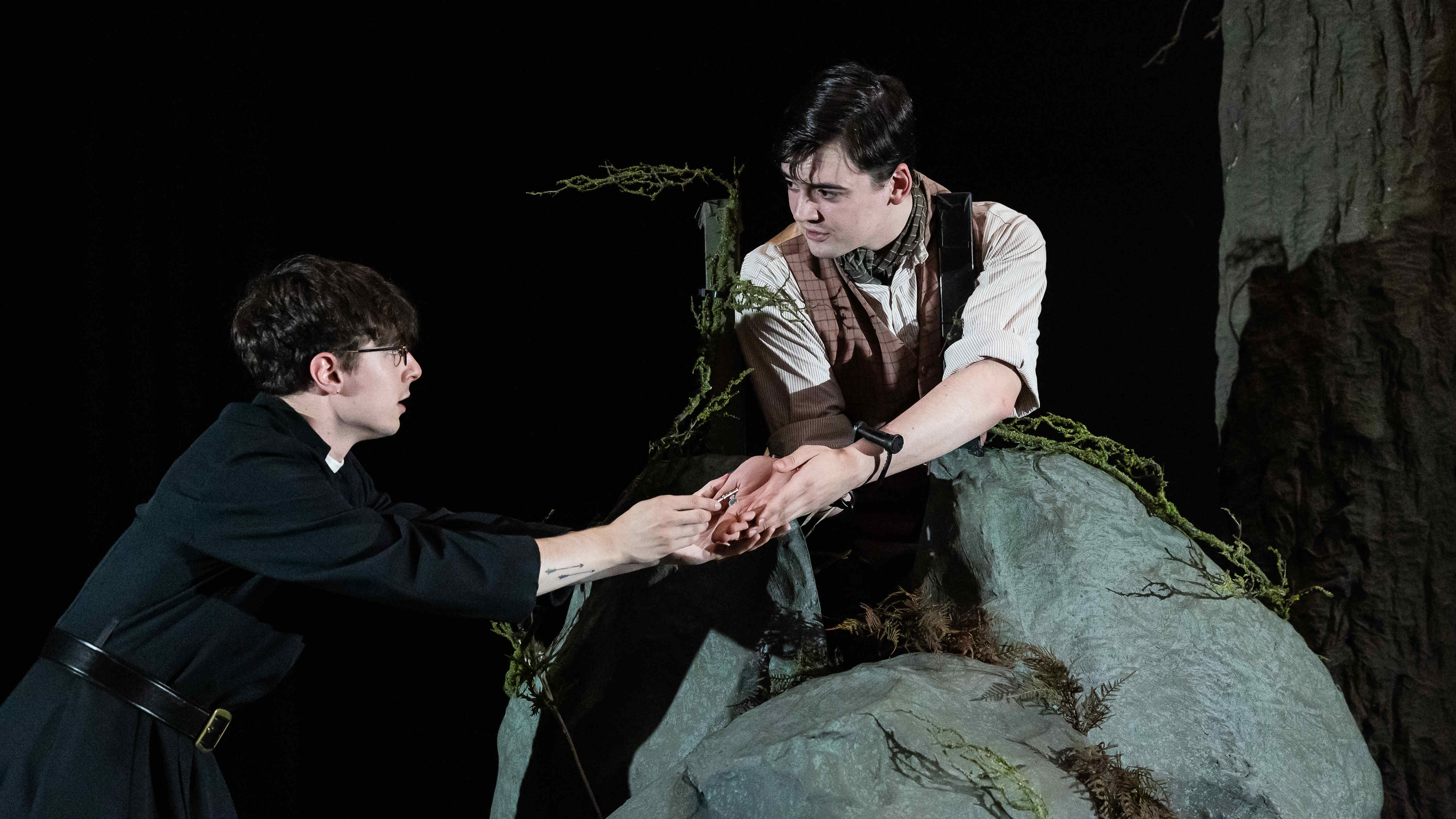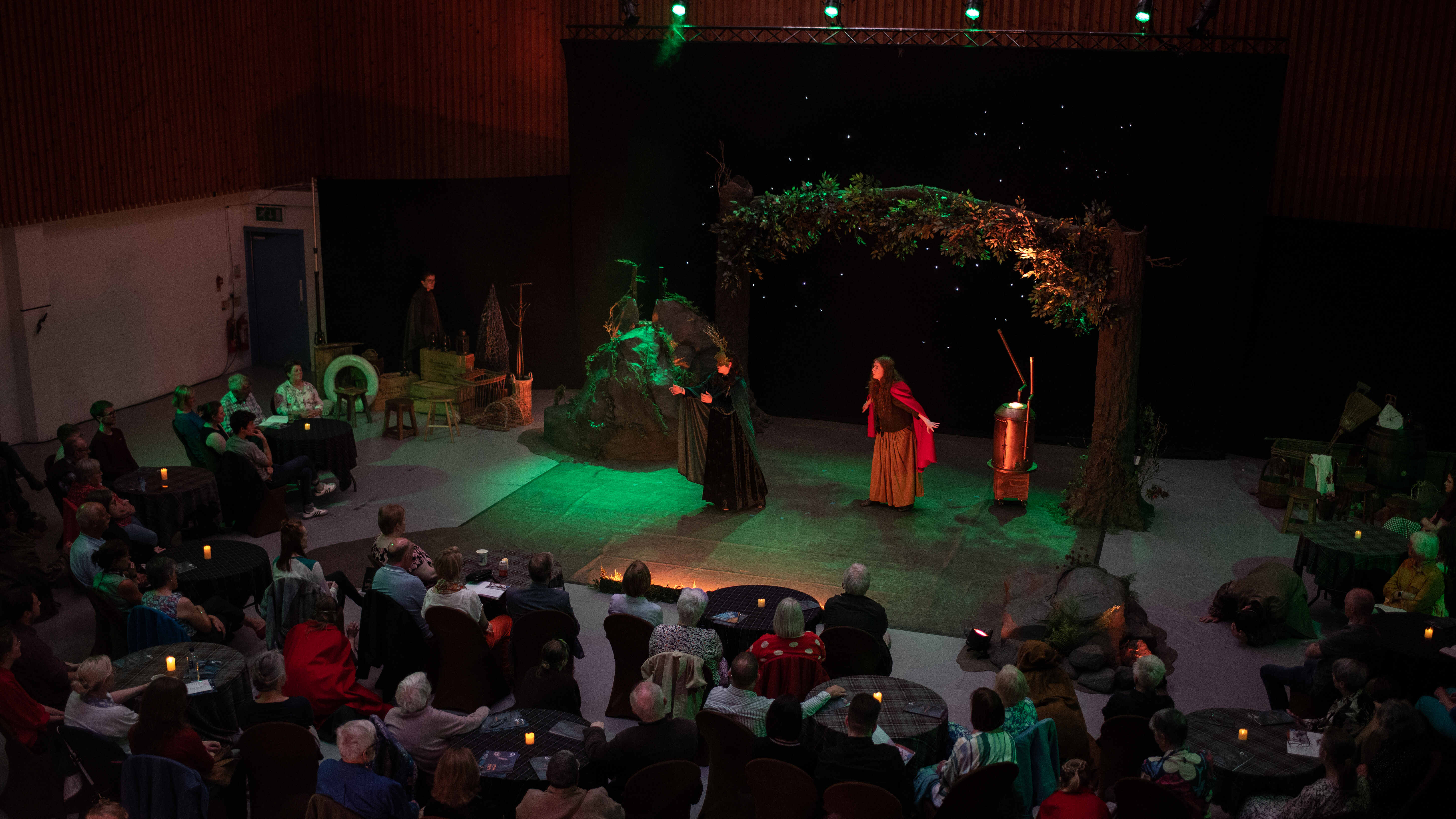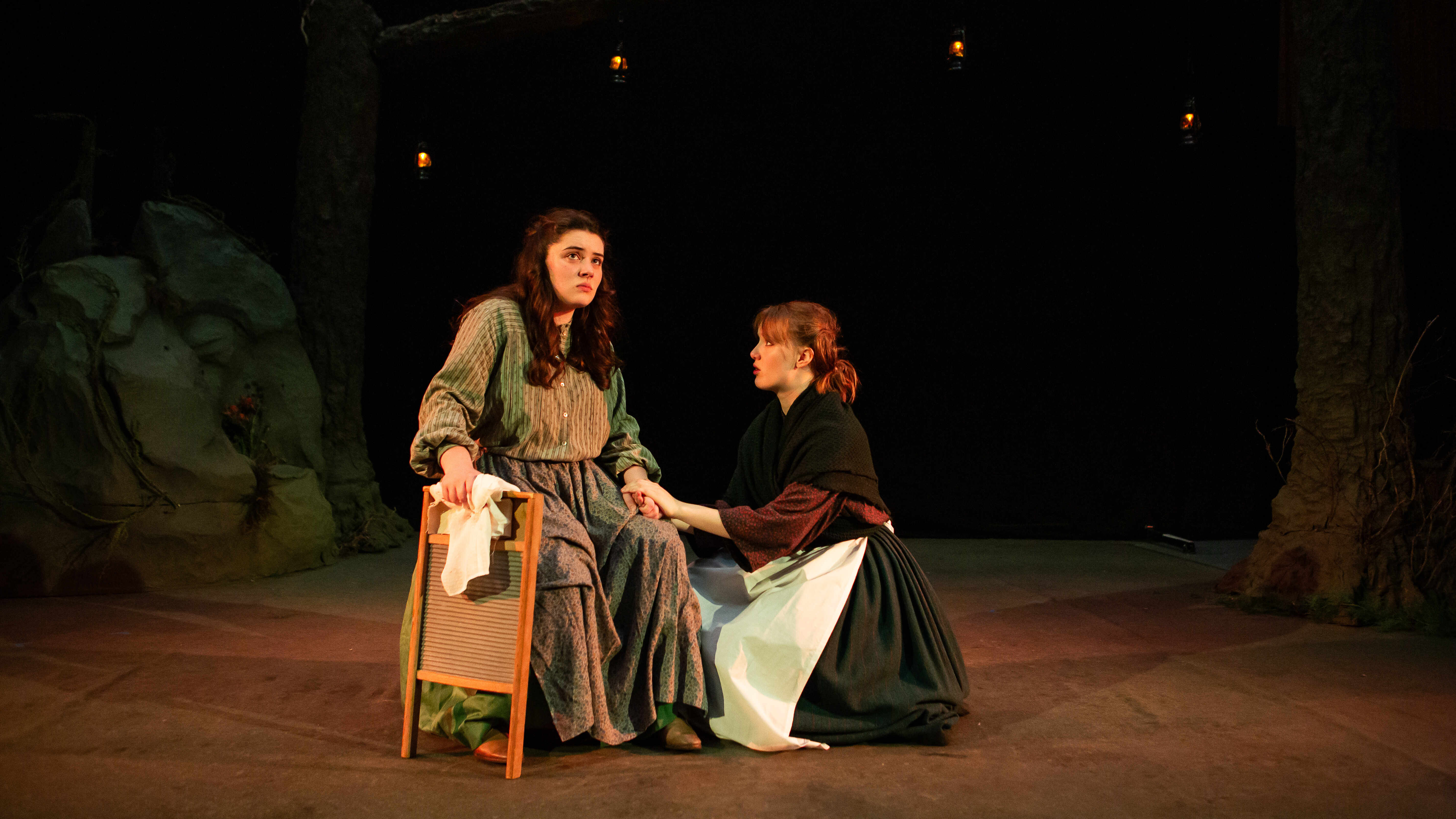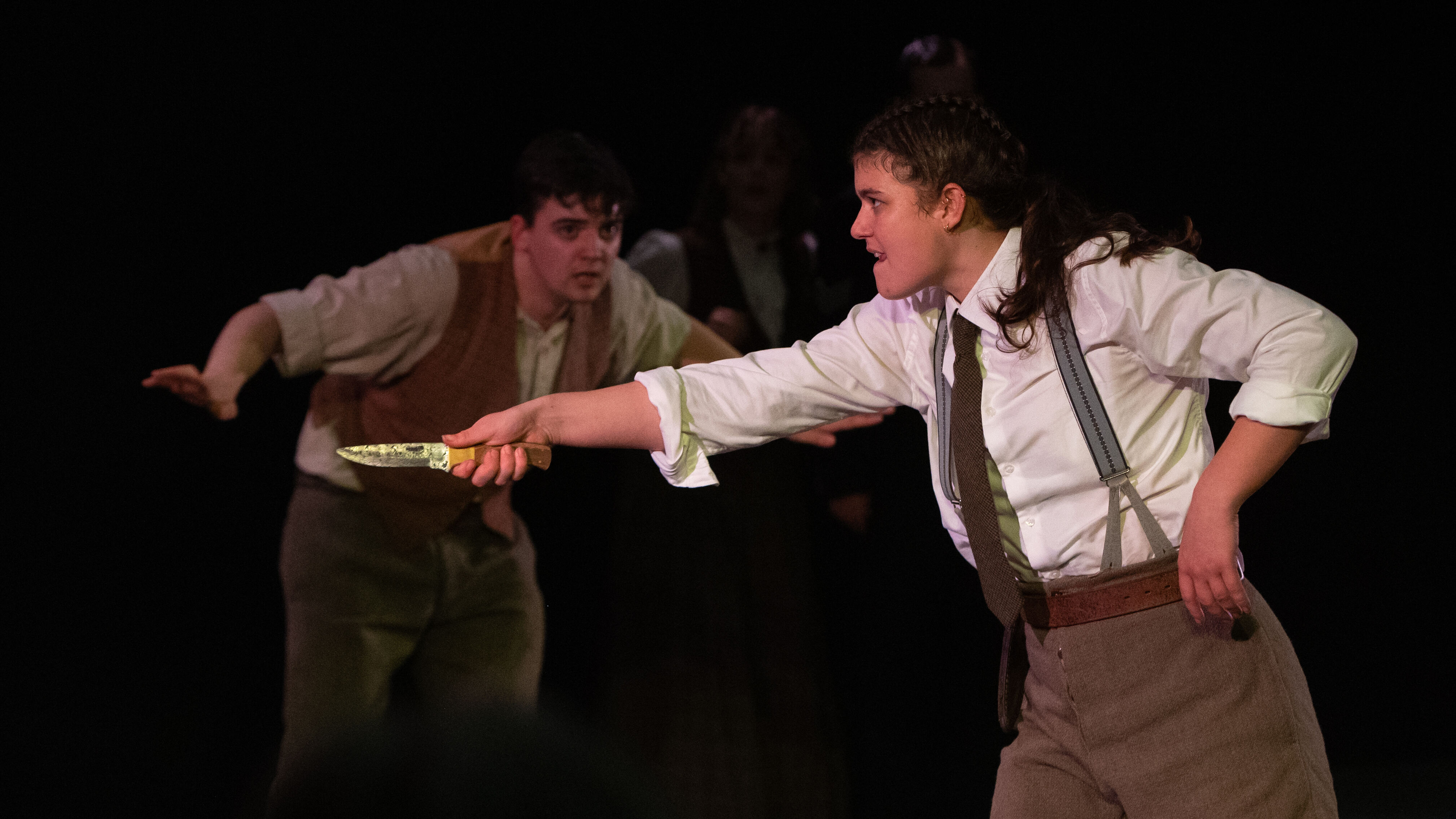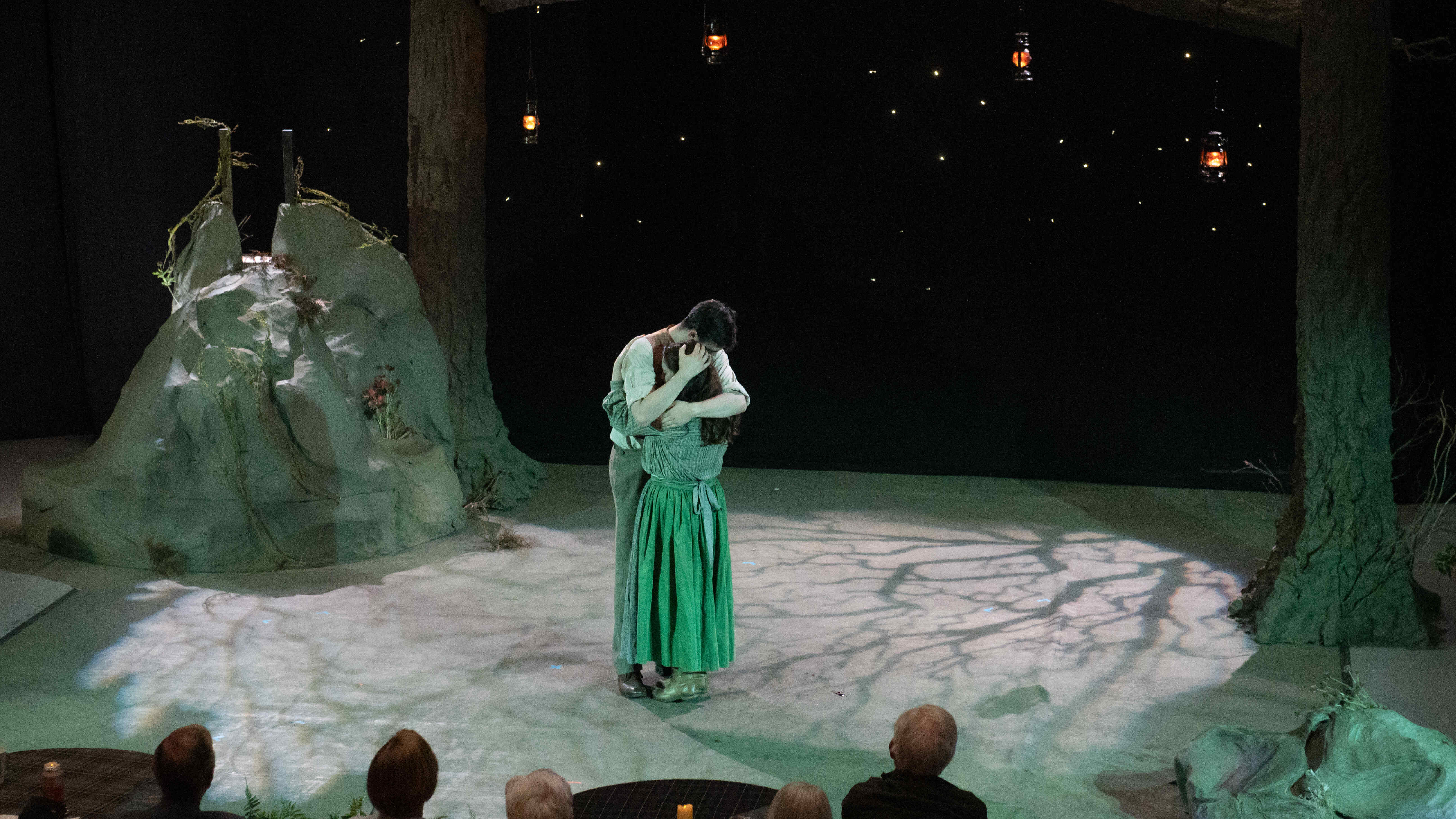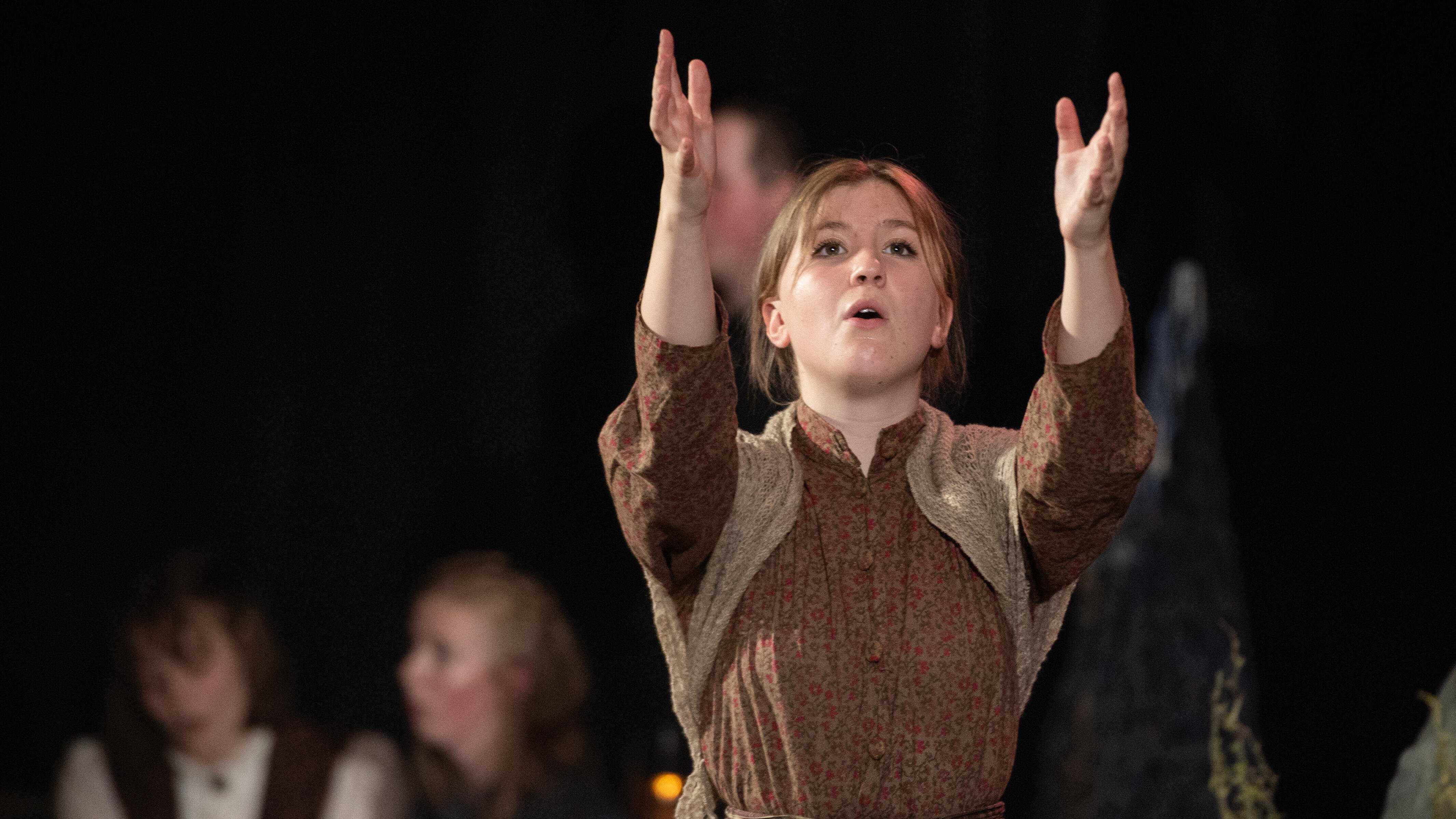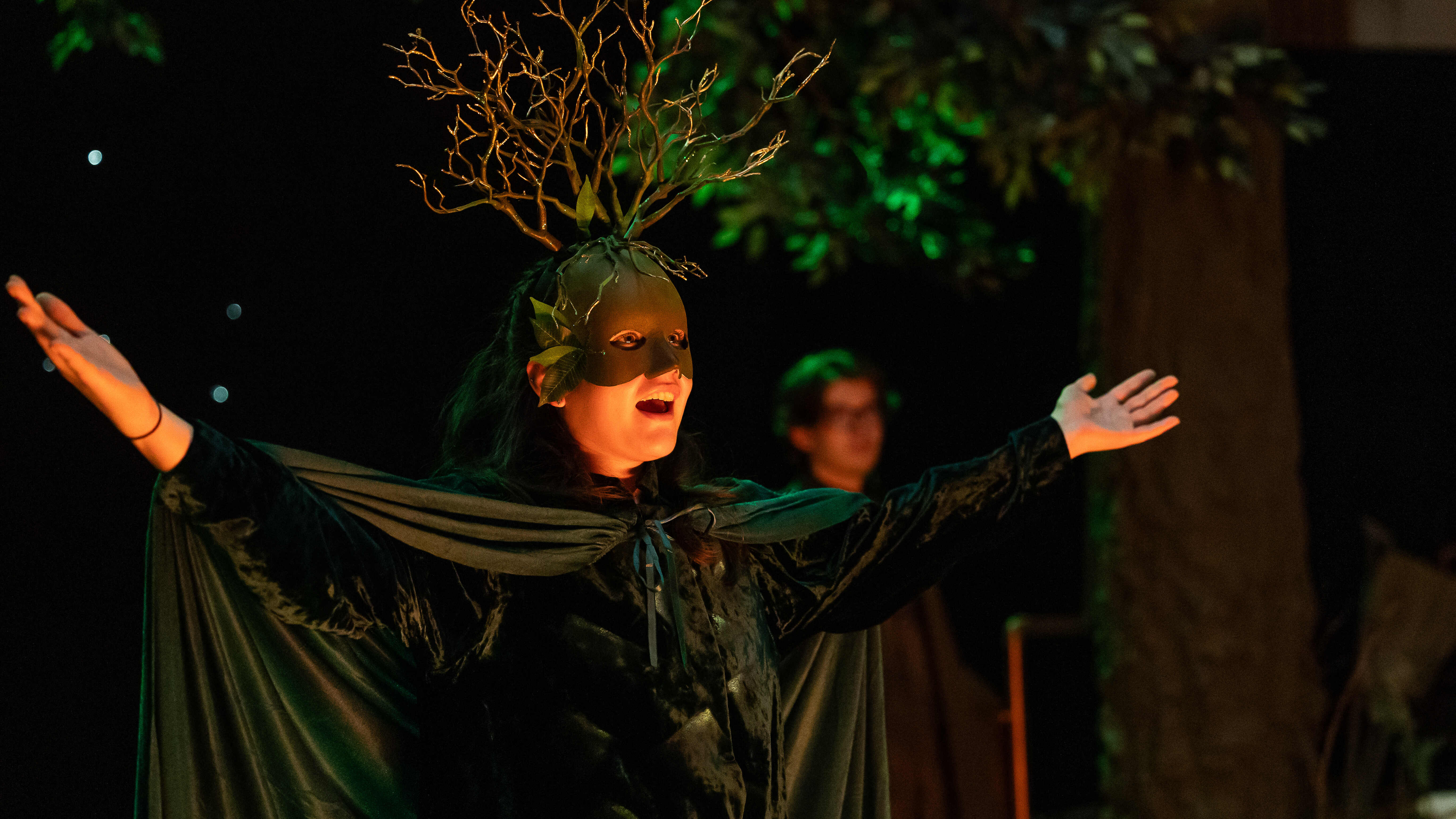 In rehearsal