Lliam Paterson
BambinO
For infants up to 12 months
13 August –11 September 2022 
Touring to: East Kilbride, Perth, Inverness, Banchory, Aberdeen, Edinburgh, Motherwell & Renfrew
These performances have now passed.
BambinO is back! This five-star, sell-out co-production between Scottish Opera, Manchester International Festival and Improbable has been entertaining babies around the world since 2017.
A magical piece of music theatre for infants up to 12 months, BambinO is aimed at an audience that does not often get a look-in at opera… but whose minds are wide open to new sounds and experiences.
BambinO is set in a captivating world of bright colours, fluffy clouds, and quirky characters. It tells the story of a young bird leaving its nest for the first time. Gentle, playful, and engaging, BambinO is written by Scottish composer Lliam Paterson, with original direction by Improbable's Phelim McDermott.
Don't miss your chance to experience this unique celebration of the power of music and the infant imagination. 


'For imagination and enchantment, this enterprise deserves every rosette going'
– The Observer  
★★★★★ The Herald
★★★★★ The Observer
Kindly supported by Scottish Opera's Education Angels and Scottish Opera's New Commissions Circle
Show Details
Running time:
Approximately 45 minutes
Language: 
Sung in English
Suggested age guidance:
Ideal for babies up to 12 months
Ticket prices:
Adult and baby – £15 / Additional adults – £10
Venue booking fees may apply
Cast & creatives
Uccellina
Charlotte Hoather

Pulcino
Sam Pantcheff

Cello
Andrew Drummond Huggan

Percussion
Darren Gallacher

Music Director
Chris Gray

Original Director
Phelim McDermott

Revival Director
Lissa Lorenzo

Original Designers
Emma & Giuseppe Belli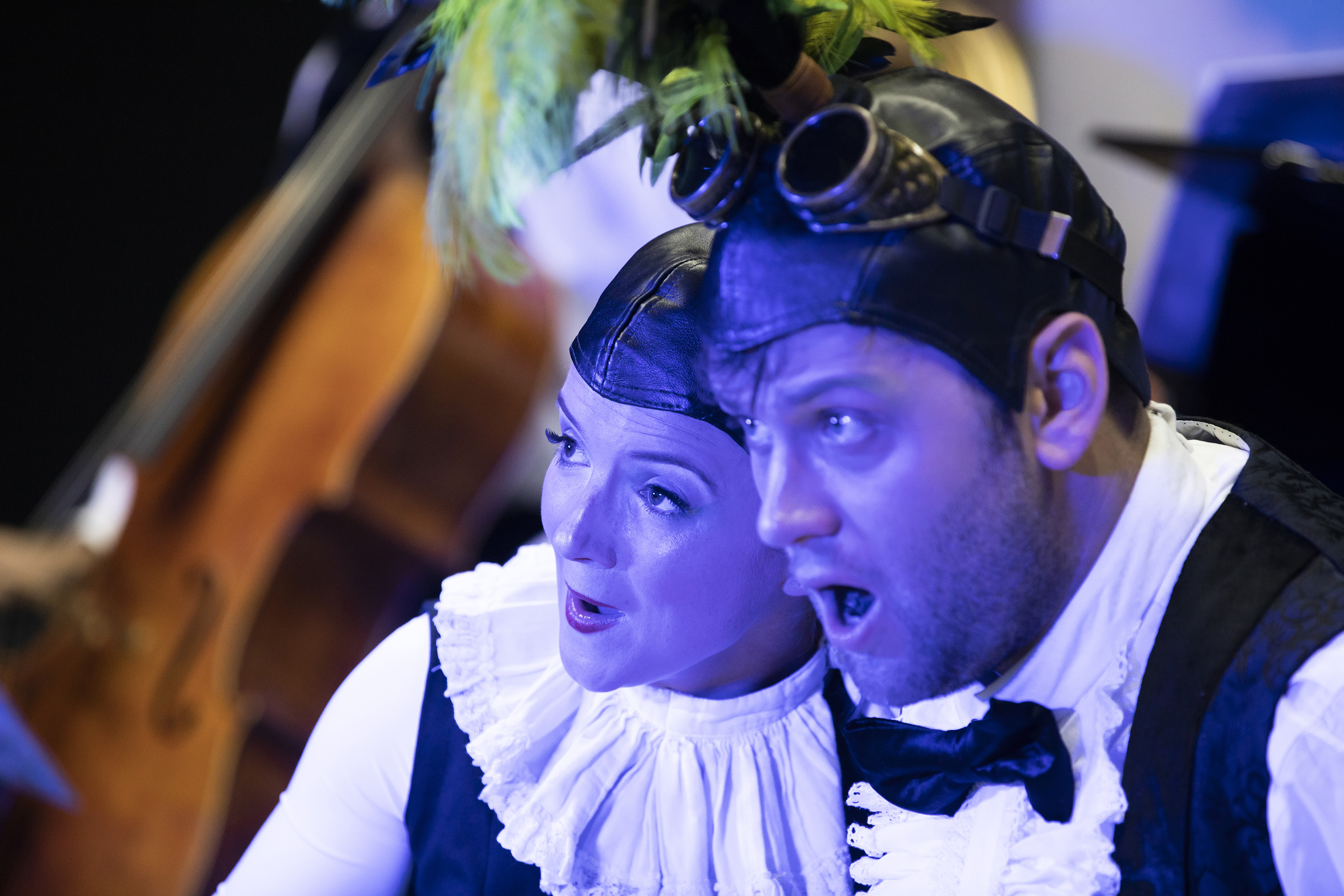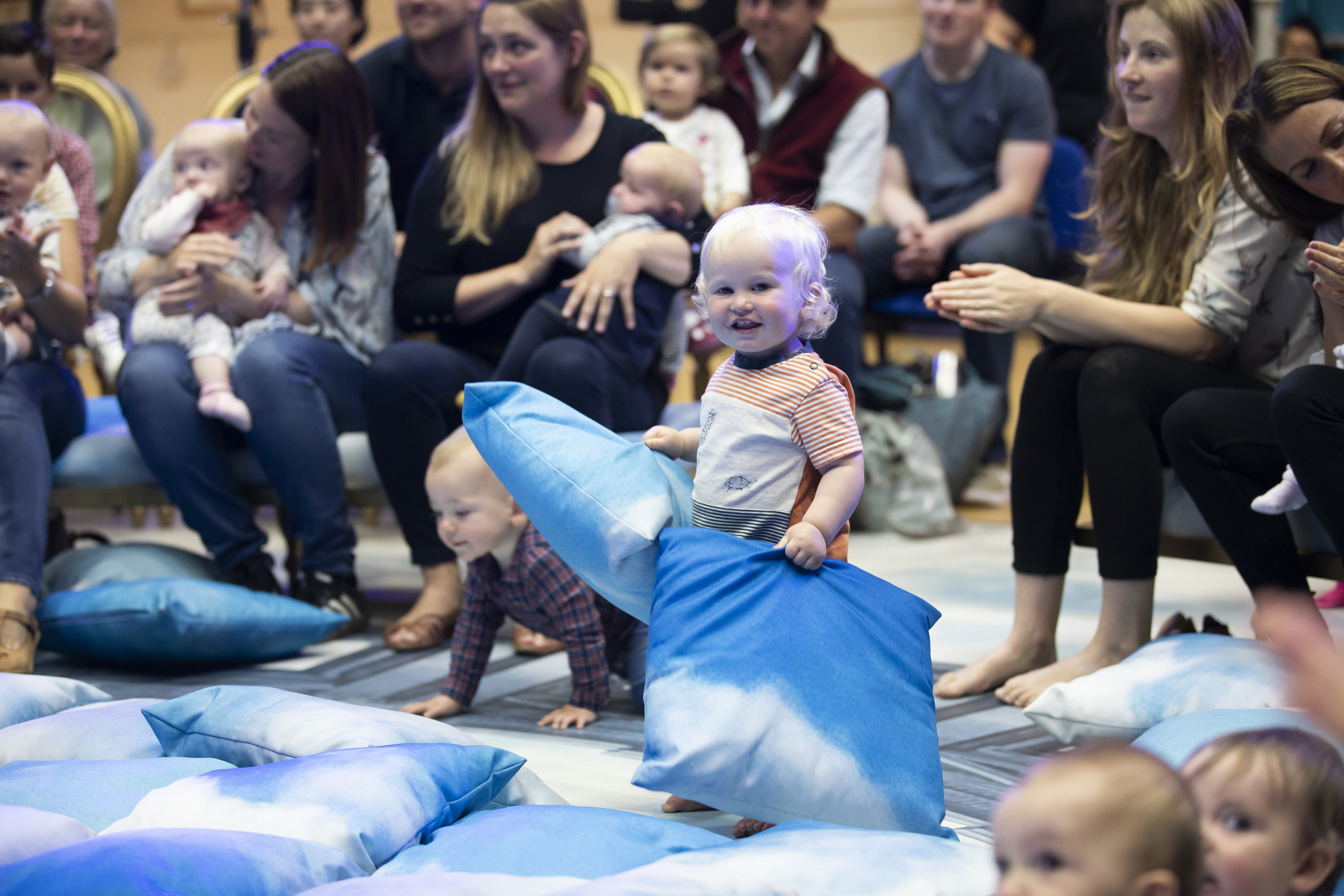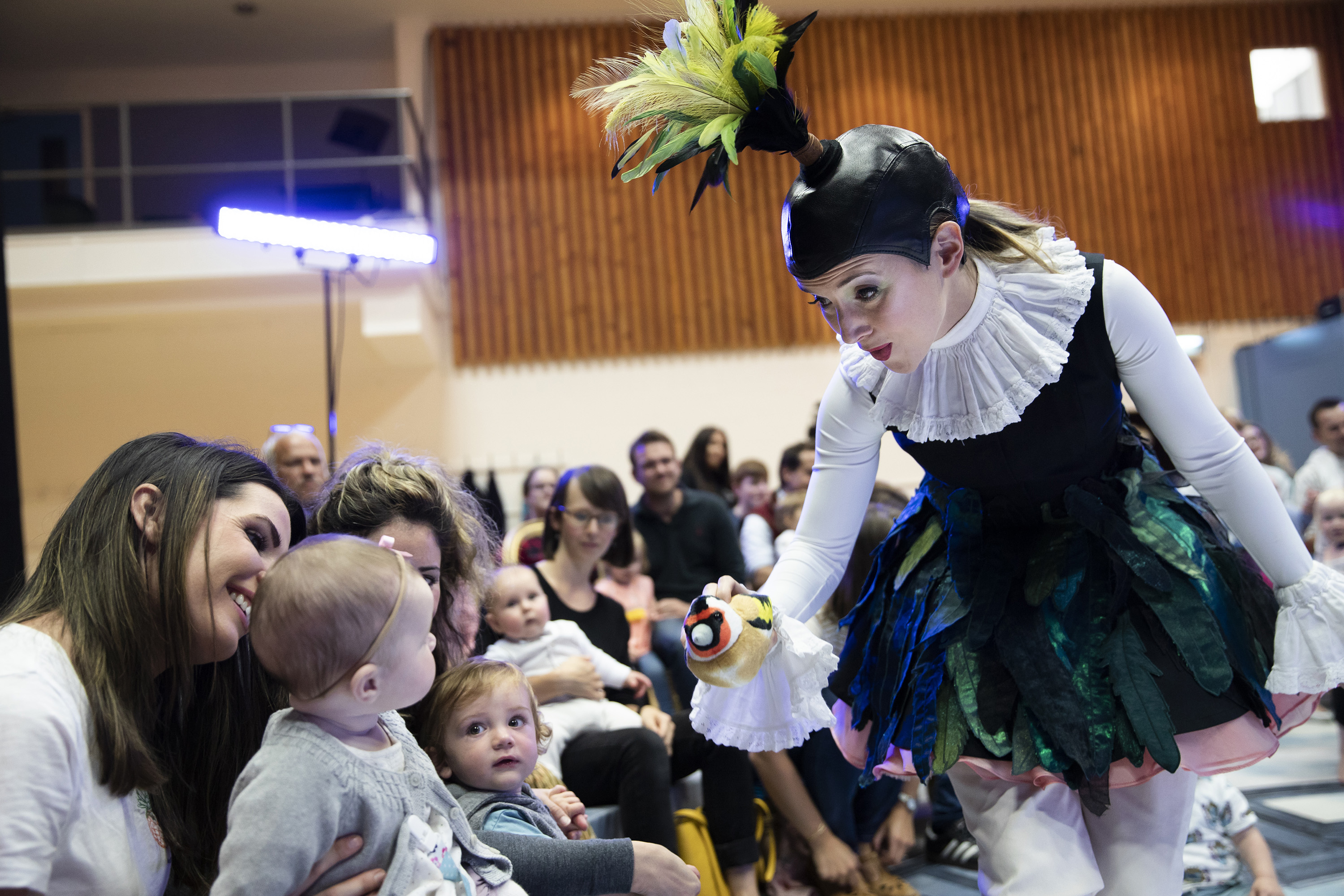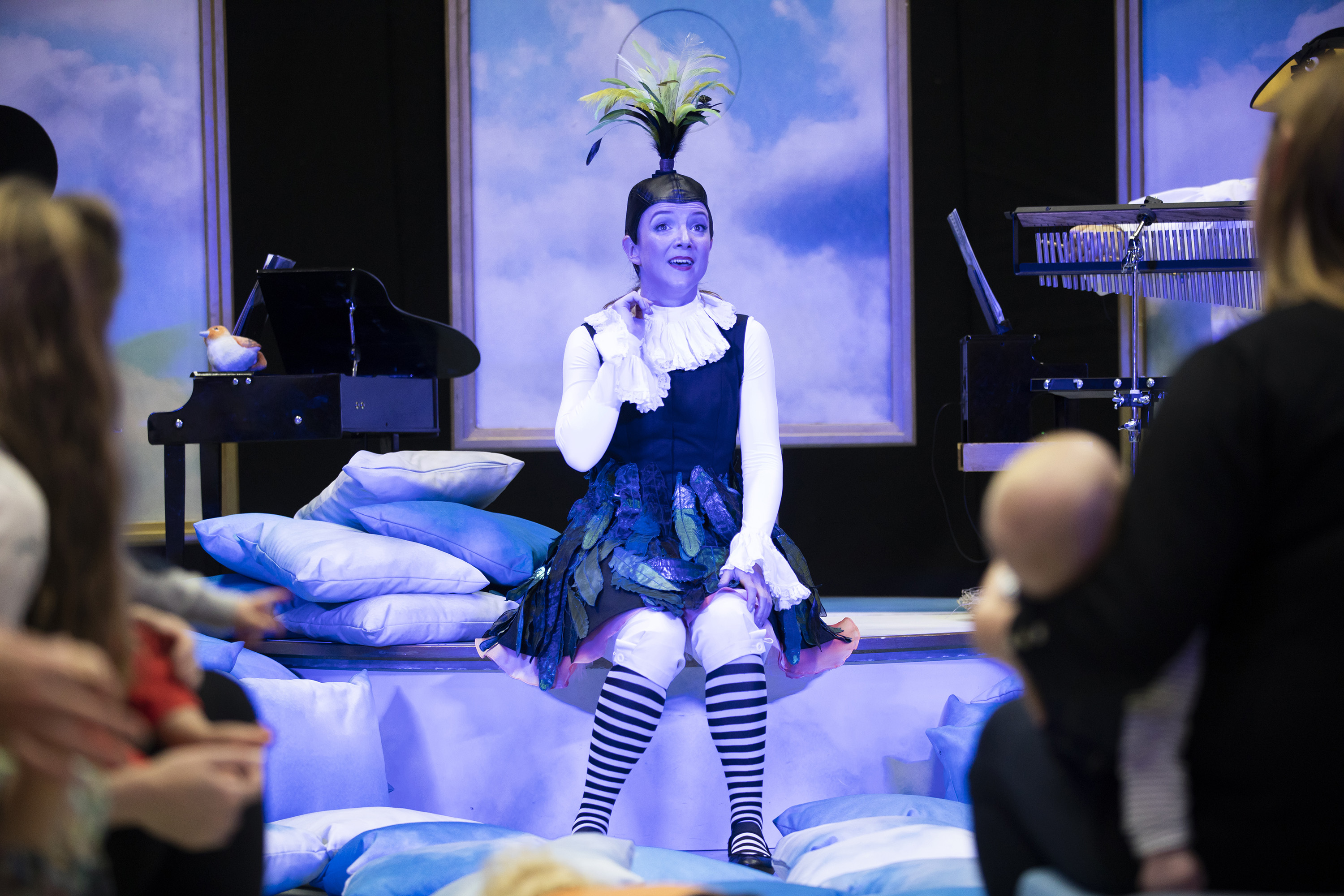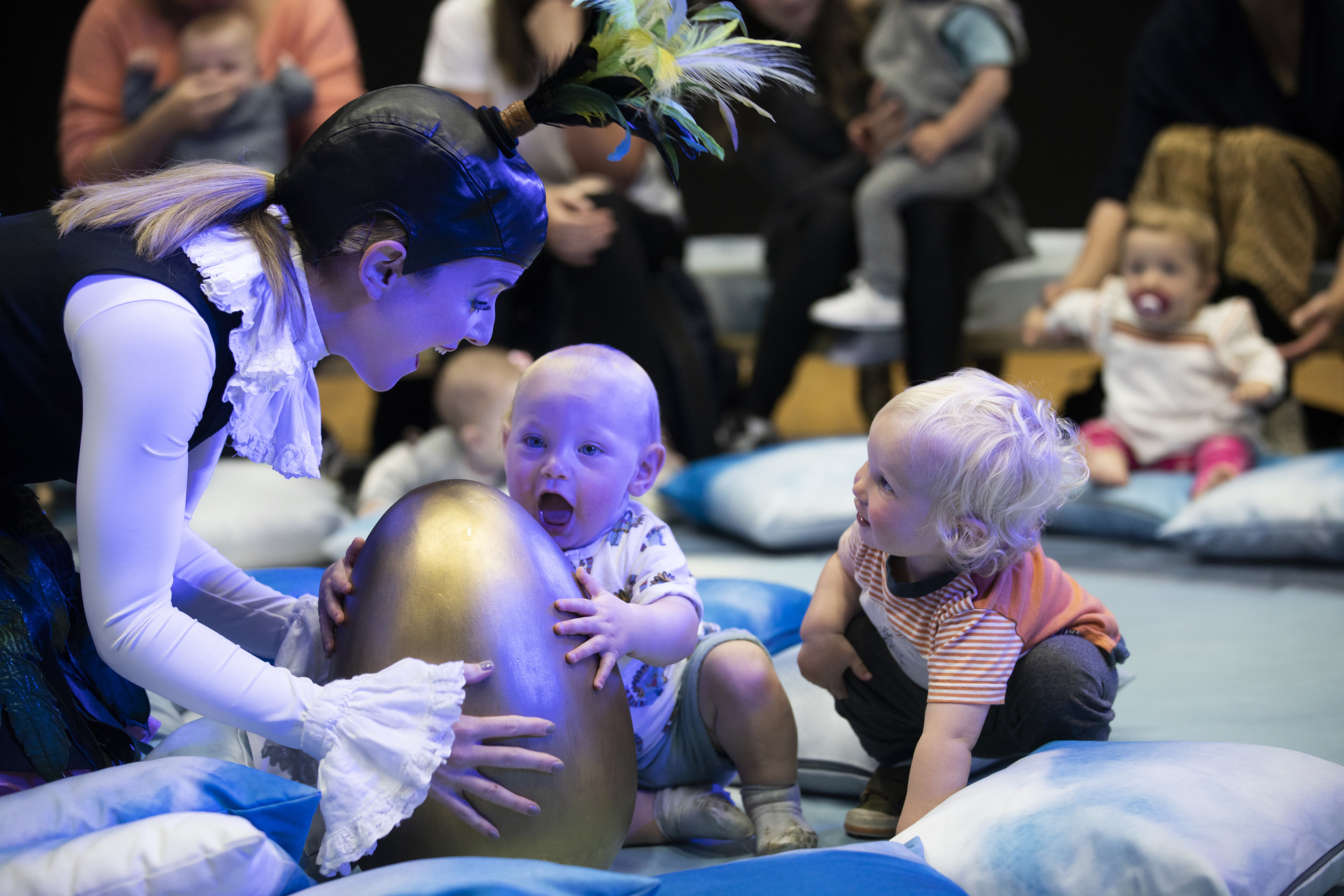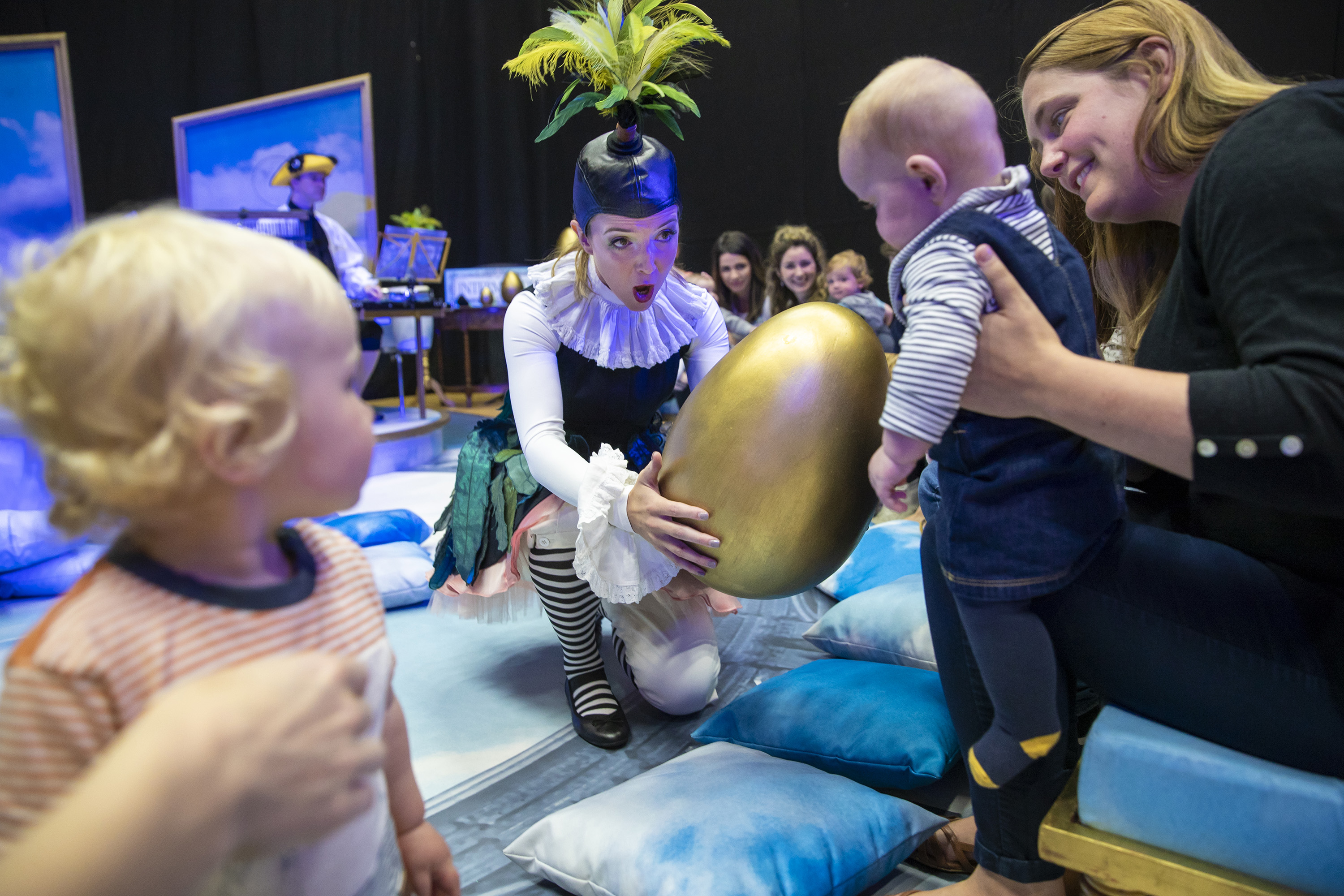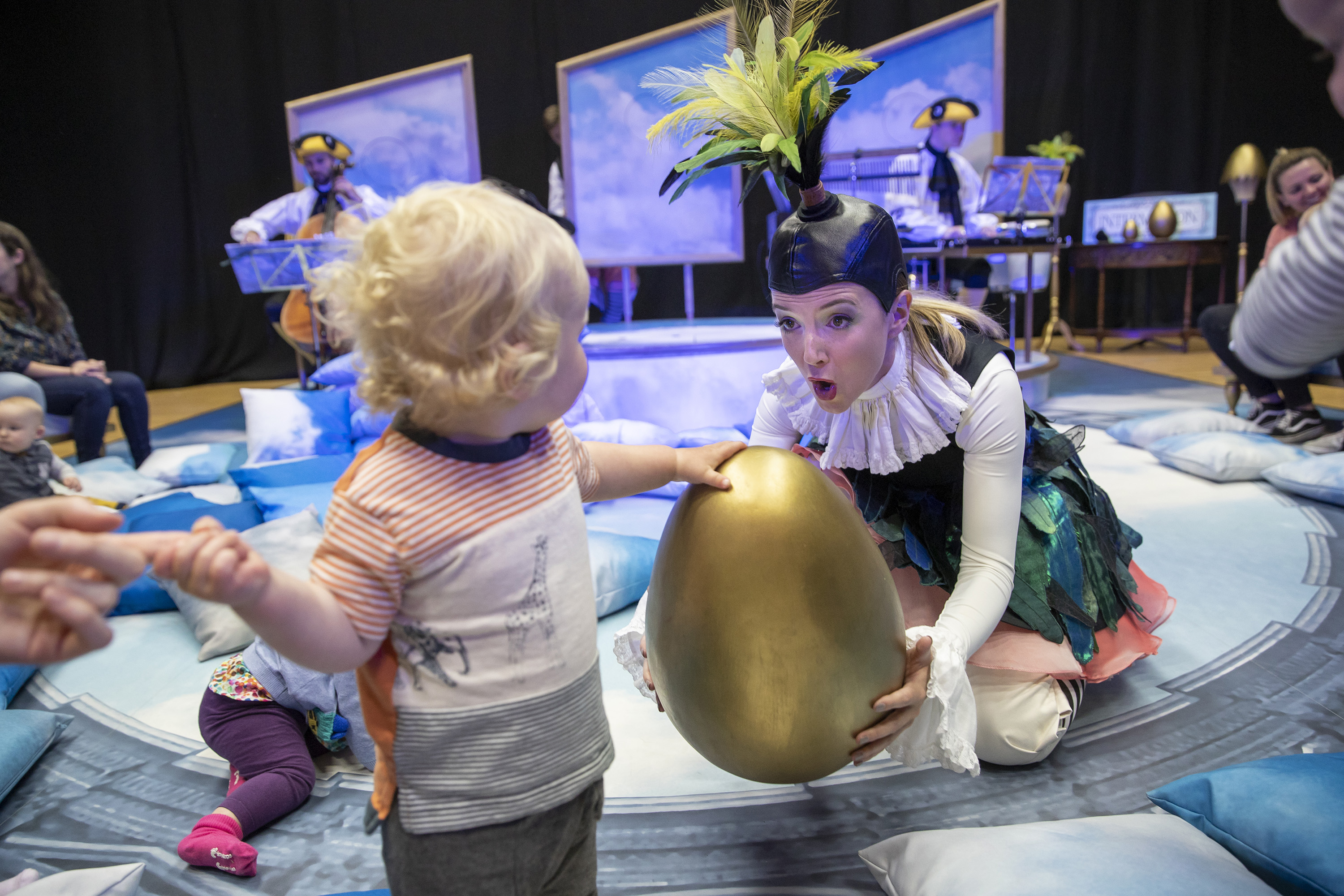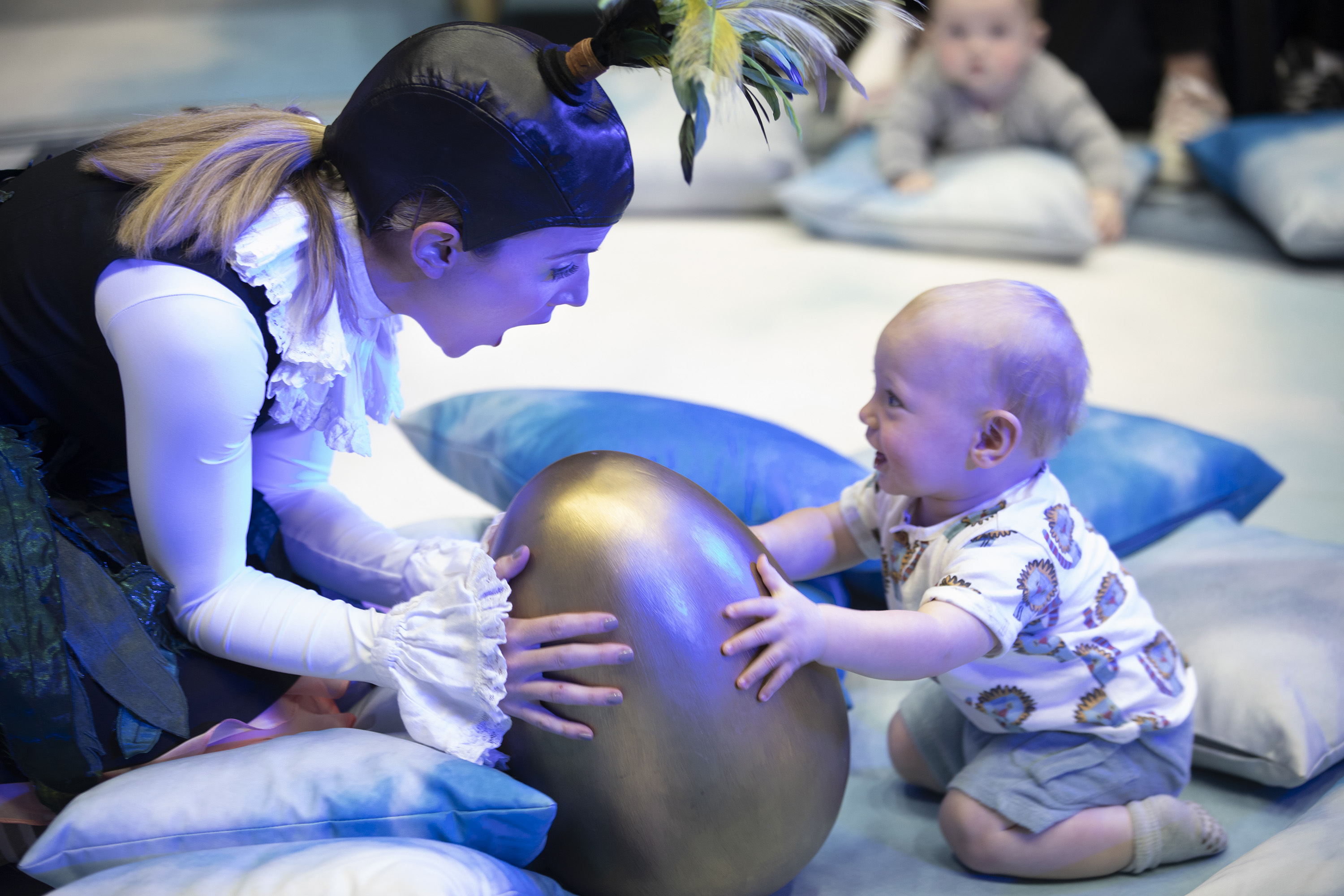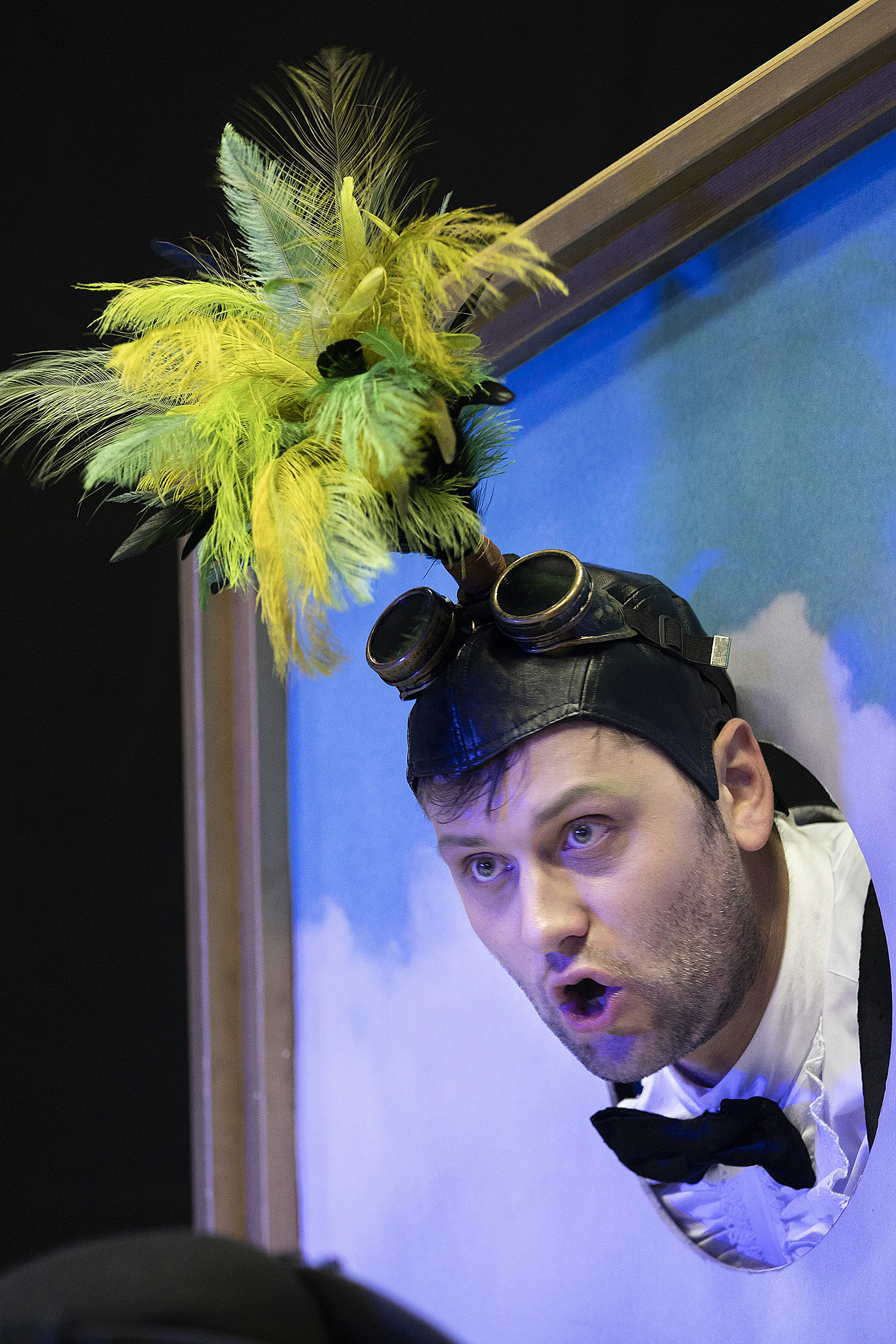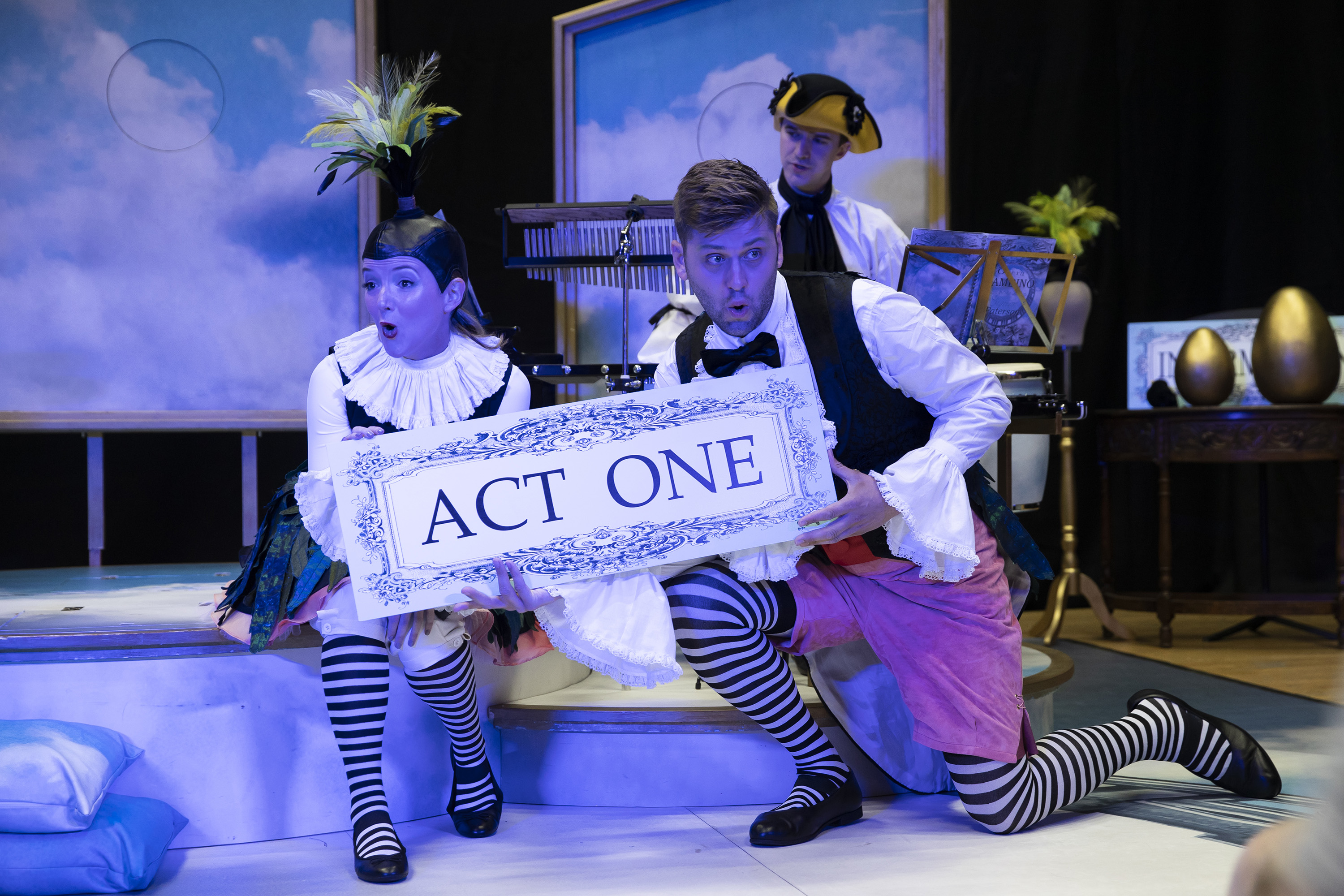 What the press said
'The pay-off for an initiative like this is incalculable...rarely has innocent pleasure felt more vital.' ★★★★★ The Observer
'A complete delight on every level.' ★★★★★ The Herald

'...the joy of something like this is watching the joy in your little one's face.' ★★★★ Manchester Evening News

'Full marks to BambinO. Opera can work for babies, and maybe one day they'll come to enjoy it as adults, too...'  ★★★★ The Arts Desk 

You might also be interested in...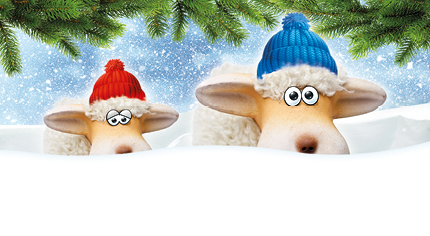 Mr MacNeep Has Lost His Sheep - Film
Gareth Williams
A Brrr-illiant adventure for 3 to 7 year olds
From Thursday, 14 April 2022