Select Date & Time
Accessibility Key
Audio Described

Dementia Friendly

Relaxed

Surtitles

Touch Tour
Bernstein
Candide
New outdoor promenade production
New Rotterdam Wharf
Scottish Opera Production Studios, Glasgow:
11 , 13, 14, 16, 18 & 20 August 2022 (Evenings, 6pm) 
Part of Live at No. 40


'We're neither pure, nor wise, nor good, we'll do the best we know. We'll build our house and chop our wood, and make our garden grow.'

Poor Candide. The world should be at his bright young fingertips, but as a man of no name or rank he finds himself cast away from his home and the woman that he loves. As he is tossed through Europe and South America by escalating and exaggerated misfortune, he and his companions must unlearn the cosy optimism of their youth, discovering hope and resilience are better companions in uncertainty. 
Scottish Opera was instrumental in the rebirth of Leonard Bernstein's satirical opera in the 1980s. Now, Candide returns for the Company's third year of outdoor performances in the heart of Glasgow.
This large-scale, innovative production sweeps audiences along with the action and features an 80-strong community chorus in partnership with Maryhill Integration Network, an organisation bringing migrants, asylum seekers, and settled inhabitants of Glasgow together through art. While timeless, this production reflects the specific challenges of capitalism and globalisation in today's world, celebrating all of life's beautiful, messy stories along the way. 
Director Jack Furness and designer Tim Meacock find constant energy, surreal comedy, and joyful subversion in Candide's adventures. William Morgan (The Gondoliers 2021) plays the idealist Candide, with Paula Sides as his beloved Cunegonde. The ensemble cast includes Susan Bullock (Breaking the Waves 2019), Ronald Samm (Pagliacci 2018), and Jamie MacDougall (A Midsummer Night's Dream 2022). Bernstein's brilliant score gives The Orchestra of Scottish Opera a particular chance to shine. 
Music by Leonard Bernstein.
Book by Hugh Wheeler after Voltaire.
Lyrics by Richard Wilbur, with additional lyrics by Stephen Sondheim, John La Touche, Lillian Hellman, Dorothy Parker and Leonard Bernstein.
Orchestrations by Leonard Bernstein and Hershy Kay.
Musical continuity and additional orchestrations by John Mauceri.
Kindly supported by Friends of Scottish Opera, Scottish Opera's Education Angels and The Scottish Opera Endowment Trust
Show Details
Running time:
Approximately 3 hours including a 20-minute interval.
Language: 
Sung in English.
Access:
Audio-described performance, Saturday 20 August, 6pm
Public booking opens:
Tuesday 31 May, 10am
Ticket price:
£35 for standing and seated tickets.
Concessions:
£20 for wheelchair users/registered disabled.
Free tickets for essential companions.
£10 tickets for Under 26s >>
Cast & Creatives
Candide
William Morgan

Dr Pangloss / Voltaire / Martin / Cacambo
Ronald Samm

Maximillian / Captain
Dan Shelvey

Cunegonde
Paula Sides

Paquette
Lea Shaw
Scottish Opera Emerging Artist 2021/22
The Old Lady
Susan Bullock

Governor / Vanderdendur / Ragotski
Jamie MacDougall

Actor
Sam Ebner-Landy

Conductor
Stuart Stratford

Director
Jack Furness

Designer
Tim Meacock

Lighting Designer
Clare O'Donoghue

Choreographer
Maisie Newman

Associate Director
Annemiek van Elst

Chorus
Sopranos
Rachael Brimley
Rachel Hynes
Monica Toll
Emily Mitchell
Mezzo-sopranos
Karen Murray
Jane Monari
Sarah Shorter
Alexandra Tiffin
Tenors
Monwabisi Lindi
Matthew Kimble
Declan McCusker
Christian Schneeberger
Cailean Swainson
David Douglas
Basses
Frank Church
Phil Gault
Paul Anwyl
Colin Murray
Alexey Gusev
Steven Faughey
Audio-described performances
For those who are visually impaired, this service provides live commentary during full-length performances, describing the action on stage without compromising the music. As part of the experience, a recorded introduction to the opera is provided in advance. At select performances there is a free Touch Tour of the set and a live audio introduction before the start of the performance.
Please note that unfortunately, we are not able to run Touch Tours for Don Giovanni on this occasion.
Audio Described
Scottish Opera Production Studios, Glasgow
Sat 20 Aug, 6pm
Call your local box office to book, or book online. Discounts available. Guide dogs are welcome. Find out more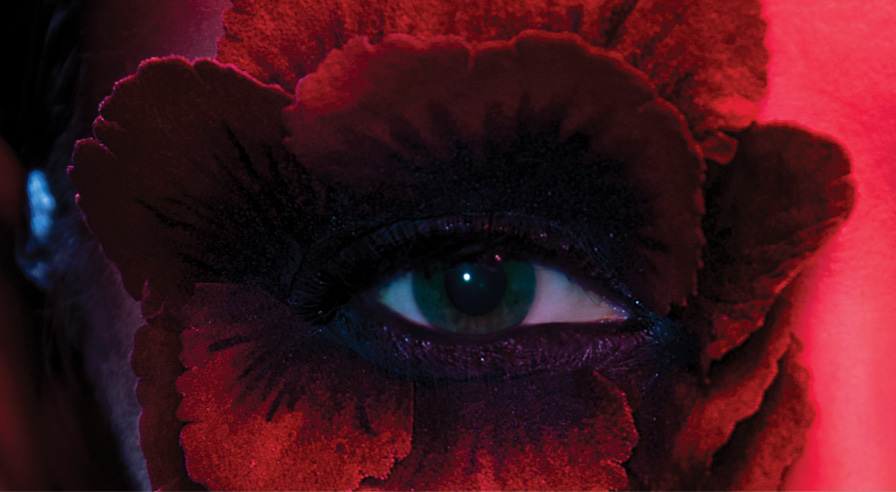 Ainadamar
Osvaldo Golijov
Saturday, 29 October - Saturday, 12 November 2022
Glasgow & Edinburgh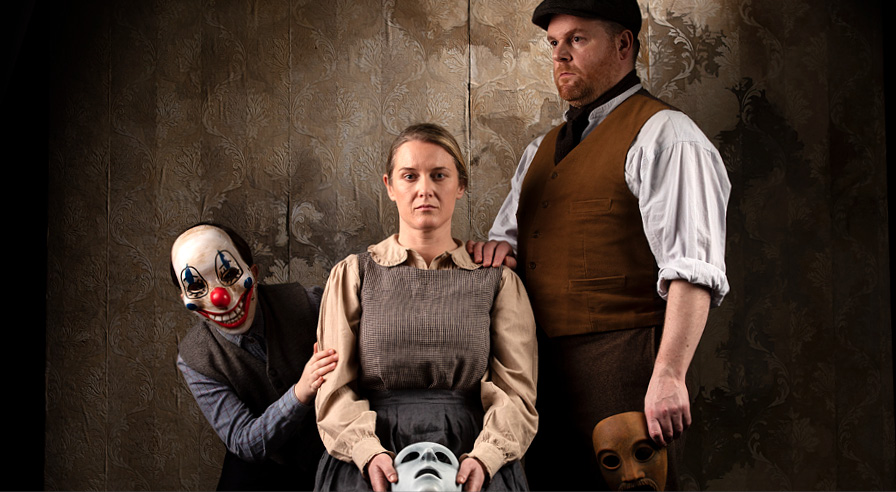 Saturday, 11 March - Saturday, 25 March 2023
Glasgow & Edinburgh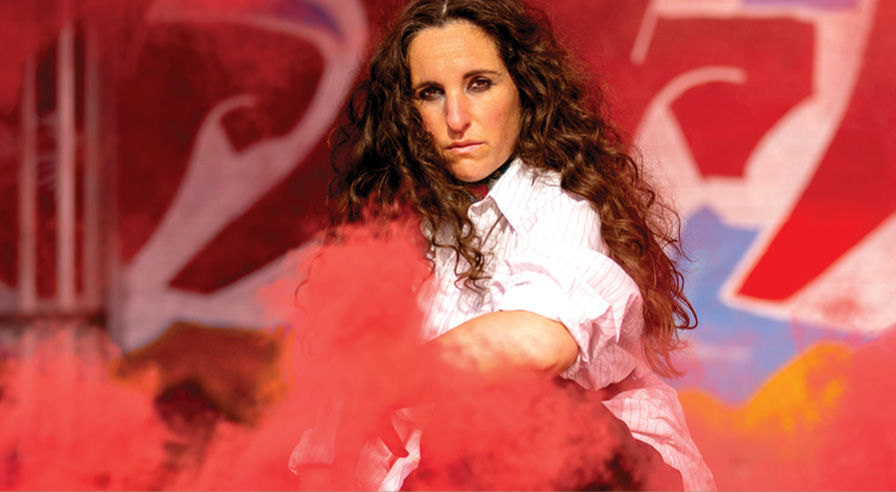 Friday, 12 May - Saturday, 17 June 2023
Glasgow, Inverness, Aberdeen & Edinburgh