Select Date & Time
Accessibility Key
Audio Described

Dementia Friendly

Relaxed

Surtitles

Touch Tour
Strauss
Daphne
Opera in Concert and a Scottish premiere
Theatre Royal Glasgow:
5 September 2023, 7.30pm
Lammermuir Festival:
St Mary's Church, Haddington
7 September 2023, 7.30pm
Usher Hall, Edinburgh:
10 December 2023, 3pm (Matinee)
In partnership with Lammermuir Festival


Loosely based on Greek mythology as told in Ovid's Metamorphoses and Euripides' The Bacchae, Strauss' lush, bucolic score – one of his personal favourites – showcases The Orchestra of Scottish Opera in a journey of discovery, grief, and ultimately rebirth and release. The young Daphne feels at home nowhere so much as in nature. She loves the trees, sunlight, and flowers, but recoils at the idea of human romance, even when offered selflessly by her childhood friend Leukippos. Soon a mysterious stranger arrives, seeming to bring the power of the sun and to understand Daphne's kinship with nature. When her father prepares a feast for the return of the gods, which he feels is imminent, Daphne's otherworldly love comes up against all-too-human jealousies and struggles.
This concert staging by Emma Jenkins presents a tale of transformation, stolen innocence, and the need to stay true to one's self, drawing on the unmistakable impressionist aesthetics (and threat) of the Germany's Weimar Republic in the years before the opera was composed. Richard Strauss keenly felt the political and artistic upheaval of this time, and the opera remained one of his personal favourites until his death.

Kindly supported by Friends of Scottish Opera and The Scottish Opera Endowment Trust
Part of Scottish Opera's 2023/24 season
What the press said
★★★★ The Telegraph 
'This exquisitely constructed, marvellously performed concert staging gets Scottish Opera's 2023/24 season off to an excellent start.'
★★★★ The Times
'From the gently purling winds of the opening, through the Apollonian climaxes, to the rippling translucence of the final transformation scene, [The Orchestra of Scottish Opera] sounded sensational in every aspect'
★★★★ The Guardian
'Stratford's direction of the incremental unfolding of Daphne's final transformation was flawless.'
★★★★1/2 The Reviews Hub
'The music from start to end is utterly delightful, an absolute treat for the ear, completely belying its complexity. The orchestra of Scottish Opera have never sounded finer.'
★★★★ The Scotsman
[The Orchestra of Scottish Opera] playing a blinder under music director Stuart Stratford, its omnipresence – from pastoral opening to wave upon wave of uber-Wagnerian surges – a permanent consciousness illuminating every thought and deed.
Cast & Creatives
Daphne
Hye-Youn Lee

Leukippos
Shengzhi Ren

Apollo
Brad Cooper

Peneios
Dingle Yandell

Gaea
Claire Barnett-Jones

Shepherds
Ross Cumming*, Monwabisi Lindi*, Colin Murray, Francis Church
*2023/24 Emerging Artists
Maids
Catriona Hewitson, Inna Husieva*
*2023/24 Emerging Artist
Conductor
Stuart Stratford

Concert Staging
Emma Jenkins

On Stage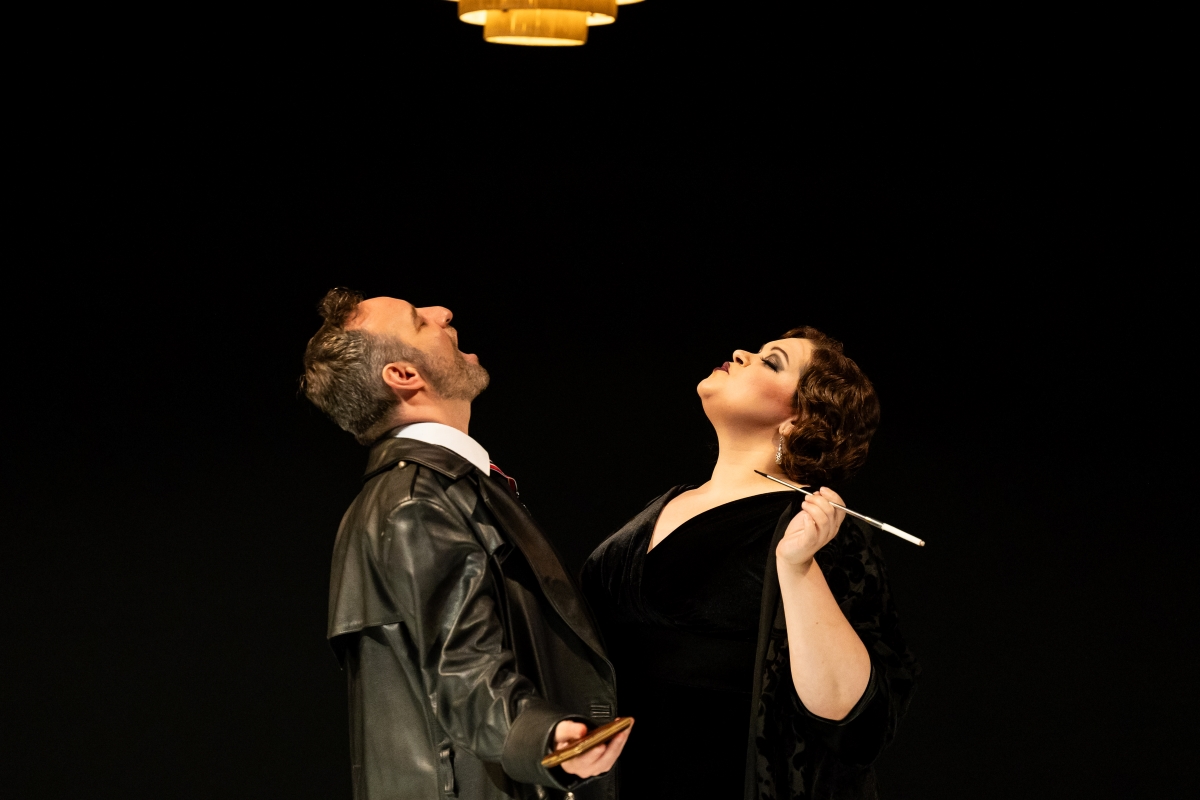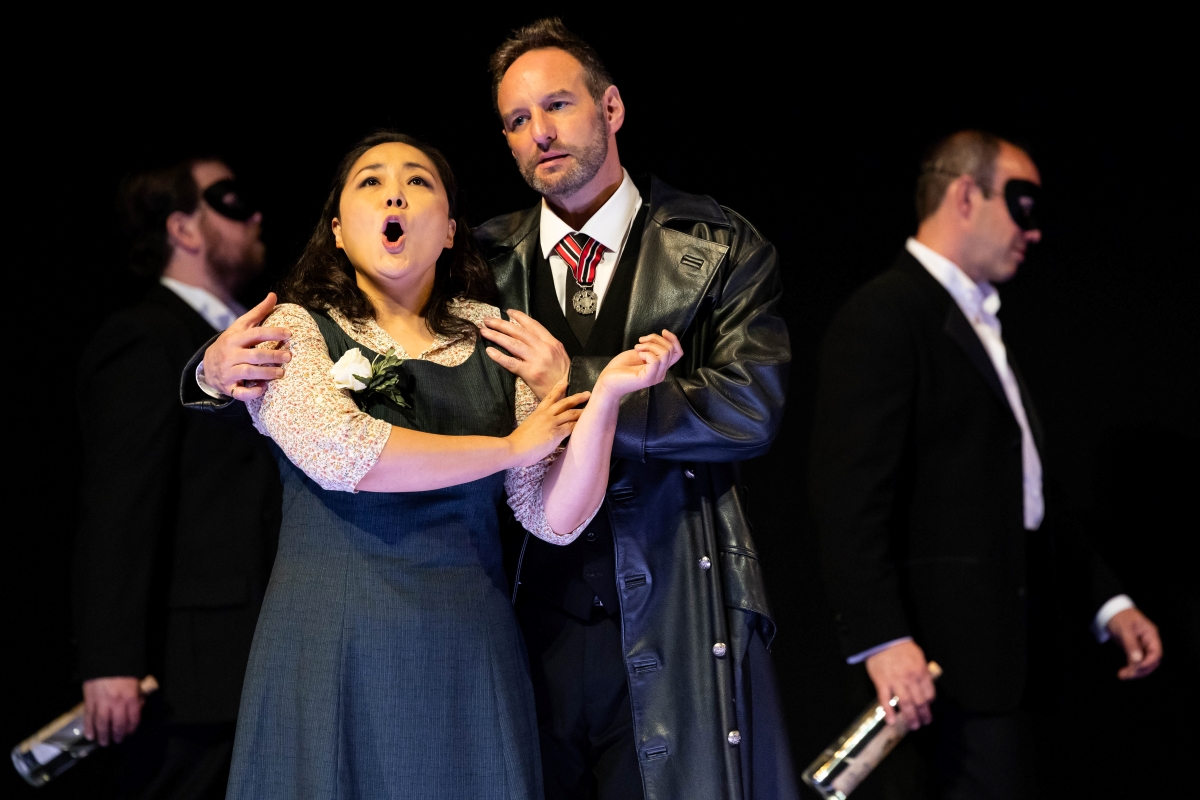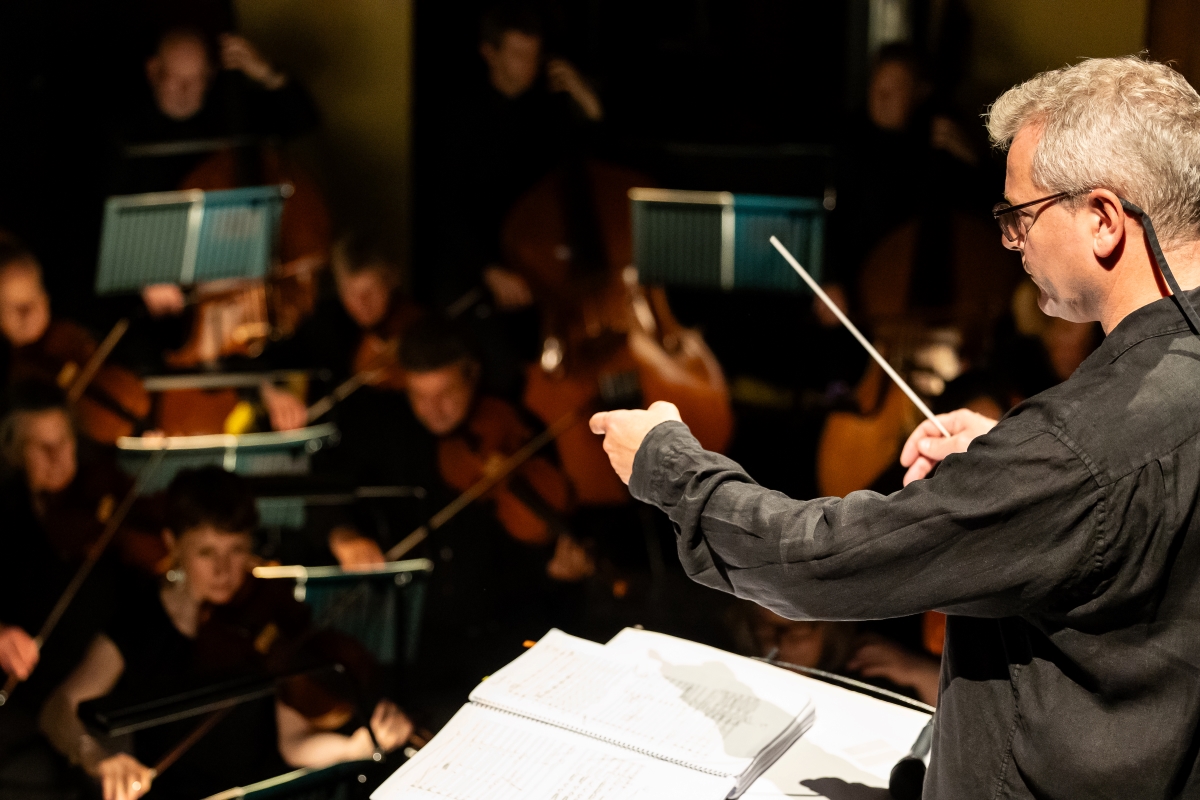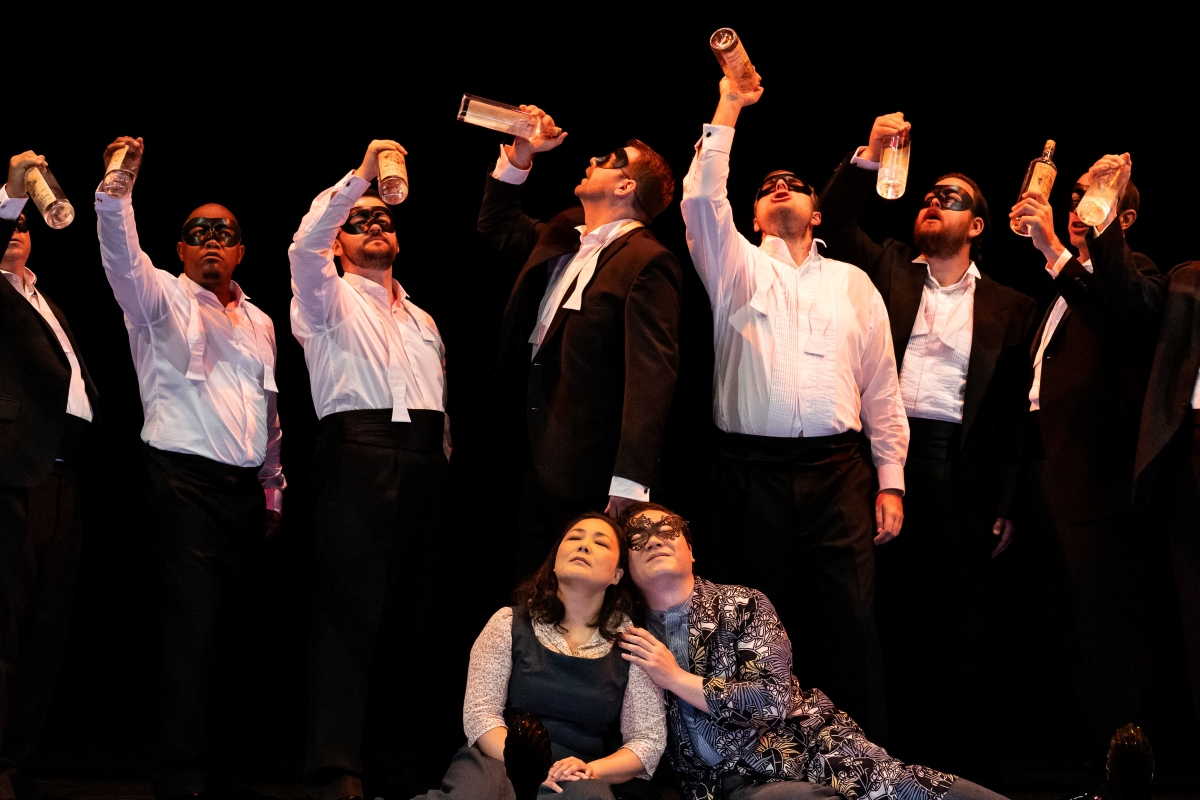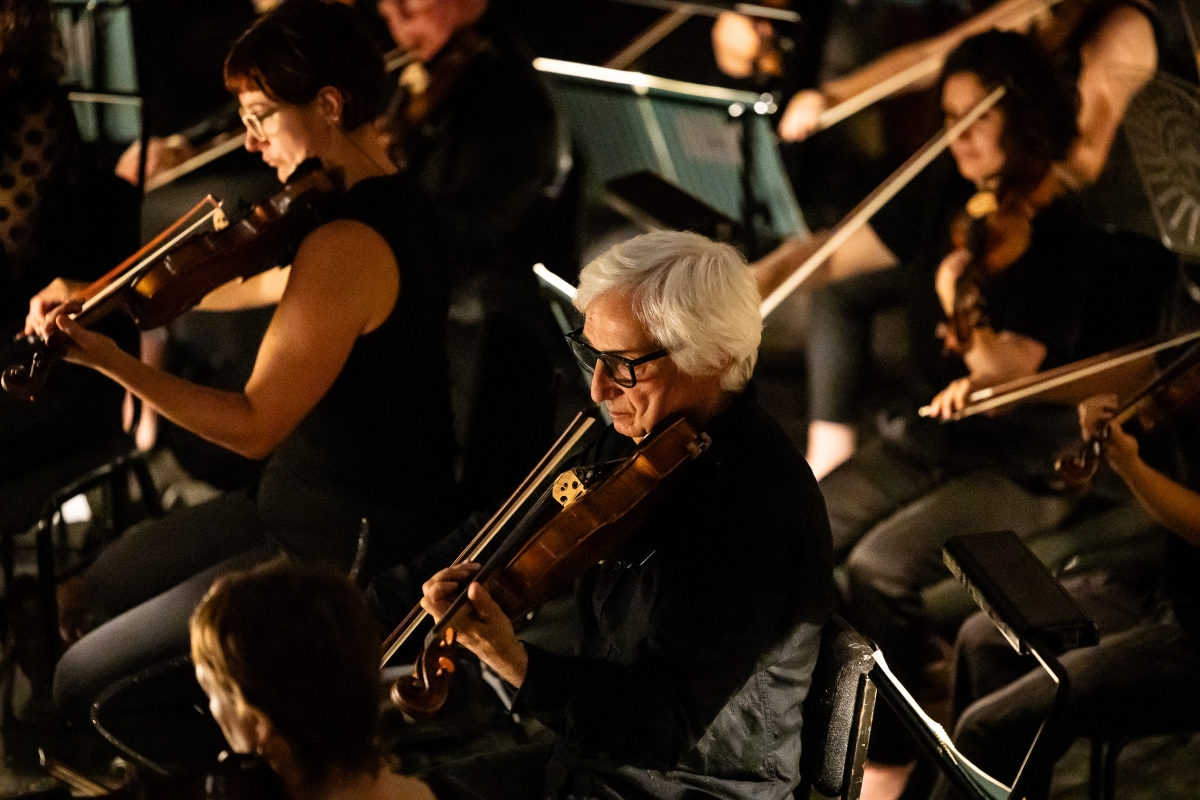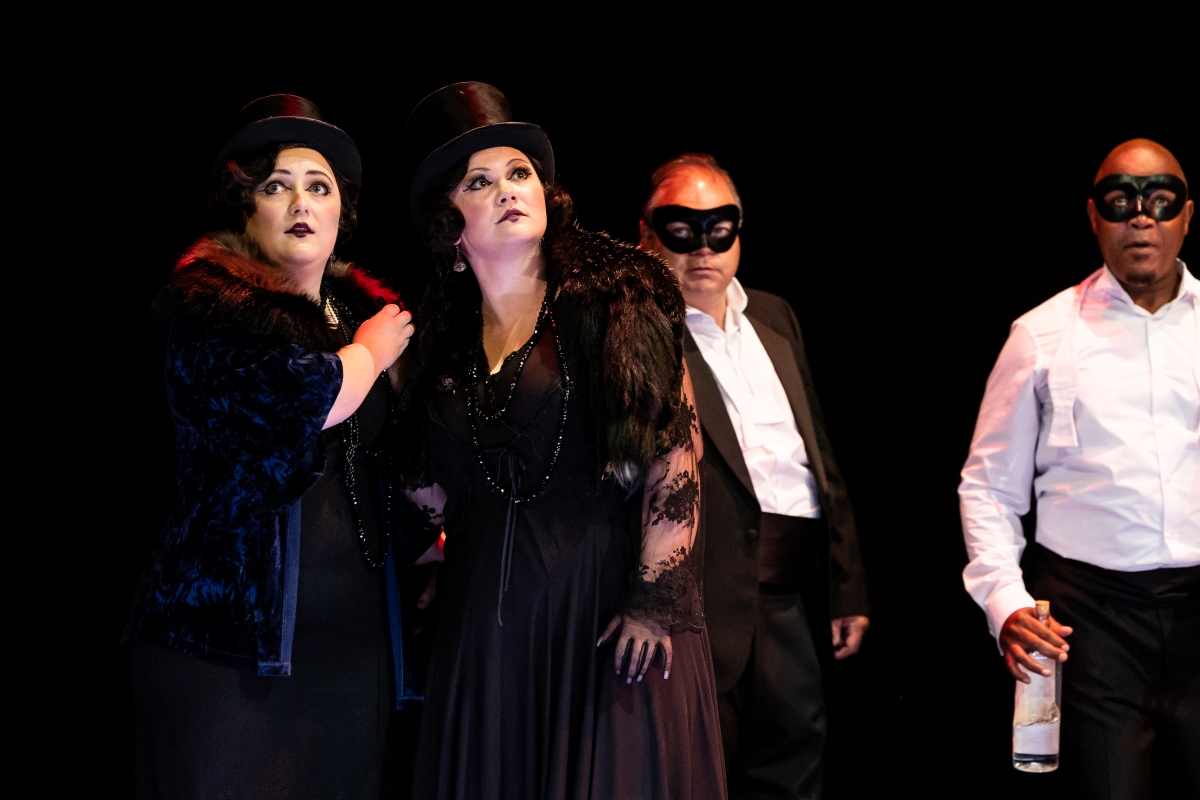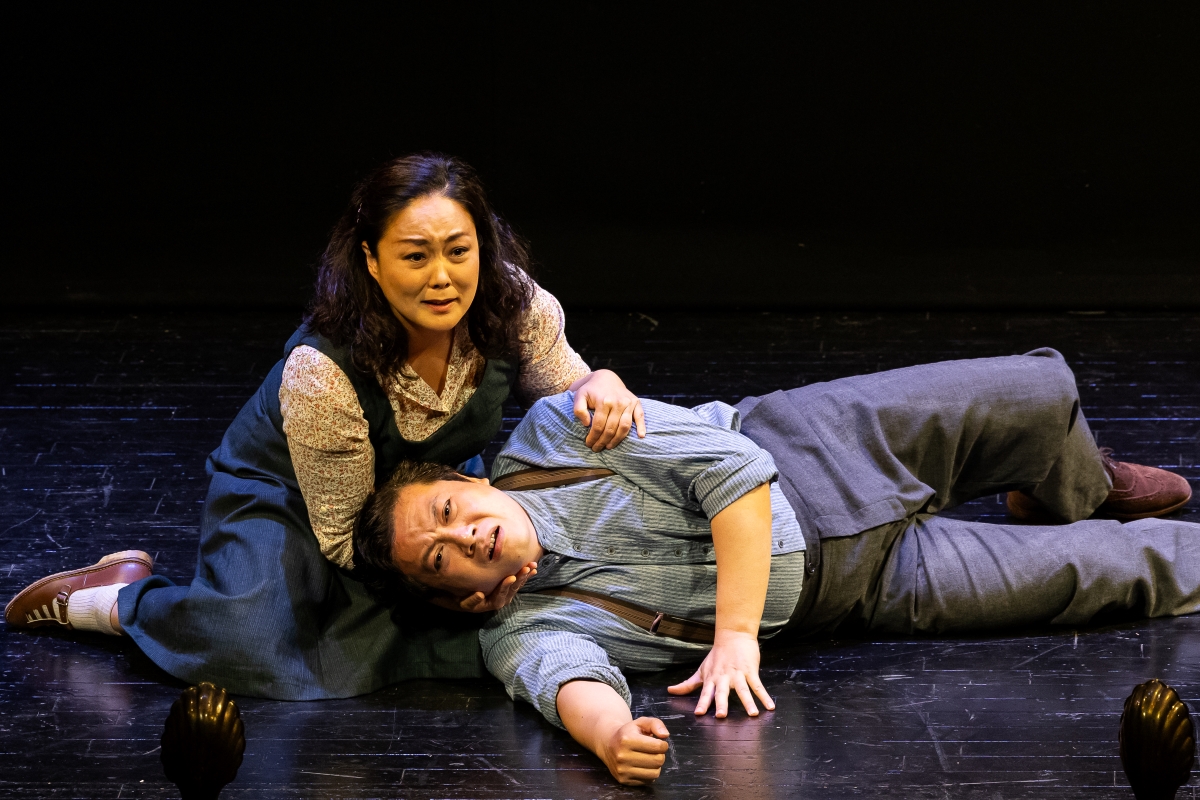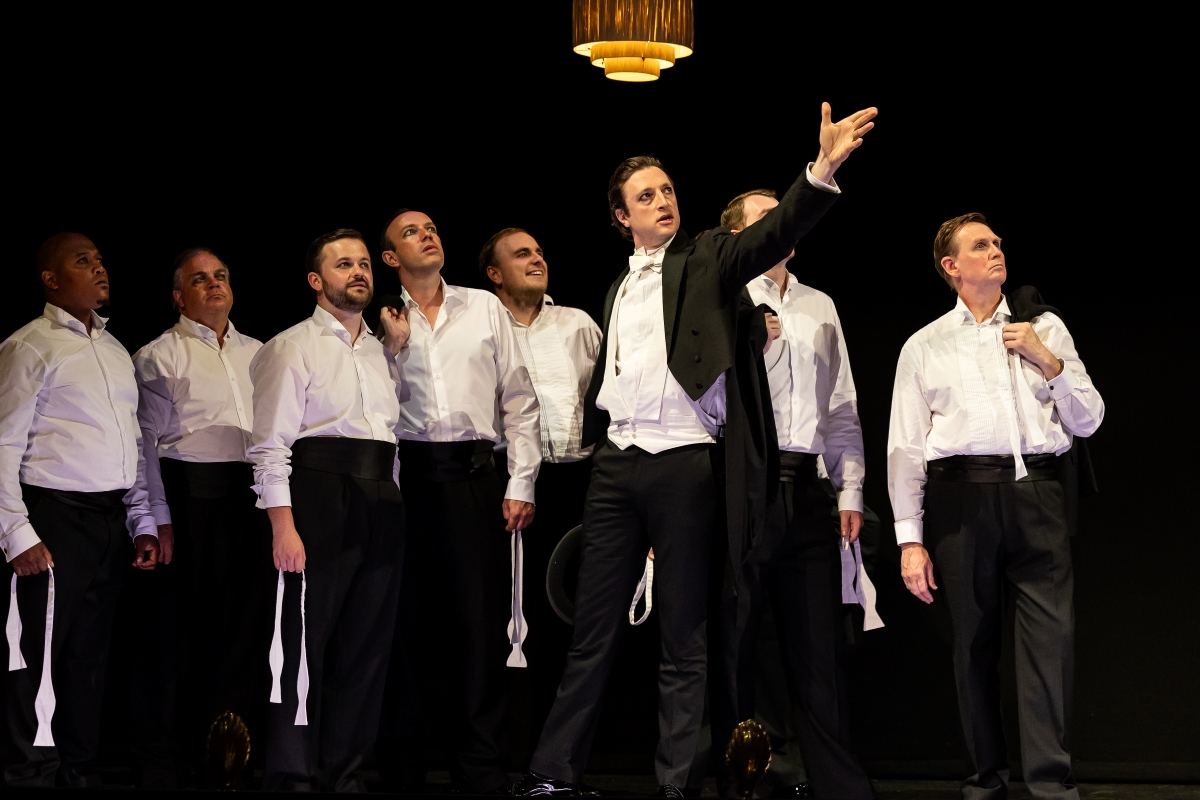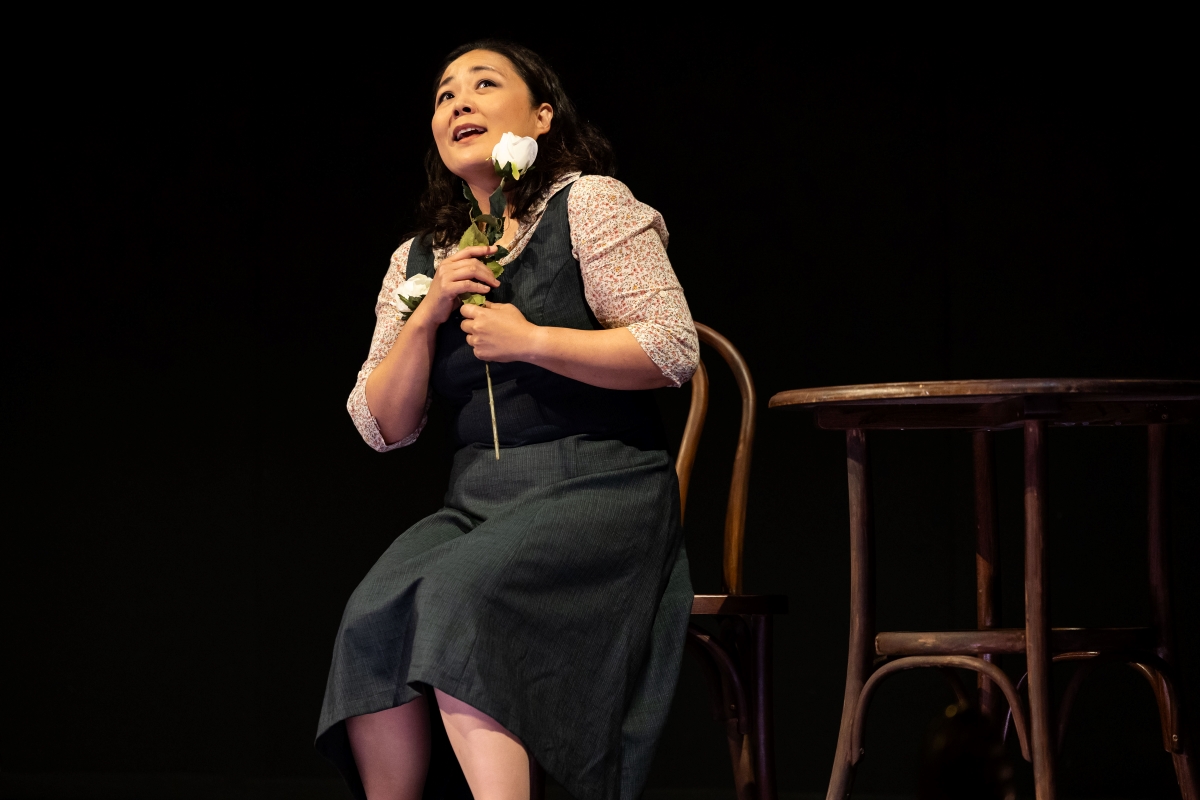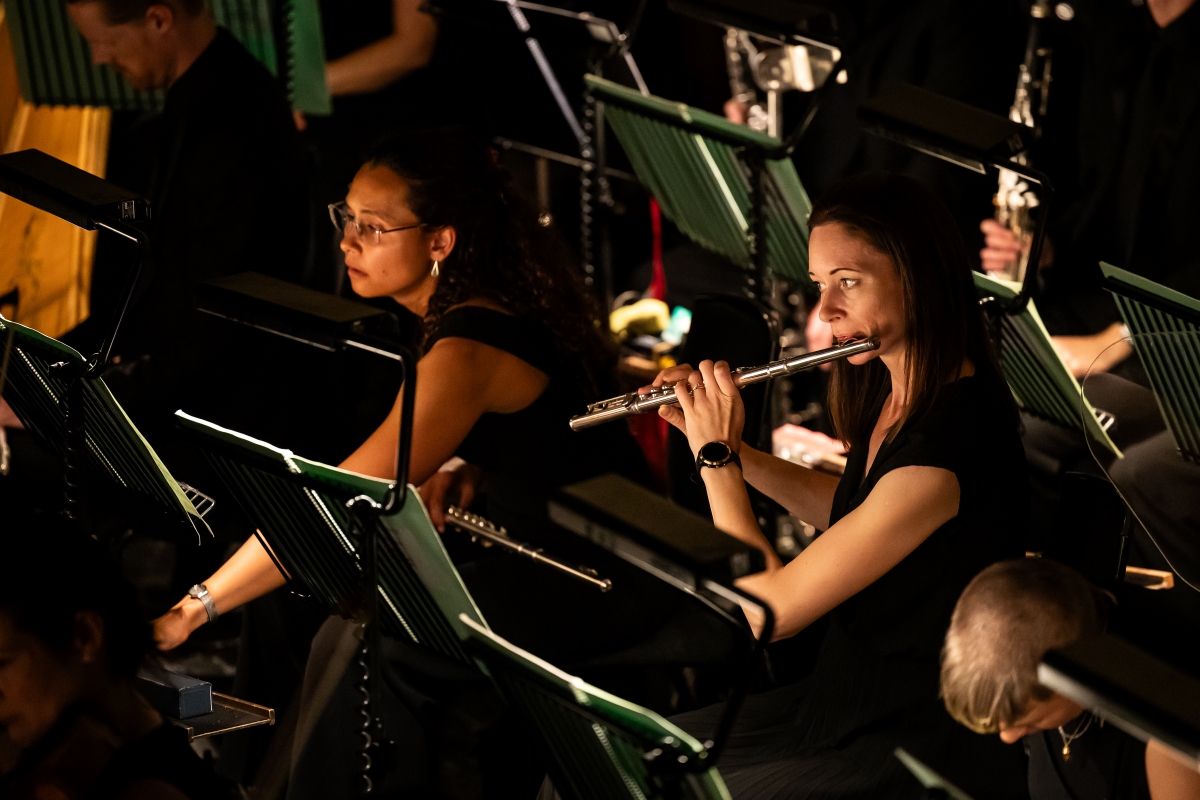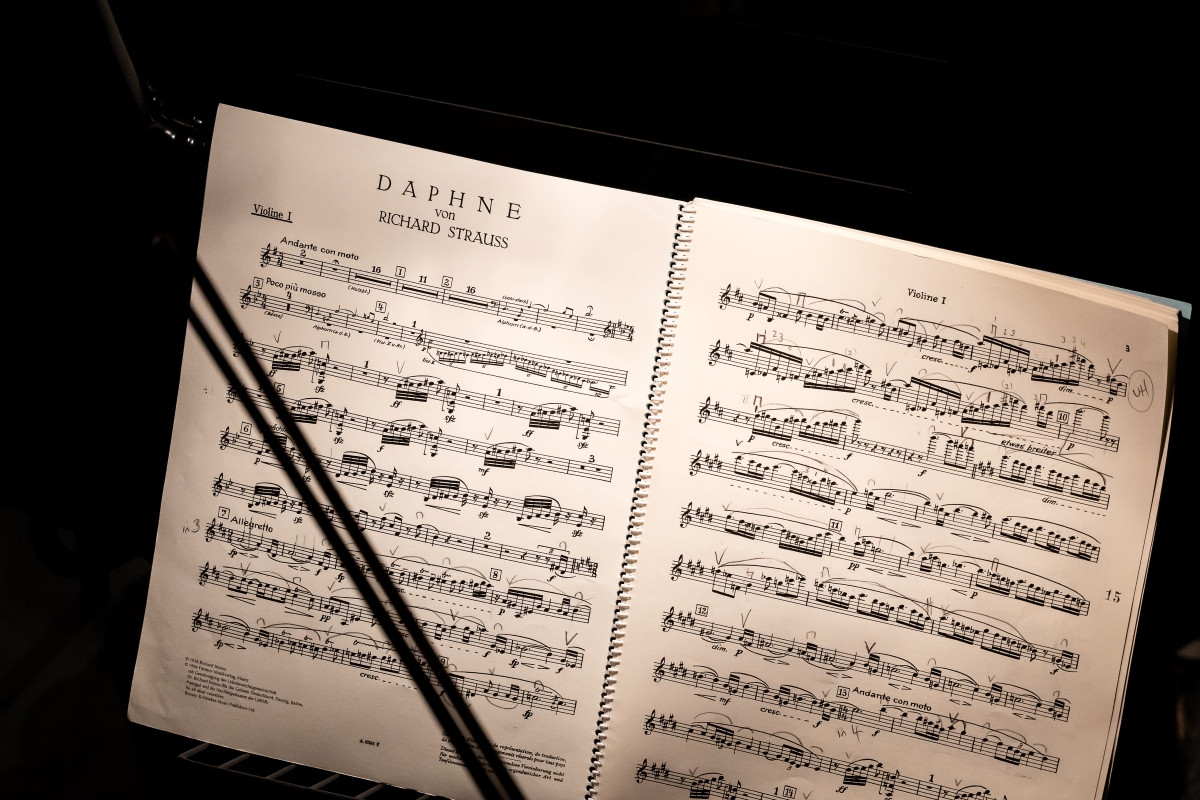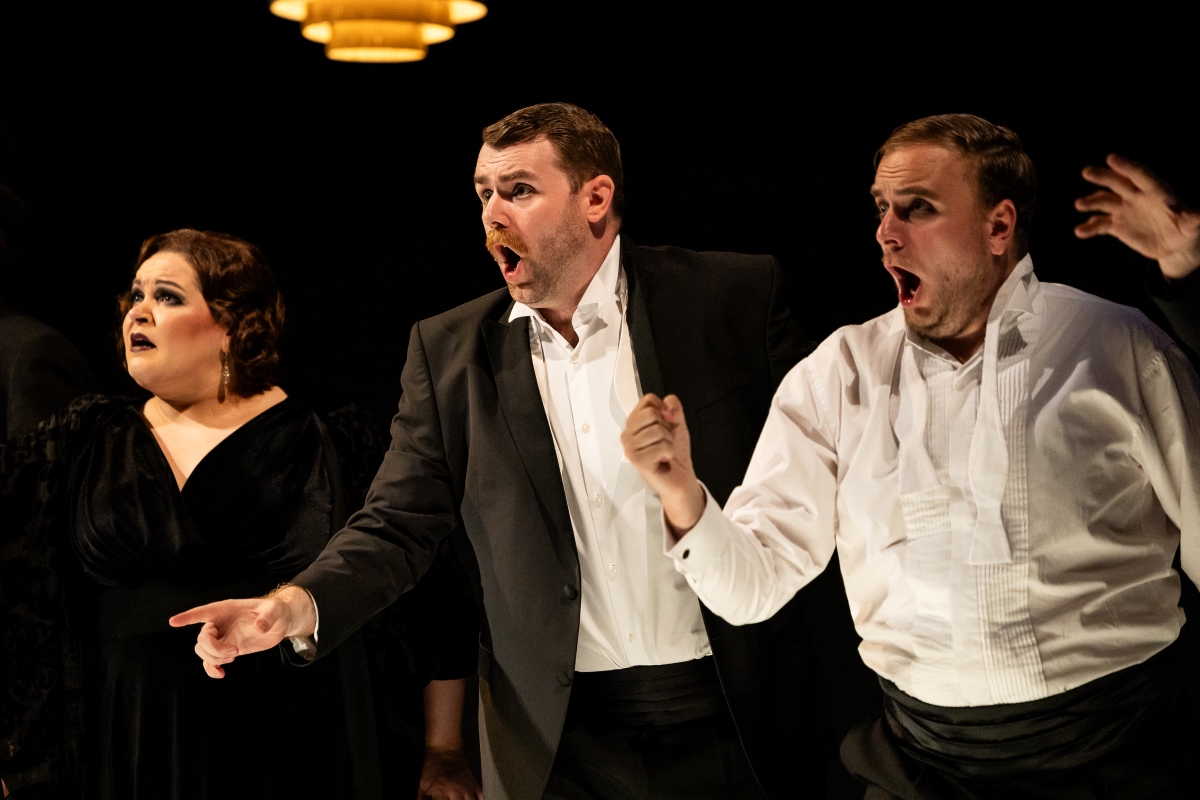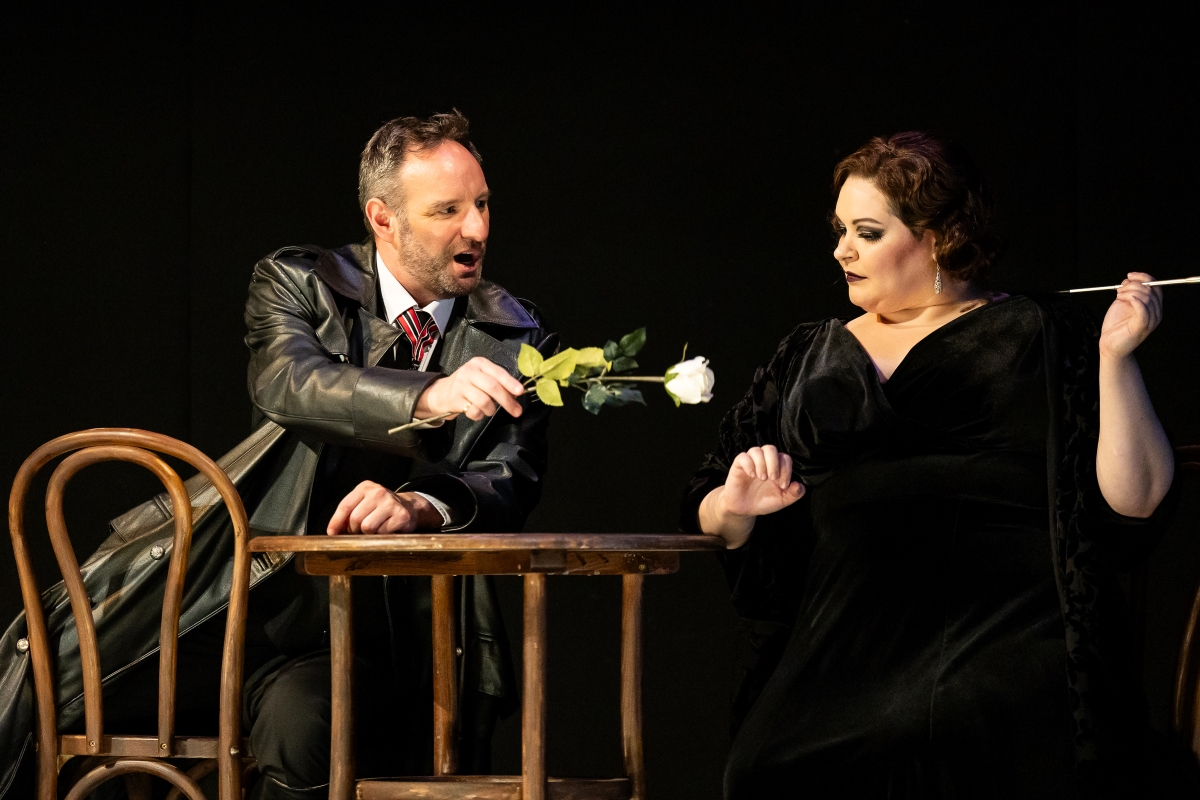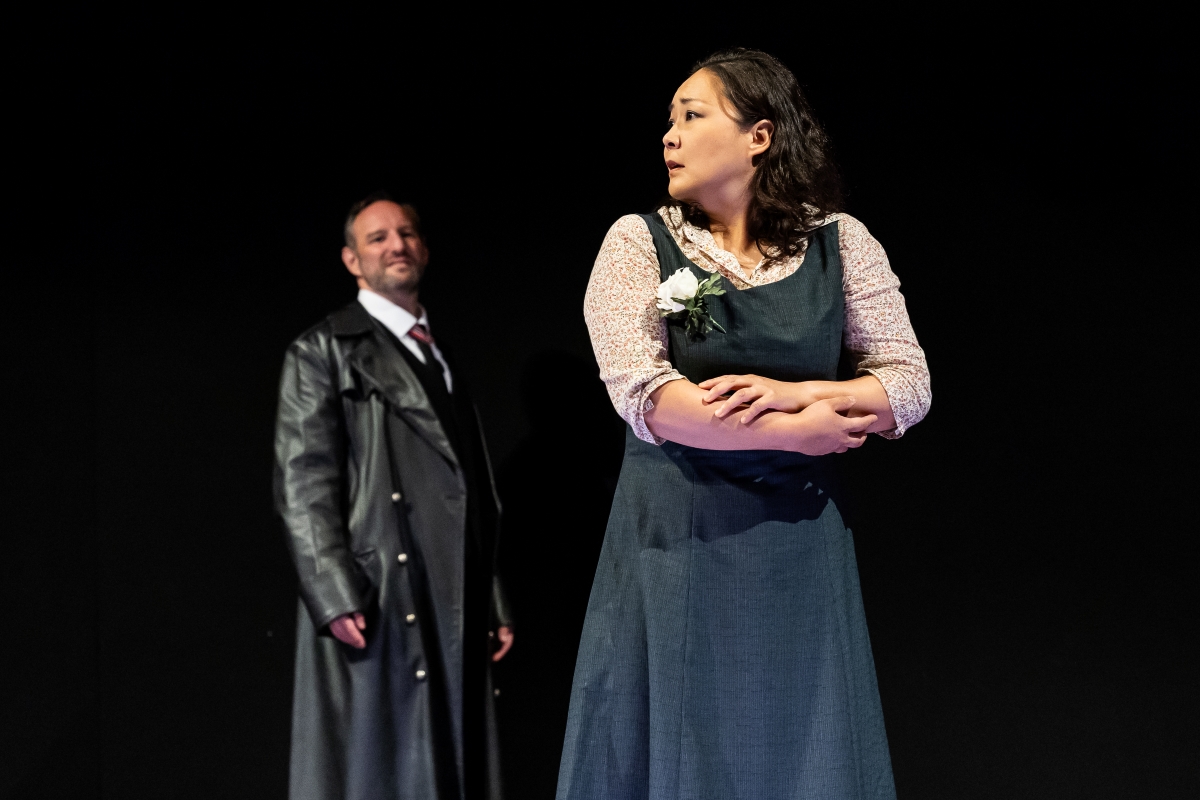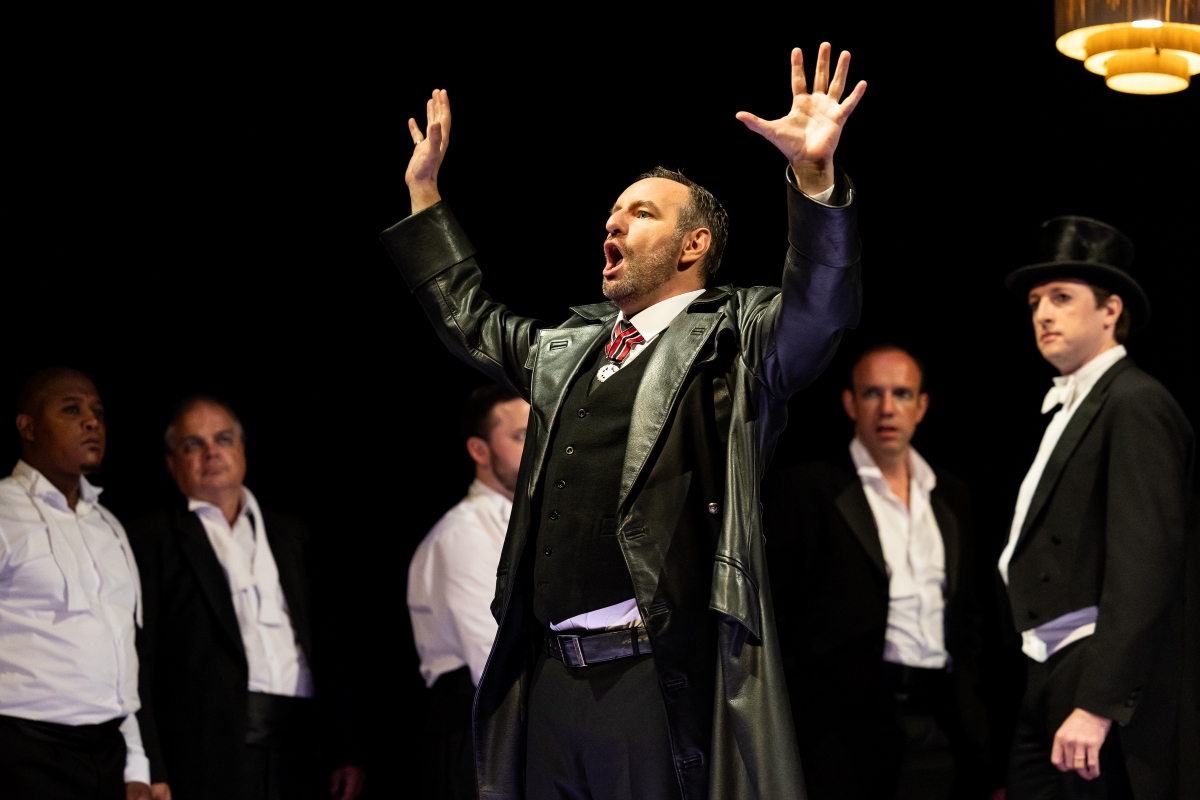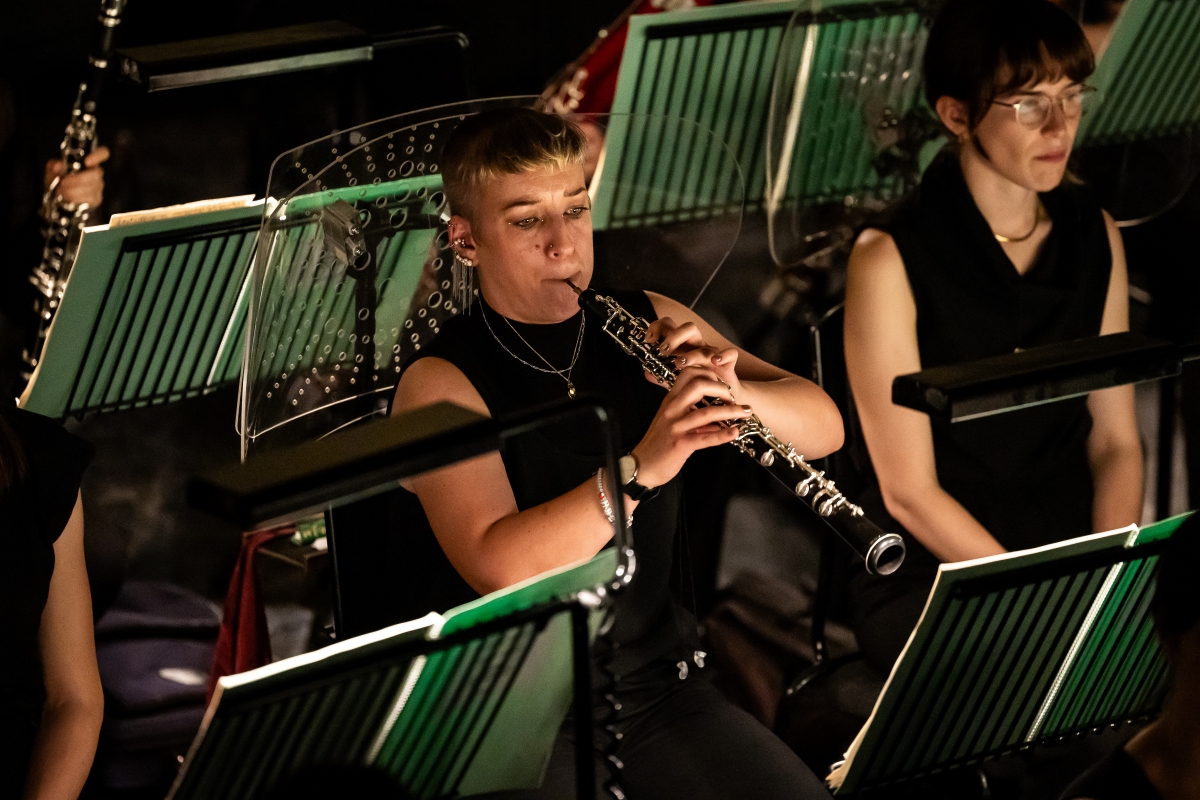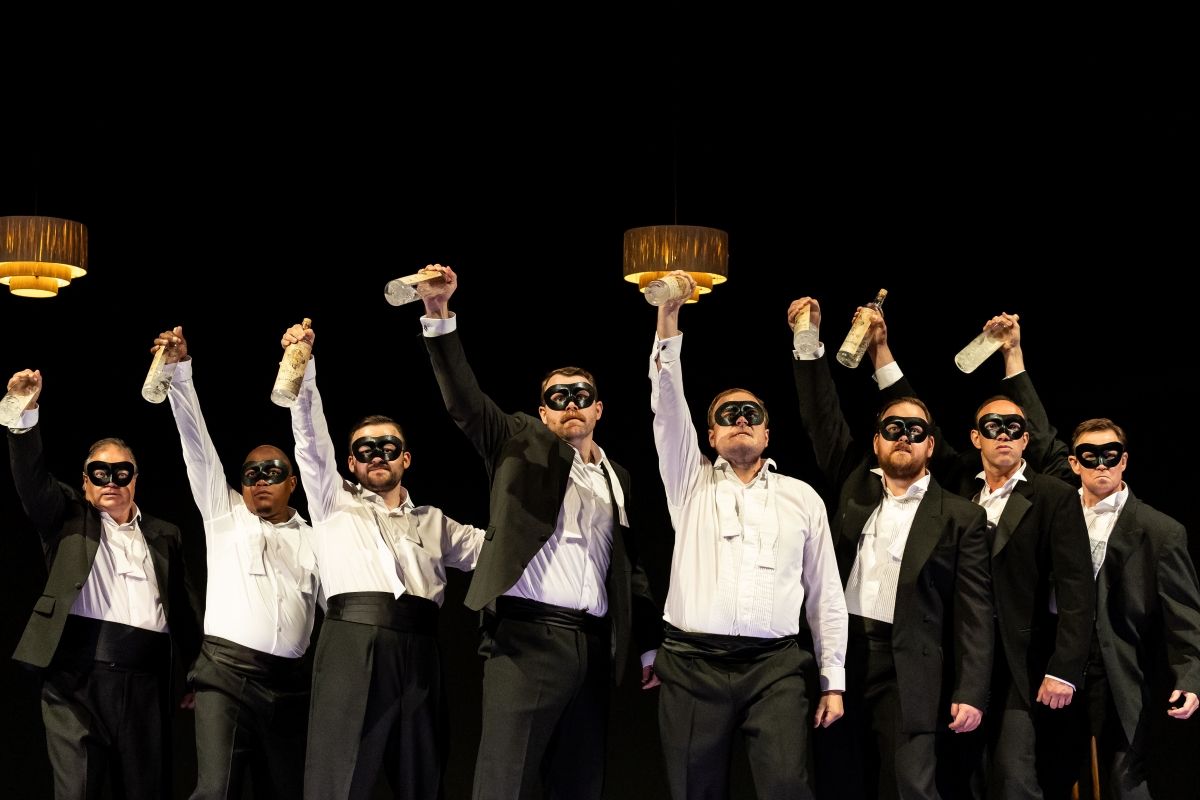 Spotlight on... Daphne

Director Emma Jenkins shares her thoughts on Strauss' late masterpiece Daphne, speaking to Scottish Opera about the enduring appeal of classic stories, challenges of operas in concert, and updating the setting from ancient Greece to Weimar Germany.  
Listen
Get a flavour of Richard Strauss' score through American soprano Renée Fleming and WDR Symphony Orchestra Cologne's recordings: