John Adams
Nixon in China
Libretto by Alice Goodman
A new co-production with The Royal Danish Theatre
& Teatro Real Madrid
A first for Scottish Opera. John Fulljames – Director of Opera at The Royal Danish Theatre – directs Adams' iconic work, with designs by the ever-inventive Dick Bird (The Mikado 2016).
Inspired by Nixon's much-publicised visit to China in 1972, this groundbreaking piece explores the reality behind the hype. It is as much about the private  moments as the public, about the wives as much as the husbands, and about what we choose to remember as much as what actually happened…
'The most influential opera of the last few decades, it has lost none of its power and remains Adams' finest stage work.' The Guardian
Famed for giving minimalism a human face, Adams mixes a huge range of sounds in his eclectic score. Pre-recorded electronics sit alongside live passages echoing Wagner and Johann Strauss; jazz references alongside big band sounds that evoke the 1930s of Nixon's youth. Acclaimed Portuguese conductor Joana Carneiro leads an exciting cast including American baritone Eric Greene, Swedish soprano Julia Sporsén (Ariadne auf Naxos 2018), British tenor Mark Le Brocq (Anthropocene 2019) and South Korean soprano Hye-Youn Lee (La bohème 2017).
Running time approx. 3 hrs 15 mins including two 20 min intervals
Sung in English with English supertitles
Cast & Creatives
Richard Nixon
Eric Greene

Mao Tse-tung
Mark Le Brocq

Chou En-lai
Nicholas Lester

Pat Nixon
Julia Sporsén

Henry Kissinger
David Stout

Chiang Ch'ing (Madame Mao)
Hye-Youn Lee

First Secretary to Mao
Louise Callinan

Second Secretary to Mao
Sioned Gwen Davies

Third Secretary to Mao
Emma Carrington

Conductor
Joana Carneiro

Director
John Fulljames

Set & Costume Designer
Dick Bird

Lighting Designer
Ellen Ruge

Projection Designer
Will Duke

Sound Designer
Cameron Crosby

Original Choreographer
John Ross

Revival Choreographer
Nathan Johnston

What the press said
 'One of the most rewarding and thought-provoking evenings that will be available in any theatre this year...' ★★★★★ Herald Scotland 
'Unstintingly powerful and imaginative.'  ★★★★★ The Scotsman 
'A gripping and absorbing show.' ★★★★★ The Observer
'One of the most subtle, intelligent and entertaining operas of the last 40 years...' ★★★★ The Telegraph 
'John Fulljames' new production gives a modern classic a new lease of life.'  ★★★★ The Stage
'A stunning, constantly surprising spectacle.' ★★★★ The Skinny
'Cunningly timed and cleverly staged.' ★★★★ The Times
'John Fulljames' slick and inventive production.' ★★★★ The Guardian
On stage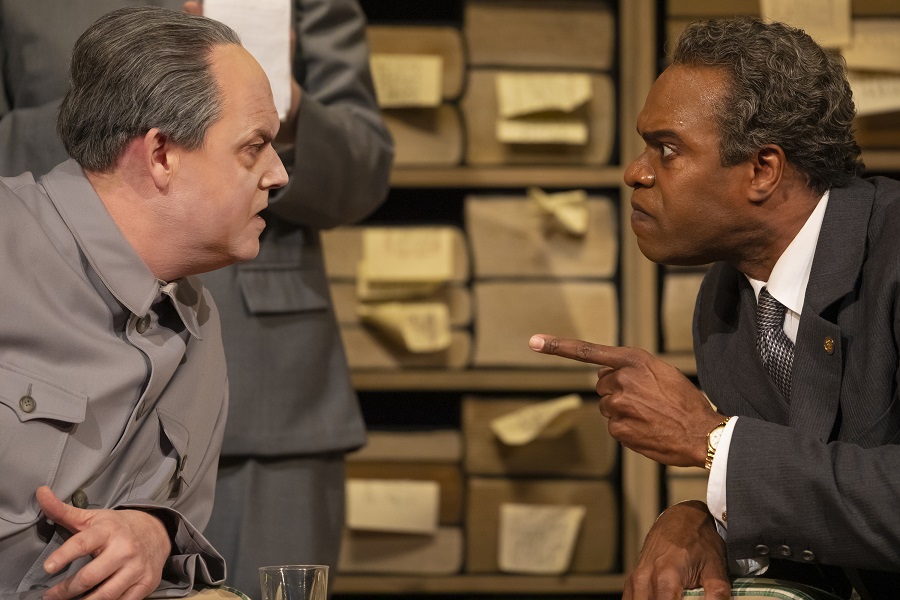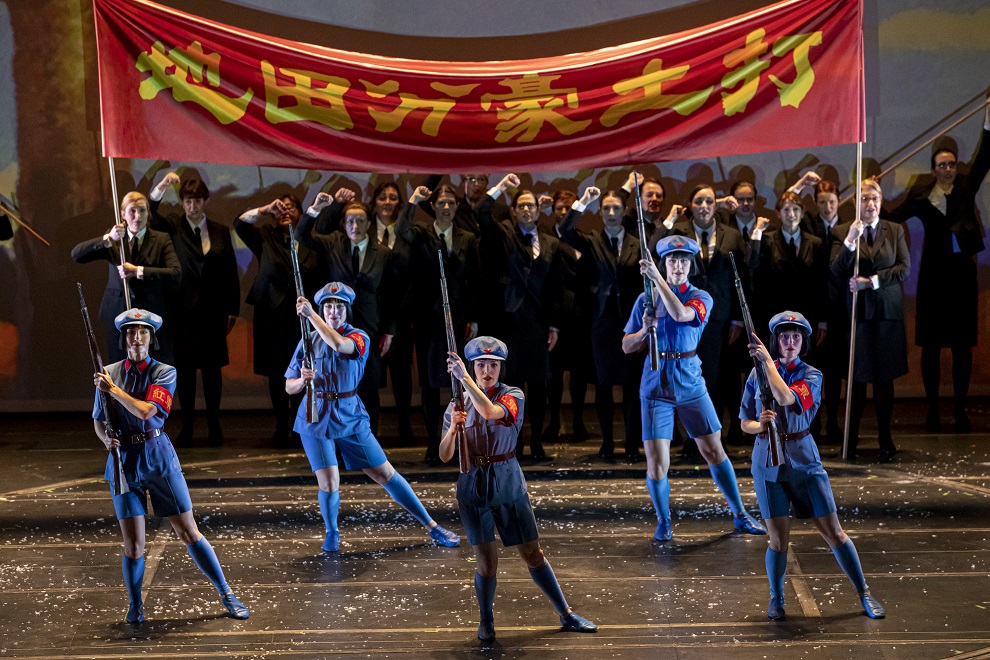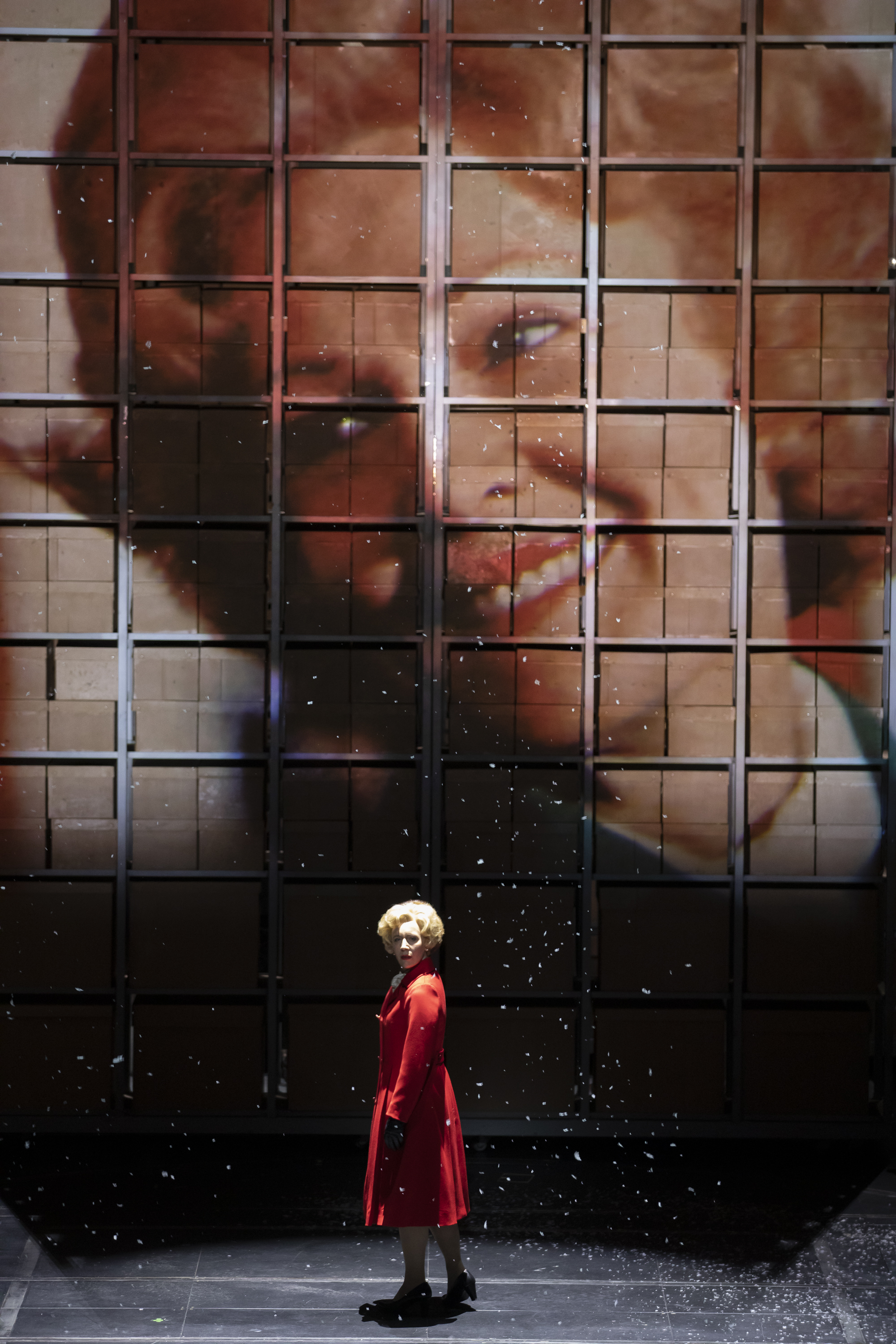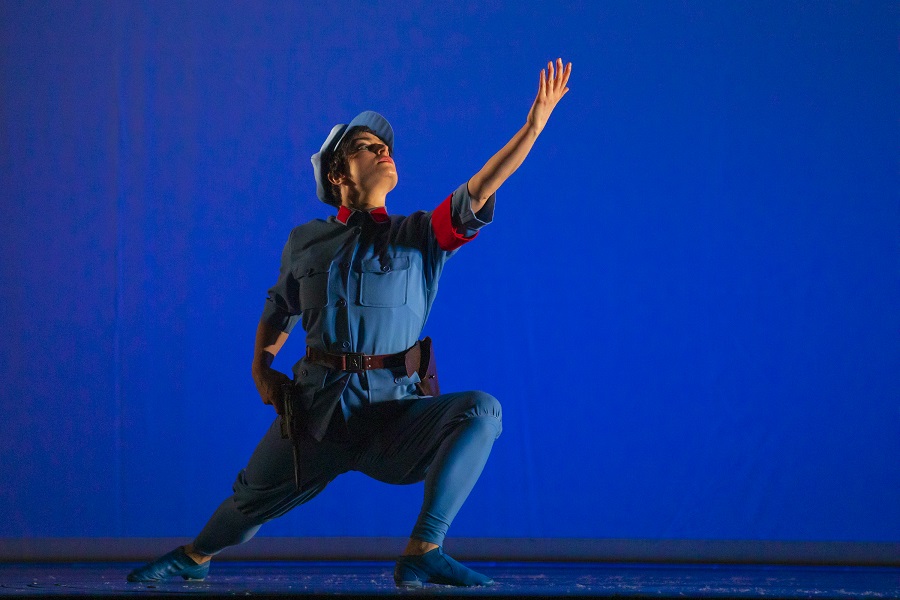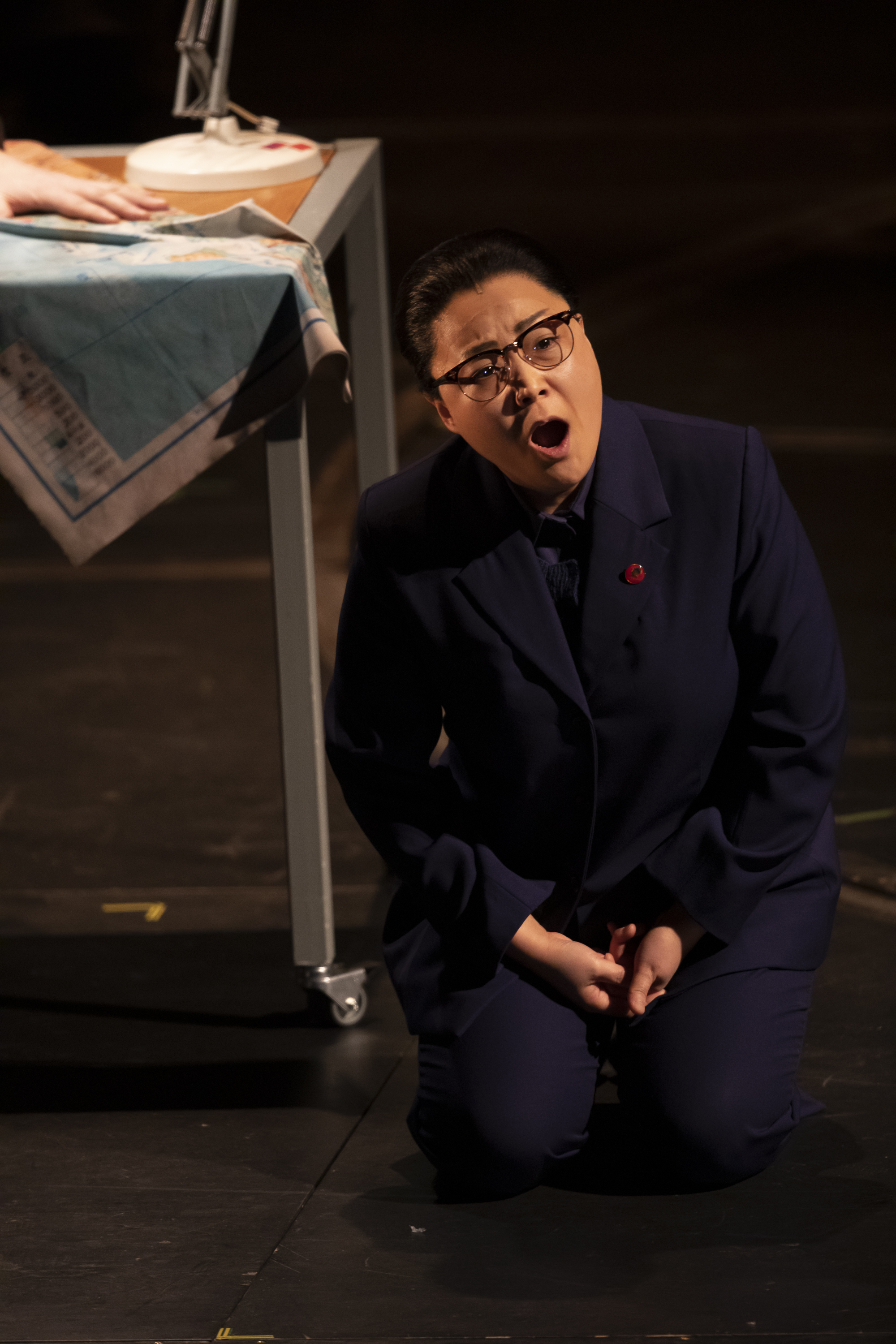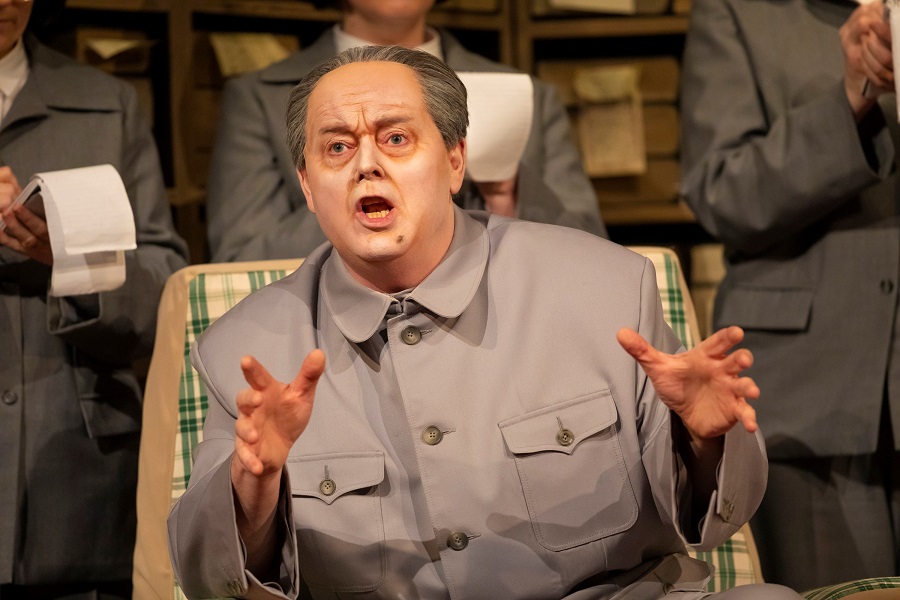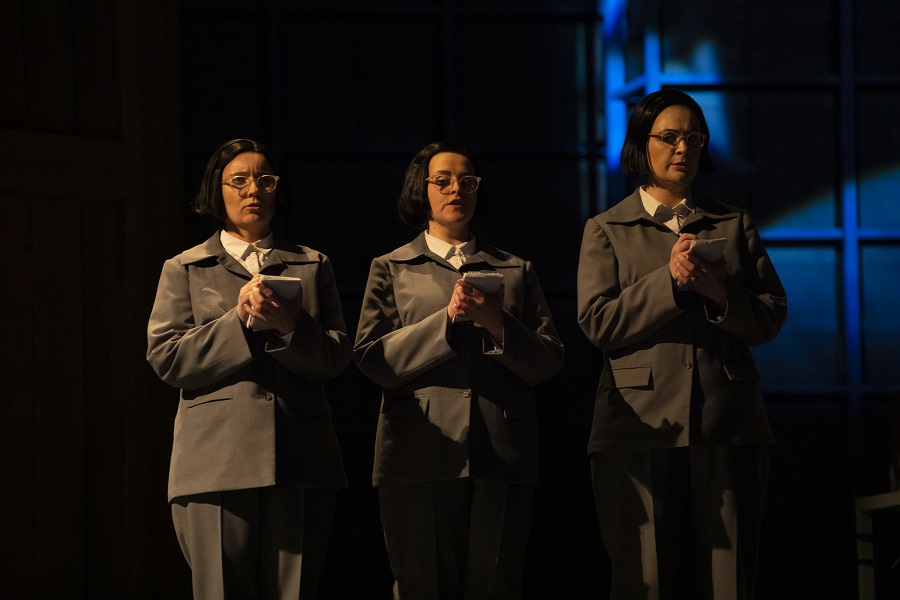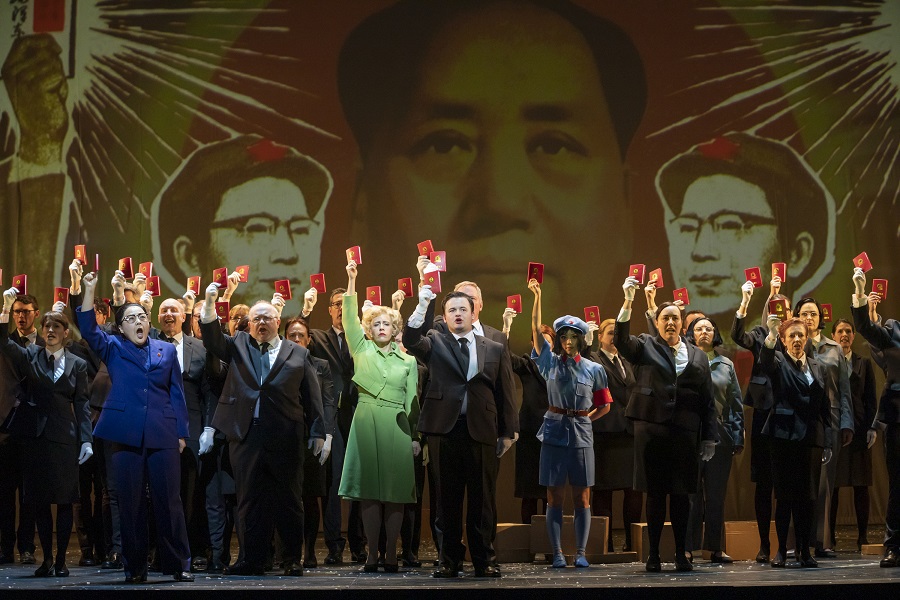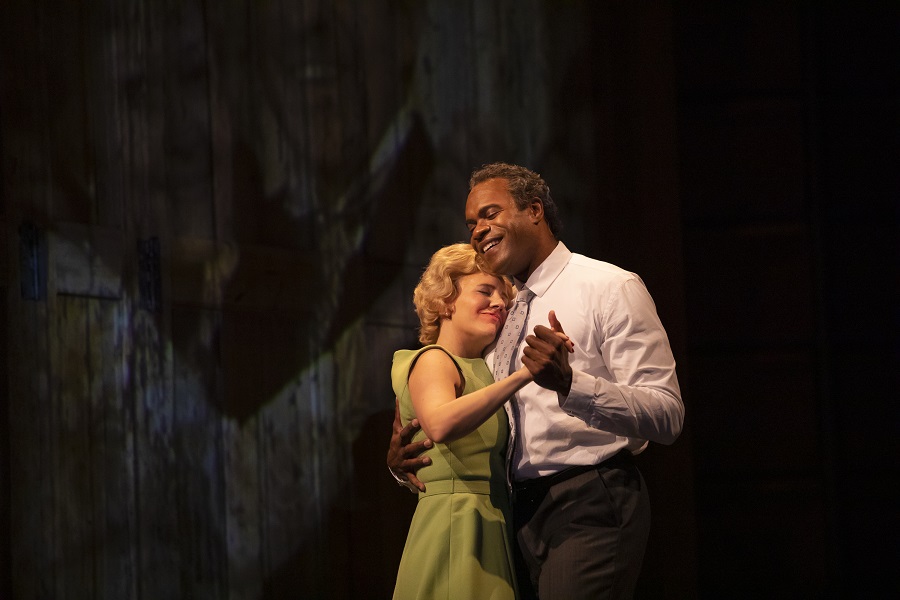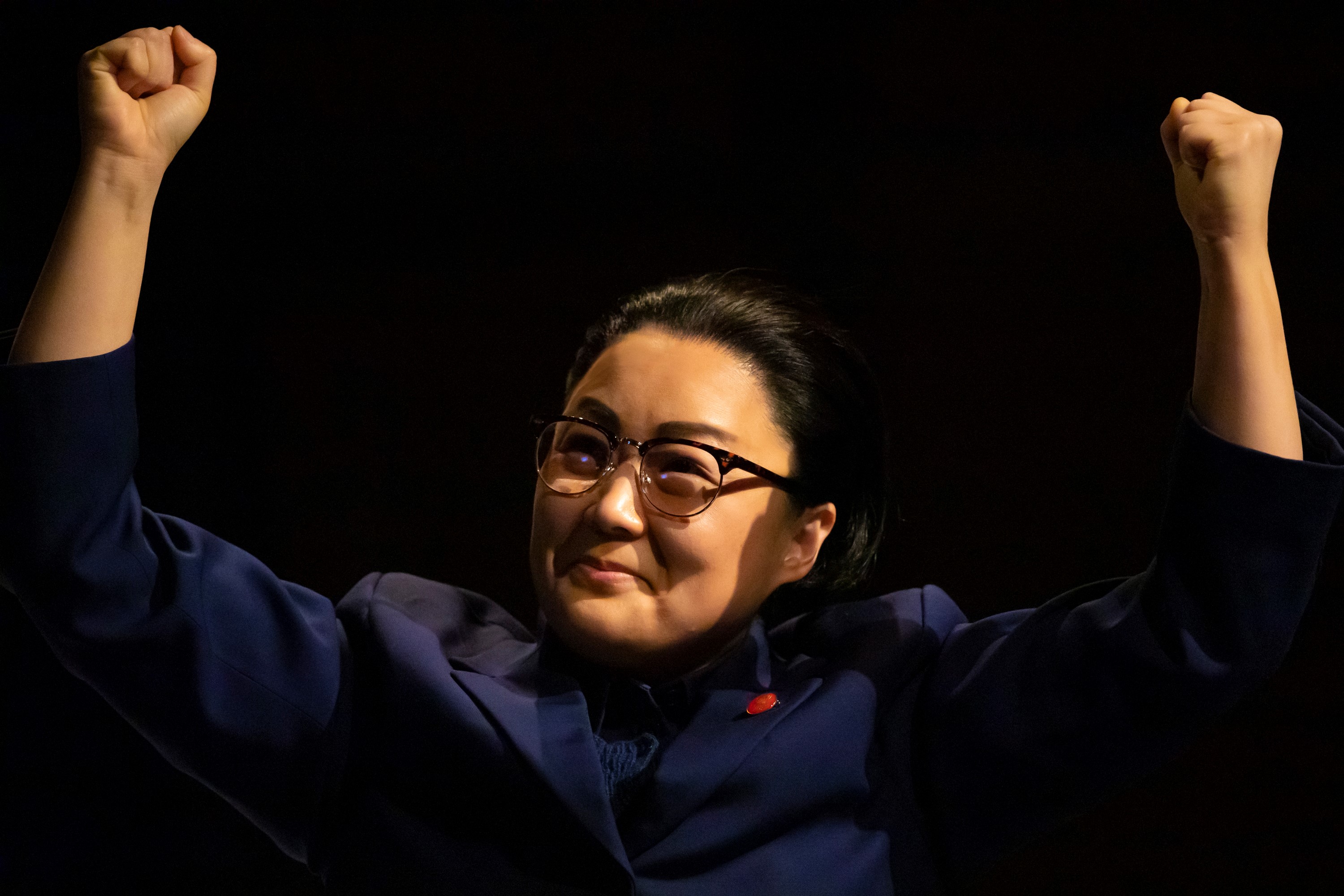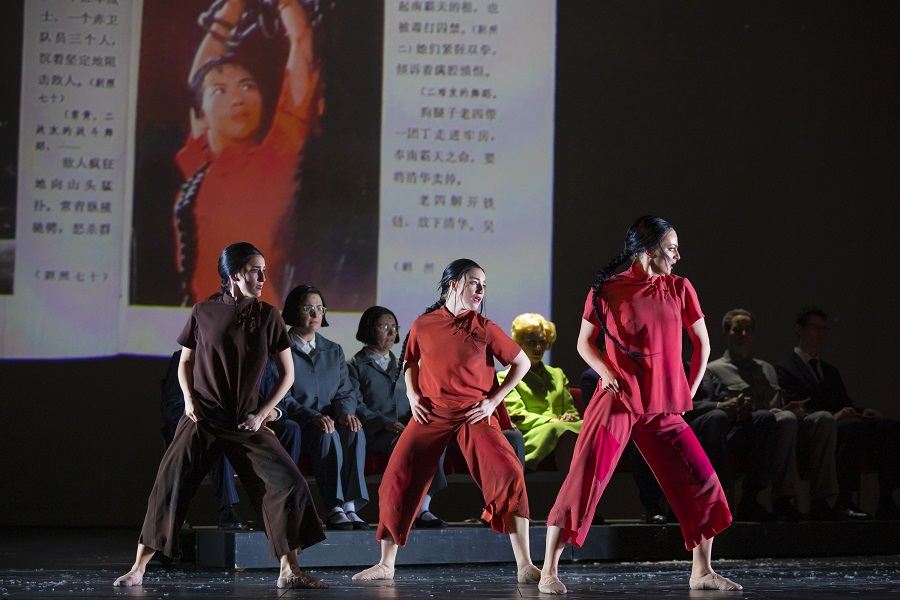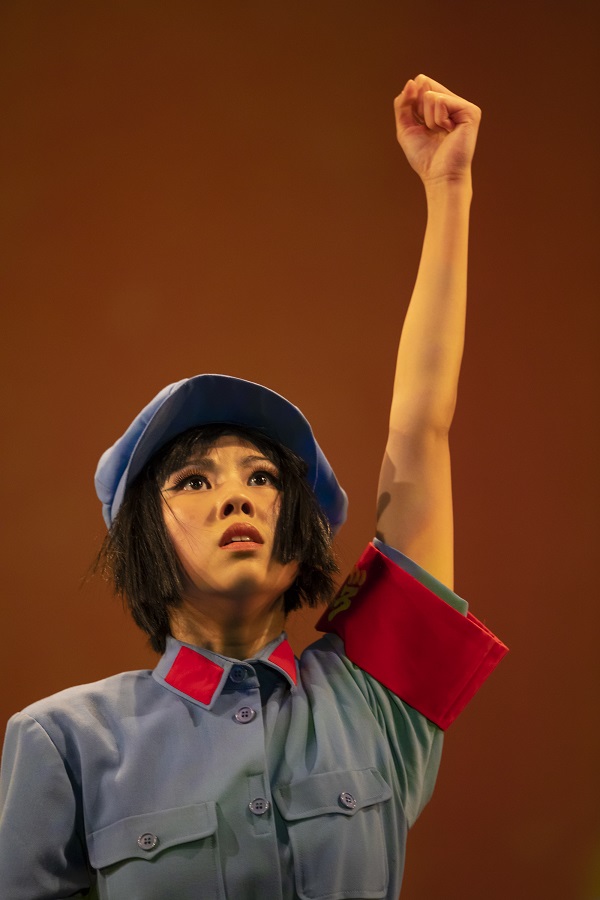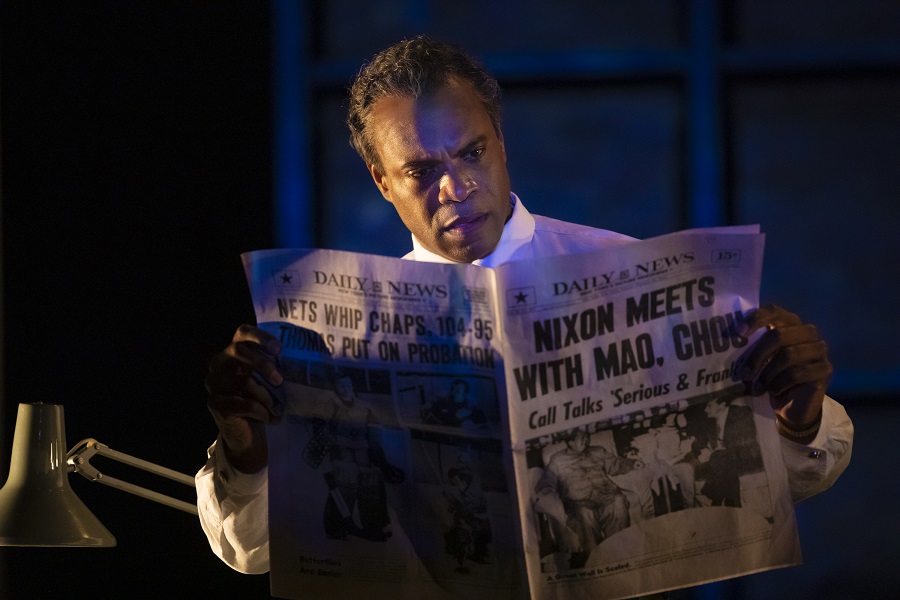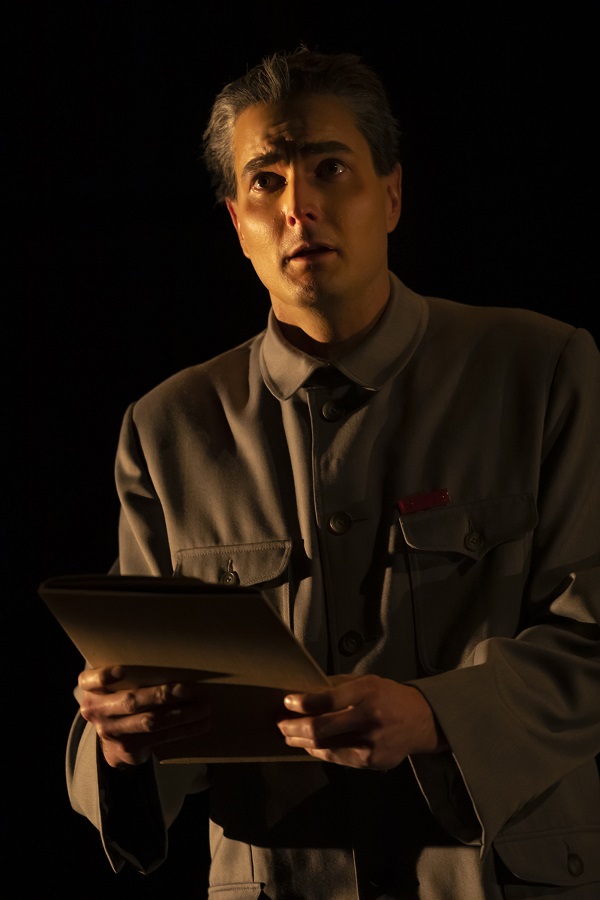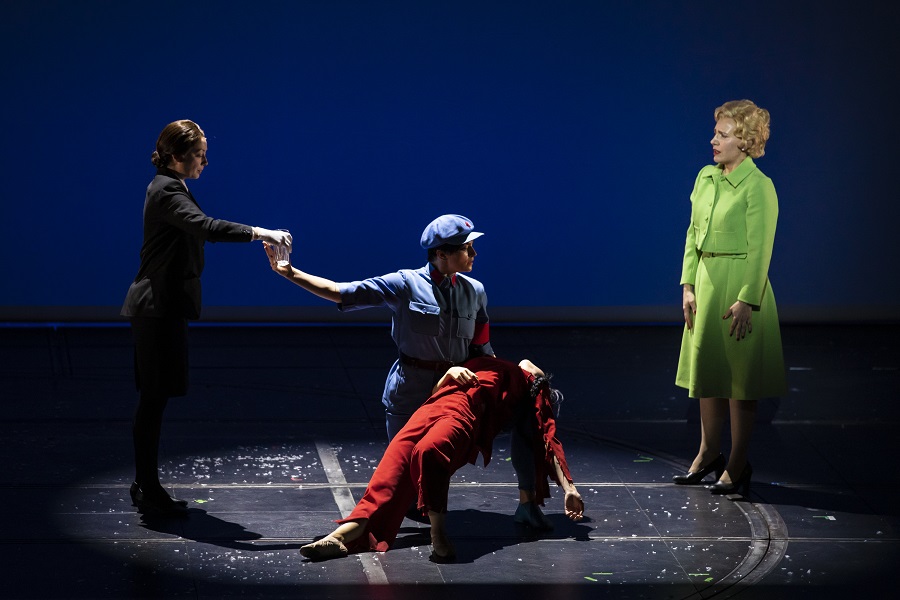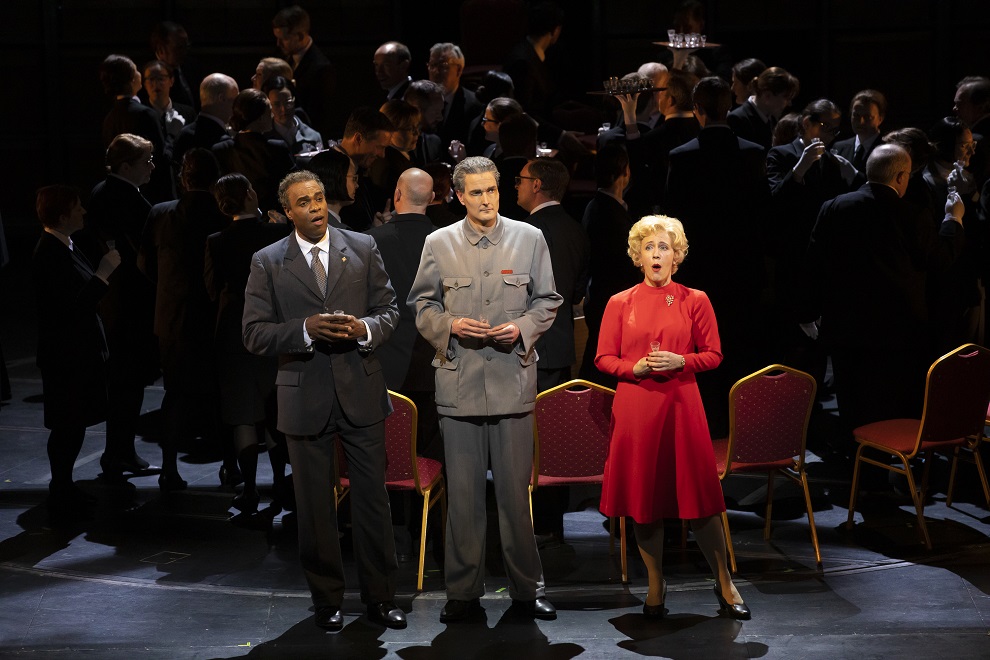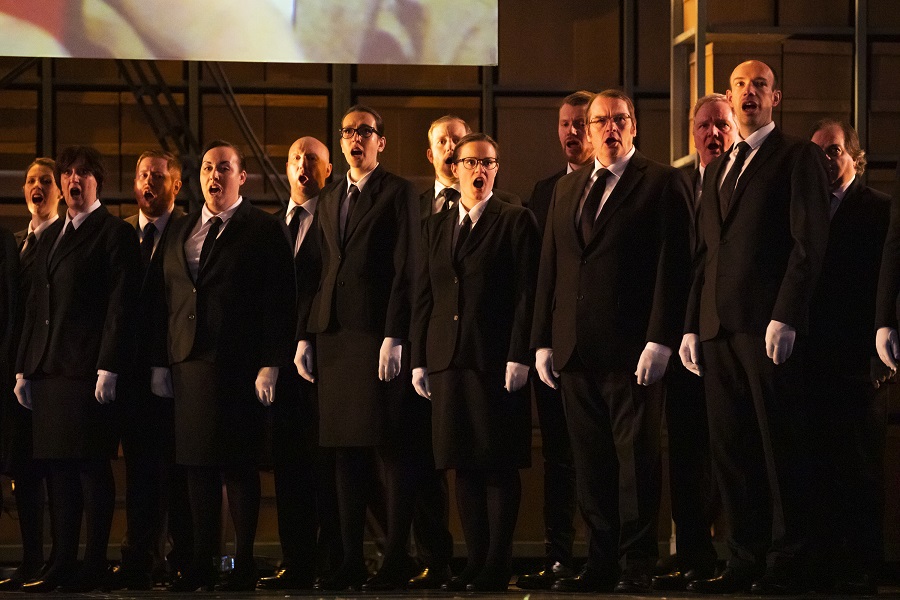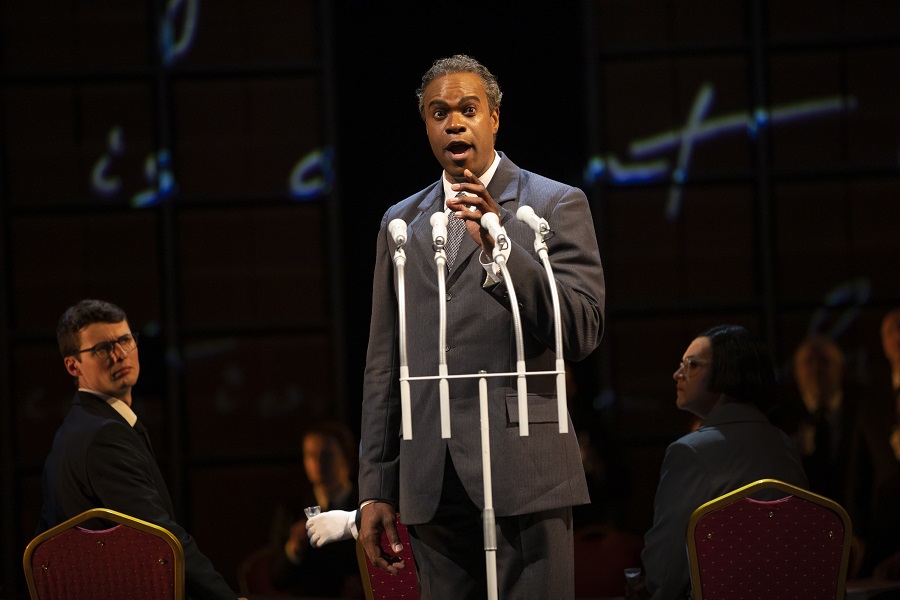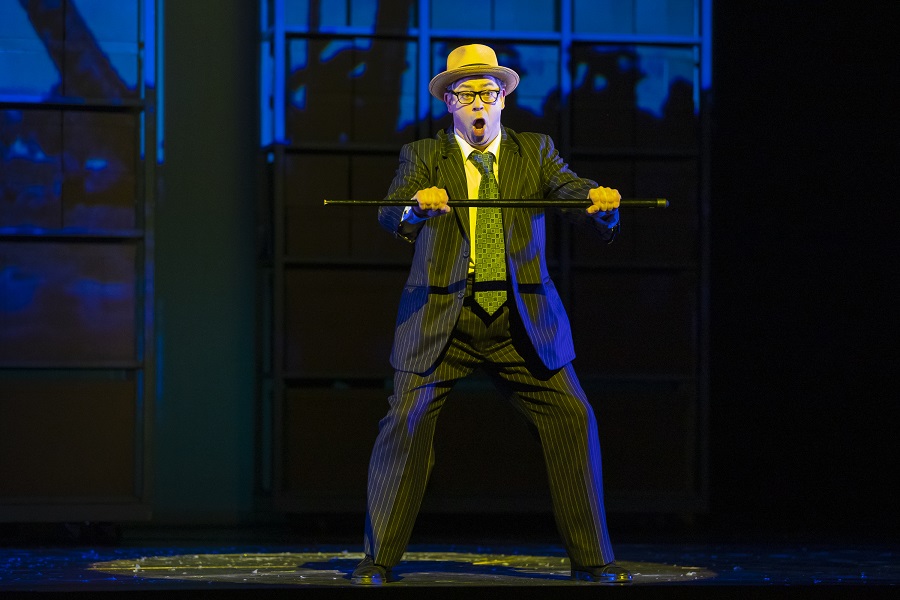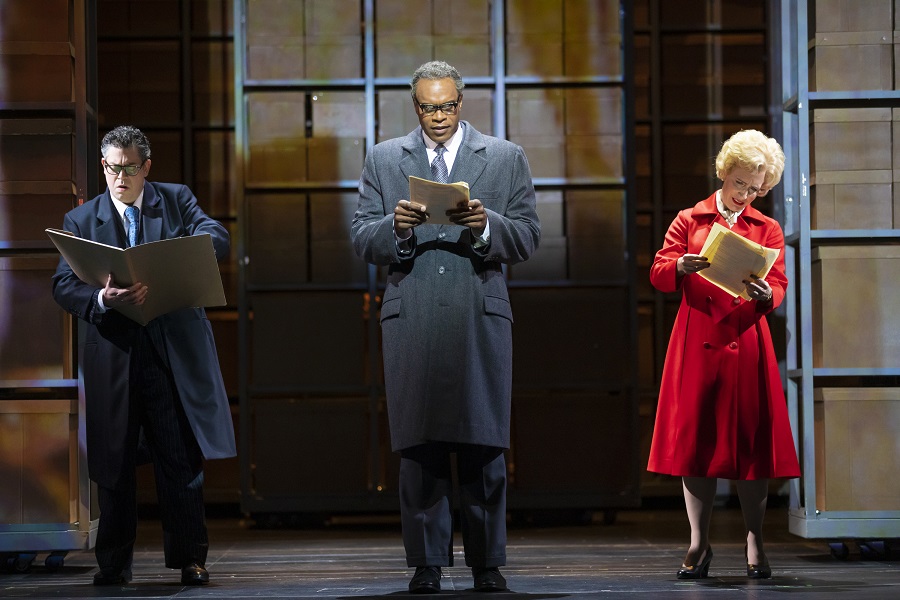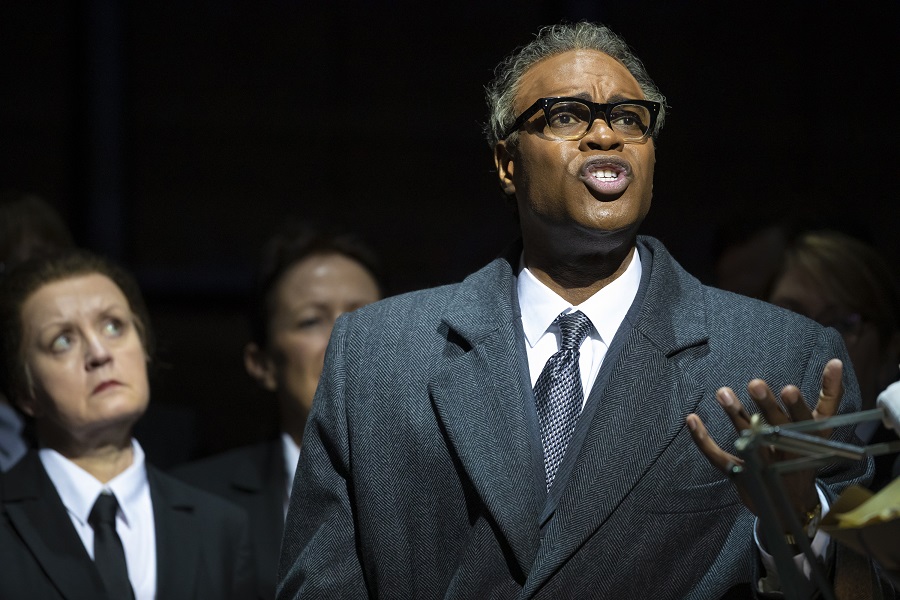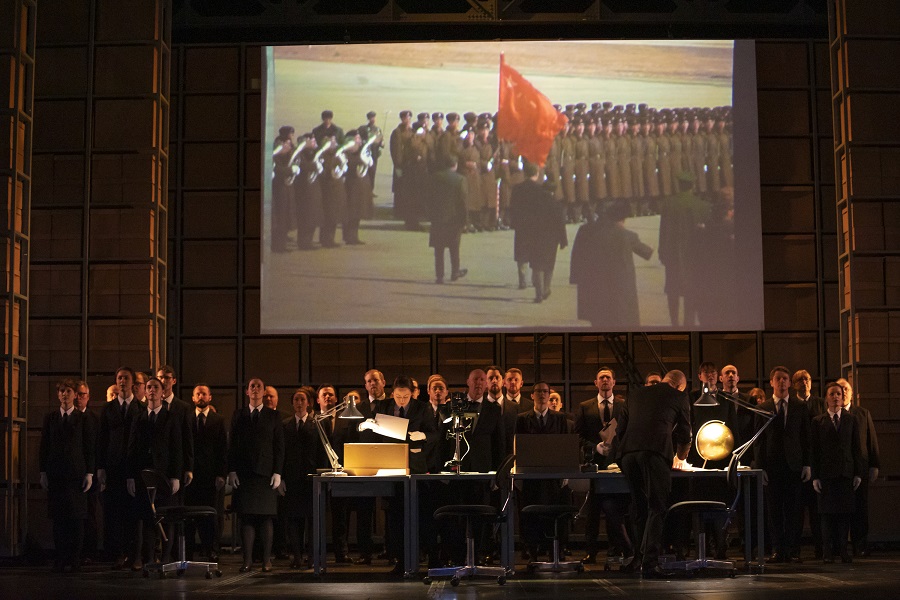 In rehearsal