Champion a cherished classic by supporting Sir David McVicar's exquisite production of Verdi's opera.

First seen in 2008, La traviata returns to Scotland having travelled throughout Europe, and we invite you to become a part of bringing this tale of love, intimacy and tragedy back to the Scottish stage.
Your support will enable our highly skilled artisans to meticulously restore the sets, costumes and props, and allow a cast of top international singers to bring each character that makes this production an immersive and emotional journey back to life.
By donating today towards your favourite character, prop or music, you will play a supporting role in this beautiful story, ensuring the legacy of Violetta Valéry lives on.



'Violetta is the soprano's dream role, and I am thrilled about returning to Scottish Opera to be a part of Sir David McVicar's renowned production.'

- Hye-Youn Lee, Soprano
Donate towards characters, props and music
As a thank you for your support...


For all supporters £35+
Your name in the programme next to your chosen item
Invitations to attend special behind-the-scenes events with the cast and creative team
If you have a ticket for any performance of La traviata, you will be invited to attend the Dress Rehearsal at the Theatre Royal Glasgow
A limited-edition souvenir of the production


Violetta's Salon
All of the above plus:
Join Conductor Stuart Stratford along with members of the cast for an
intimate supper on the set in our production studios during the rehearsal run
A limited edition signed costume print
A 'watching in the wings' experience for two in your chosen theatre
Violetta's Benefactor
All of the above plus:
Performance dedication – your name or a dedication to a loved one
on the supertitles and in the programme on your chosen date
A pre-show backstage tour and the chance to meet our Violetta post-show



'I am incredibly excited and honoured to be conducting this iconic production of La traviata. It's a significant milestone in my career, and I'm looking forward to bringing Verdi's masterpiece to life on stage.'

- Stuart Stratford, Music Director
Below you will find the full list of characters, props and music you can support. Tick the box in front of the items you'd like to donate towards and click 'Add to basket' at the bottom of the list, once you have finished.
For further information, please contact Scottish Opera's Fundraising Department on 0141 242 0594 or via the contact form.
Alternatively, you can also email supportus@scottishopera.org.uk.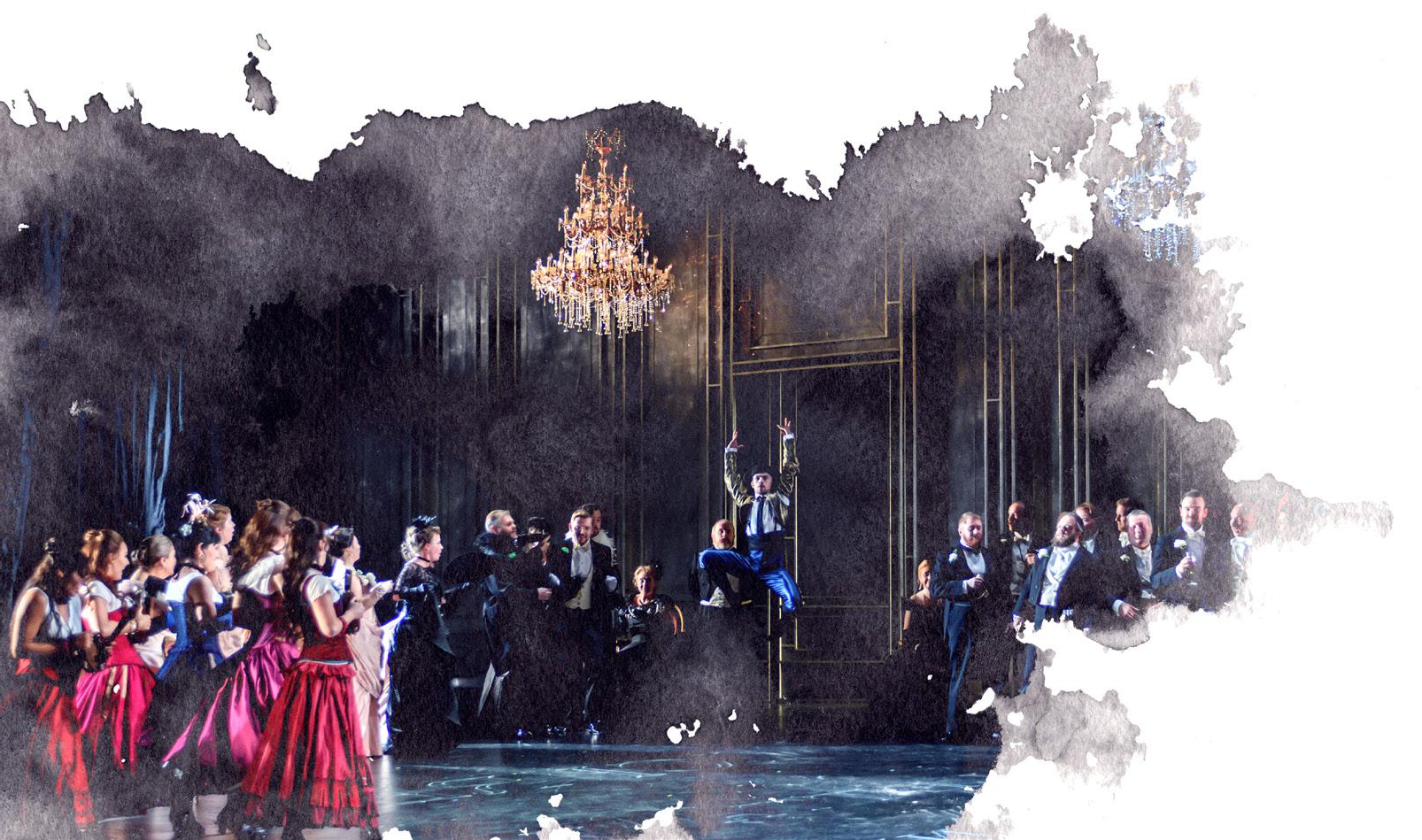 * Denotes a mandatory field