Select Date & Time
Accessibility Key
Audio Described

Dementia Friendly

Relaxed

Surtitles

Touch Tour
Mozart
Access Don Giovanni
Specially created for those who enjoy a more relaxed opera experience
Eden Court, Inverness:
Friday 27 May, 3pm
Festival Theatre Edinburgh:
Friday 10 June, 3pm
His Majesty's Theatre, Aberdeen:
Friday 17 June, 3pm
Theatre Royal Glasgow:
Friday 24 June, 3pm
 Join us for a fully-staged version of Don Giovanni, specially created for those who enjoy a more relaxed opera experience.
Our new afternoon shows give you the flexibility and freedom to relax, move about as required, and have a stoatin' time! With Dementia Friendly values at their core, these shorter performances are open to all, whether you're recovering from an operation, have breathing difficulties, living with dementia, have a young baby, are on the autism spectrum – or even have a very loud laugh! – they are designed to make coming to a favourite opera as easy and stress-free as possible.
Tickets:
£10 – wheelchair spaces should be booked in advance.
Concessions:
Free tickets available for school groups.
What makes an Access performance?
Performances are shorter than the full-length versions – under 2 hours with an interval
A narrator guides you through the story, with The Orchestra of Scottish Opera and a cast of singers
The show includes the best-loved music from the opera
Wheelchair spaces and extra staff on hand to help those who wish to transfer
There are brighter lighting levels than usual in the auditorium
There's no need to worry about keeping quiet or sitting still
You can come in and out of the auditorium during the show
Watch the live show on TV screens around the theatre if you need to
There are quiet areas available if you need to take a break
You can enjoy tea and cake at the café beforehand!
Our Access performances run alongside the full-length performances in Glasgow, Edinburgh, Inverness and Aberdeen.
Groups, including schools, are welcome – call your local box office to book.
About Don Giovanni
Mozart's masterpiece is one of the world's most performed operas for good reason. Sir Thomas Allen – whose 2019 revival of The Magic Flute was a sell-out success – returns to direct his stunning production.
In the backstreets of 17th century Venice, hunting ground of the amorous, Don Giovanni waits. A mercurial rogue who flits from irresistible charm to brute violence in a heartbeat, he is the ultimate anti-hero – and he is about to suffer the ultimate reckoning.
'Richly sumptuous and vividly told'
— The Scotsman
With music curated by Scottish Opera's Head of Music Derek Clark he also conducts The Orchestra of Scottish Opera and a full cast of singers. These include former Scottish Opera Emerging Artists Arthur Bruce (The Gondoliers 2022) and Shengzhi Ren (Opera Highlights 2022), along with Tim Dickinson, Elena Xanthoudakis (Elisir d'amore 2009), Edwin Kaye, Katherine Crompton, Annie Reilly (A Midsummer Night's Dream 2022), and Colin Murray.

Dark, atmospheric and bursting with life, this is full-blooded opera at its best, and Allen's compelling production is the perfect partner to the drama in Mozart's score.
Sung in Italian with English supertitles
This performance will last approximately 1 hour and 40 minutes. There will be an interval of 30 minutes between Acts 1 and 2.
Conductor Derek Clark
Presenter Mark Burns
Don Giovanni is a revival of the 2013 production
Kindly supported by The Scottish Opera Syndicate
Cast & Creatives
Don Giovanni
Arthur Bruce

Leporello
Timothy Dickson

Donna Anna
Elena Xanthoudakis

Don Ottavio
Shengzhi Ren

Donna Elvira
Katherine Crompton

Il Commendatore
Edwin Kaye

Zerlina
Annie Reilly

Masetto
Colin Murray

Presenter
Mark Burns

Conductor
Derek Clark

Director
Sir Thomas Allen

Designer
Simon Higlett

Lighting Designer
Mark Jonathan

Choreographer
Kally Lloyd-Jones

Fight Director
James Fleming

Stunt Director
Gary Connery

Related events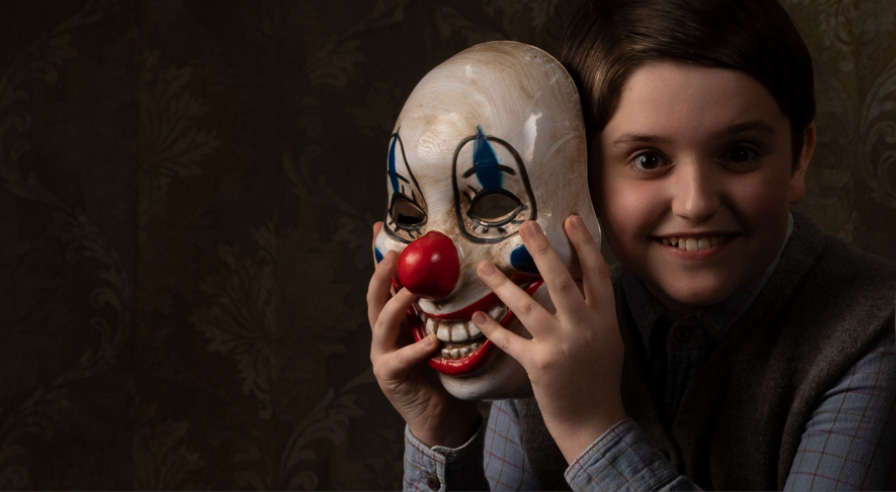 Access Gianni Schicchi
Puccini
Specially created for those who enjoy a more relaxed opera experience
From Thursday, 16 March 2023
Glasgow & Edinburgh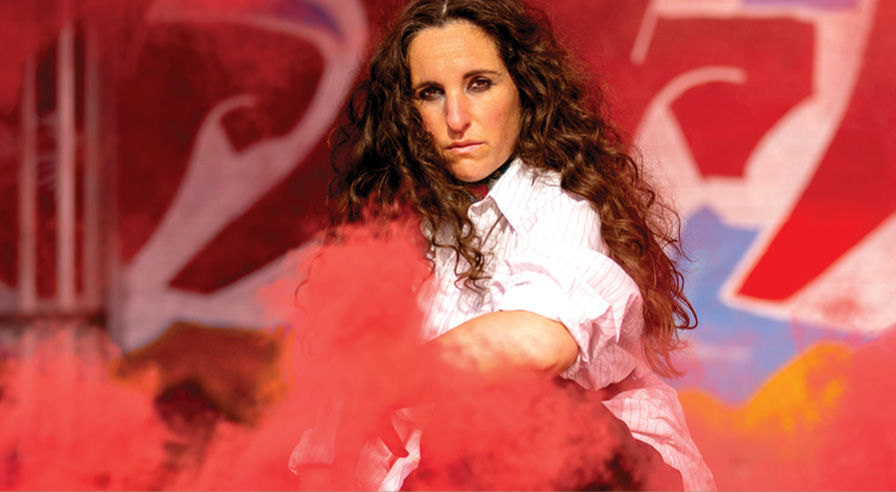 Access Carmen
Bizet
Specially created for those who enjoy a more relaxed opera experience
From Saturday, 20 May 2023
Glasgow, Inverness, Aberdeen & Edinburgh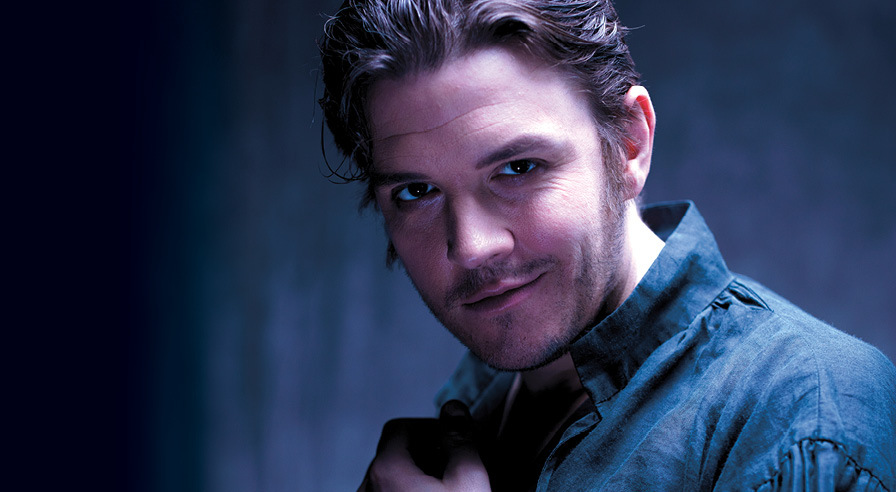 Don Giovanni
Mozart
REVIVAL OF THE 2013 PRODUCTION
Supported by The Scottish Opera Syndicate
Sunday, 15 May - Saturday, 25 June 2022
Glasgow, Inverness, Edinburgh & Aberdeen