Browse our growing collection of Scottish Opera films, including brand new commissions from contemporary music makers, re-workings of much-loved favourites and staged concert performances. 
Created exclusively to be experienced on-screen, our Scottish Opera films imagine a different way of experiencing opera, exploring the drama and emotion of this most spectacular art-form in an up-close and intimate new setting–wherever you choose to watch them!
CHAUSSON
POEME DE L'AMOUR ET DE LA MER
Margo Arsane, Scottish Opera Emerging Artist 2020/21, and the Orchestra of Scottish Opera are pleased to present a new recording of Poème de l'amour et de la mer, a song cycle for voice and orchestra by Ernest Chausson. The piece was recorded in the summer of 2021 with Stuart Stratford, Music Director of Scottish Opera, conducting.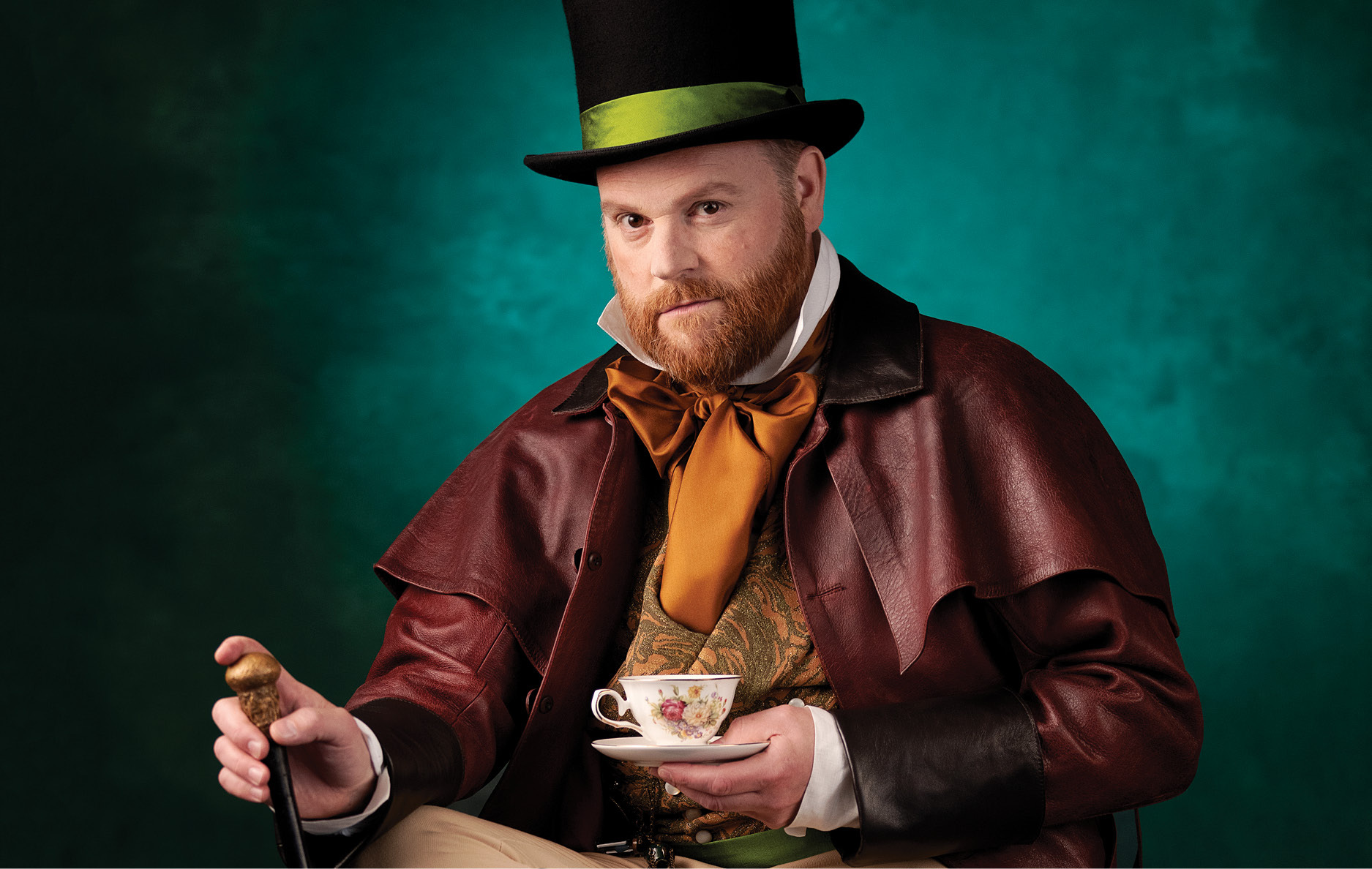 DONIZETTI
L'ELISIR D'AMORE 
The wit and elegance of Jane Austen is the inspiration for this sunny new production from director Roxana Haines. Featuring Scottish Opera Emerging Artists Arthur Bruce, Catriona Hewitson and Shengzhi Ren, alongside Roland Wood as Dulcamara, an 18-strong chorus and The Orchestra of Scottish Opera, it promises a fresh new take on Donizetti's ever-entertaining and romantic tale of love, jealousy and joy.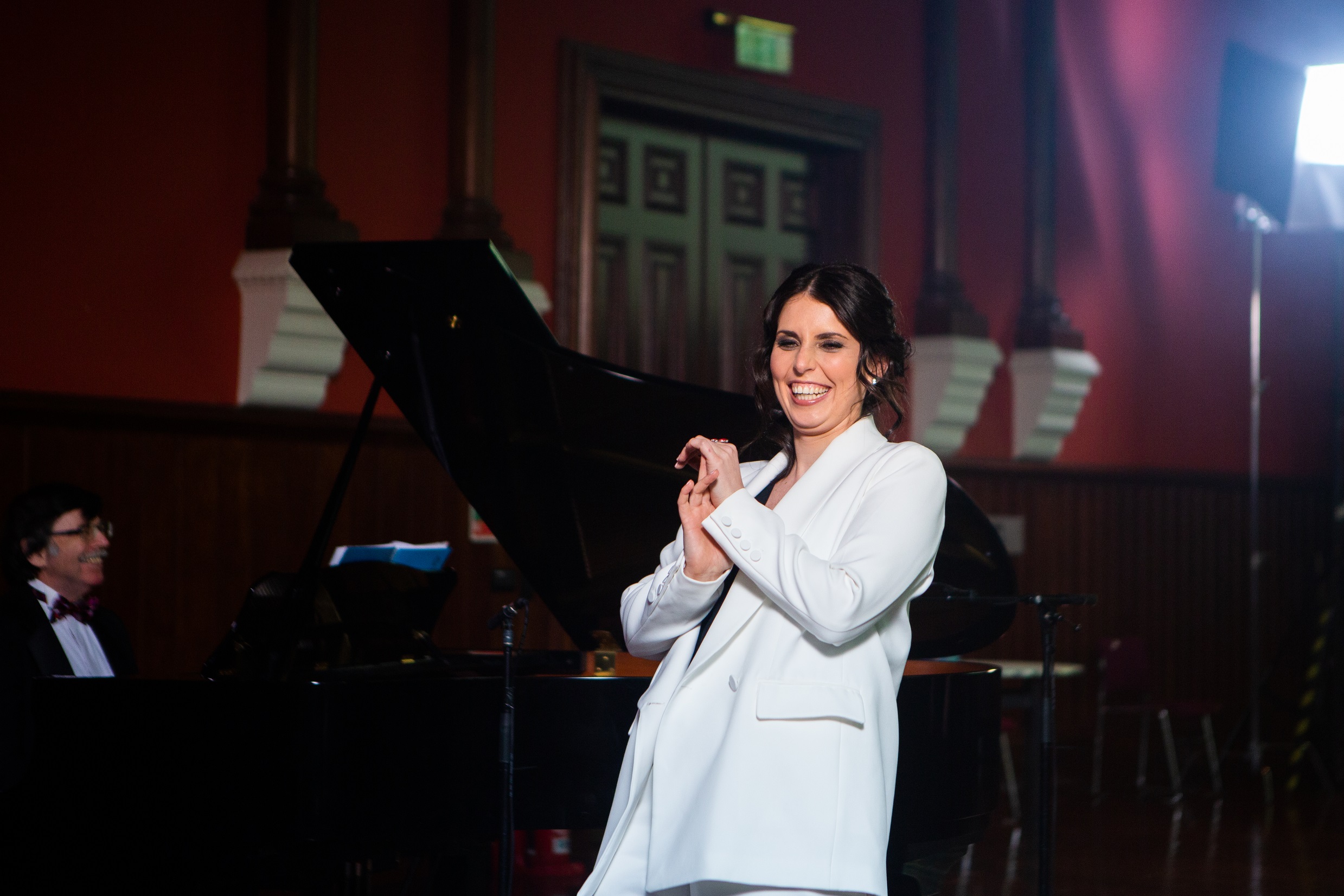 LIVE IN SOUTH LANARKSHIRE 
Featuring a variety of beautiful music including Délibes' 'Flower Duet' – much-loved soundtrack to British Airways' TV adverts  – and Puccini's 'O mio babbino caro'– familiar from TV and films including the Merchant Ivory classic A Room with a View – this brand new film from Scottish Opera and South Lanarkshire Council is a fantastic opportunity to hear this glorious music performed live! Featuring Emerging Artist singers Catriona Hewitson and Margo Arsane.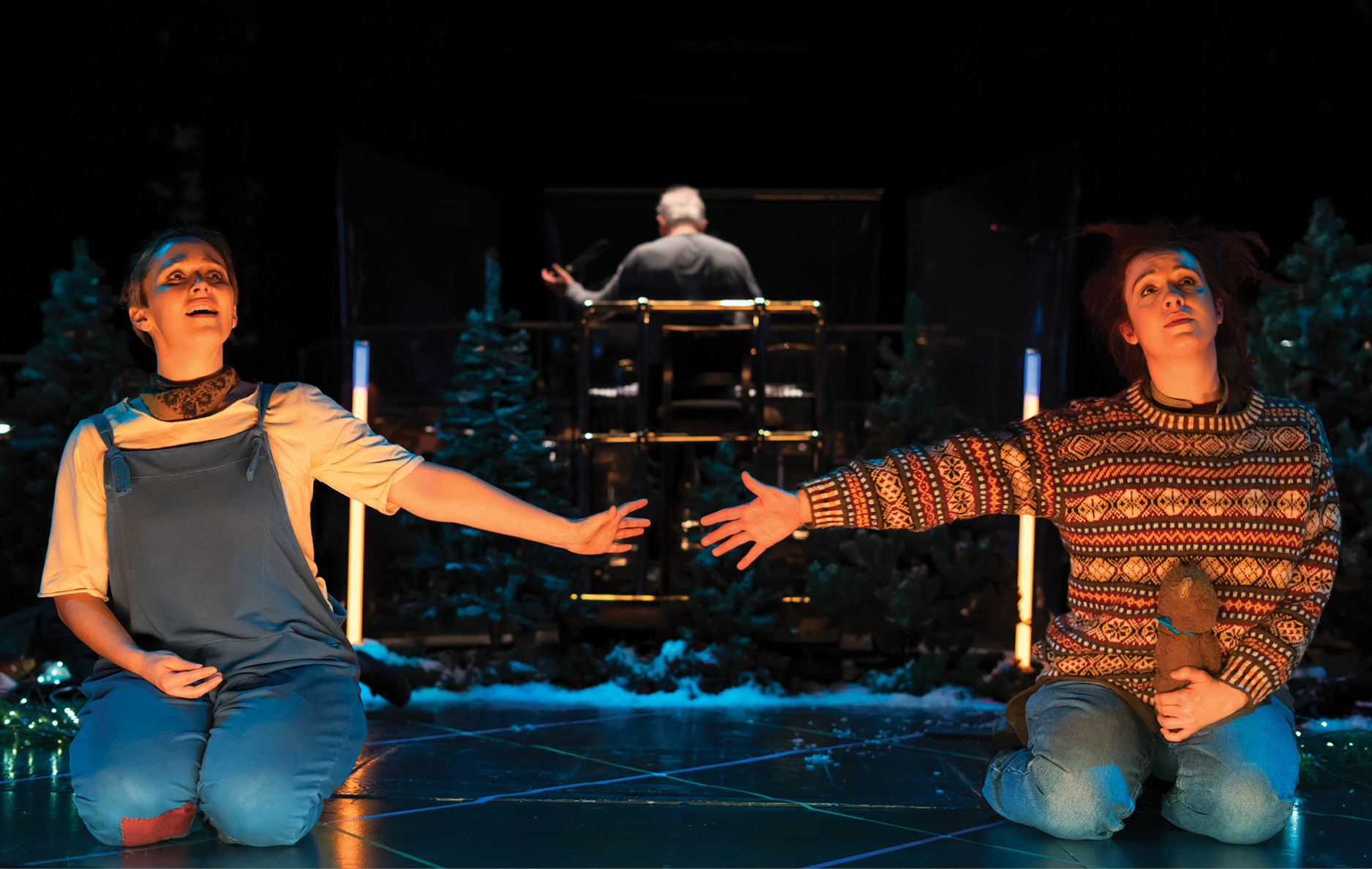 HUMPERDINCK
HANSEL AND GRETEL
Banished from home by their exasperated parents, Hansel and Gretel plunge deep into the forest, ready for whatever adventures might come their way. But not everything is as it seems in this enchanted wood and the pair will need their wits about them if they're to escape the clutches of the Christmas-crazed Witch who lurks there...
MOZART
COSÌ FAN TUTTE
Two sisters, their lovers, and a man with a point to prove about fickle young couples… Social experiment? Reality TV show? Director Roxana Haines (La bohème, Fox-tot!) reimagines Mozart's exuberant comedy of infidelities as a game for today, in which lovers' loyalties are put to the ultimate test.
OPERA HIGHLIGHTS
Filmed at the Beacon Arts Centre, Greenock, in October 2020, and working to Scottish Government social distancing guidelines, director Rosie Purdie's fun new production is a playful look at the joys and frustrations facing performers in our new world of Covid-19 – and the bizarre new habits we've acquired both in life and on stage.
JANÁČEK
THE DIARY OF ONE WHO DISAPPEARED
Janáček's feverish fable of obsessive love, desire and escape, filmed in Glasgow's Theatre Royal in a specially created concert performance for the Lammermuir Festival 2020.
MENOTTI
THE TELEPHONE 
Lucy and Ben are two young lovers squeezing in time for a swift drink before Ben must dash for his train. He's about to pop the most important question in his life – but can he compete with the relentless demands of Lucy's mobile phone? Created for the Edinburgh International Festival 2020.
BORDOLI/FAGAN
THE NARCISSISTIC FISH
A phone call during a busy shift in the restaurant kitchen of The Narcissistic Fish sparks a war between the owner Angus and his brother Kai. As they argue over their dead father, talented and underpaid chef Belle has a revelation of her own. A brand new digital opera with music by Samuel Bordoli and libretto by acclaimed Scottish writer Jenni Fagan, directed by in-house film-maker Antonia Bain.
Discover all of Scottish Opera's films on our Youtube channel, plus trailers, interviews and behind-the-scenes videos for many of our recent productions.